Program Director's Message
Dear current EVOLUTIONS students, future EVOLUTIONS students, families, teachers, and friends,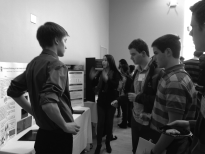 Welcome to the website of the EVOLUTIONS After School Program. EVOLUTIONS (Evoking Learning and Understanding Through Investigations of the Natural Sciences) began in 2005, with a group of 6 New Haven Public School students, and has since grown to serving over 100 students per year. The website, created and maintained by students Daniel Wivagg (now a student at WPI) and Adnan Sumra (West Haven High) offered just a small sample of all of the cool, unusual, challenging, thought-provoking, career-building experiences that EVOLUTIONS has to offer.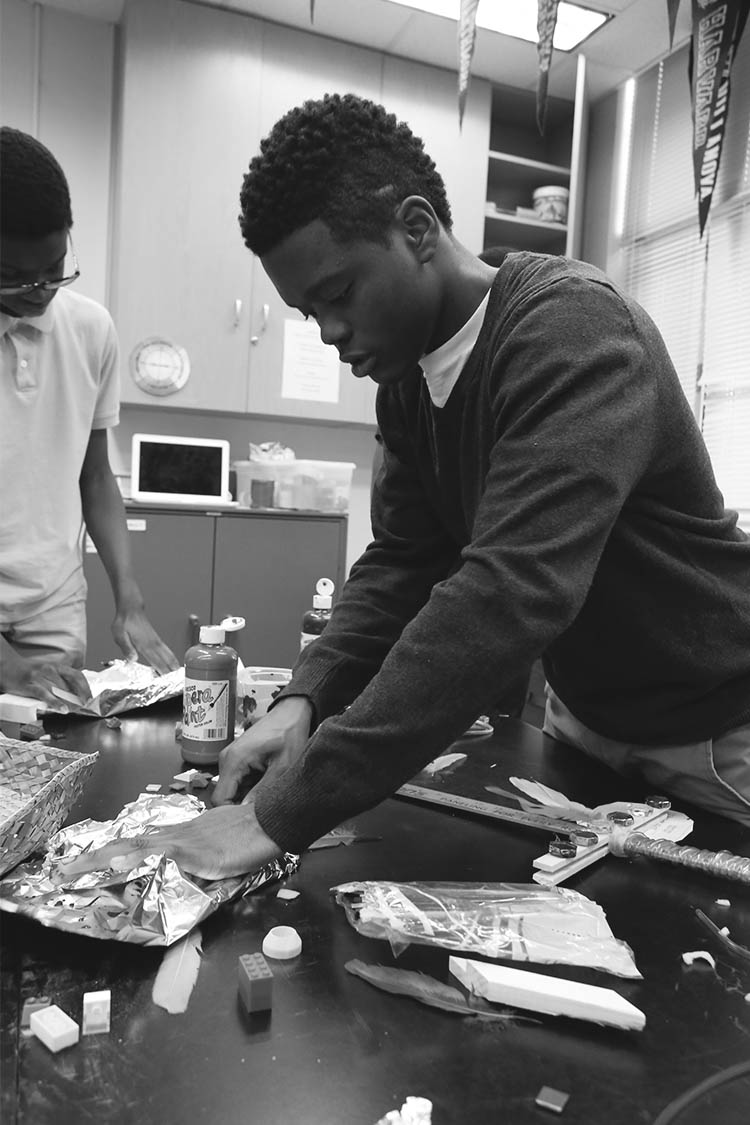 Some of the highlights from this year include touring behind the scenes of the museum (where we visited herpetology, ornithology, botany, invertebrate paleontology, and anthropology collections), and built a museum exhibit about some of the objects we saw in our tours. We visited the American Museum of Natural History for a behind the scenes tour, spent a day shadowing students at UCONN, learned about medical equipment from Medtronic, hosted an environmental education conference, and got to know the Yale League of Black Scientists. Our Sci.CORPS staff provided nearly 5000 hours of educational experiences to museum visitors, and we unveiled two new interactive carts.
As we say goodbye to our 2016 graduates (Janae, Anna, Jordyn, Rachel, Juhi, Ahmad, Vishal, Vanessa, Dela, Chinanu, Sam, Sofia, Marianna, Imari, Daijah and Gayatri), we look forward to recruiting an enthusiastic new group of freshmen and sophomores from New Haven and West Haven public schools. Applicants will be available from August 1-September 15, 2016. If you have any questions or would like more information, please don't hesitate to reach out to us at
Peabody.afterschool@yale.edu
.
Sincerely,
Andrea Motto, PhD
Manager of Public and Youth Engagement
Yale Peabody Museum of Natural History