What is Evolutions?
WHAT IS EVOLUTIONS?
Evoking Learning and Understanding Through Investigations of the Natural Sciences

---
EVO is Science Literacy


---
I recently spent the best two hours I've ever had talking about rocks and minerals. I never really imagined myself learning what was on the surface of the Earth as in depth as I did in my internship. To know that these solid objects hold some of the most interesting moments of Earth's history in them is amazing.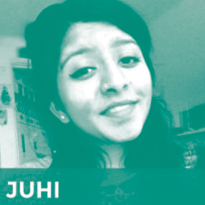 EVO is College Prep


---
Going to EVO has definitely eased my college application process. My parents were not born and raised in this country so the American application process was something they couldn't assist. But with the help and support of Andrea, Ellie (my EVO instructor), and the other seniors, I was able to complete my applications with minimal stress. For that, I am forever grateful.
EVO is Skill Development


---
EVO has shaped the person I am today by boosting my confidence in groups of new people, working together with other students on intense projects, and has helped push me to find new opportunities like an internship and an environmental leadership group. I have participated in several conferences and symposiums dealing with science research and environmental topics. If it were not for EVO, I would have never found these opportunities.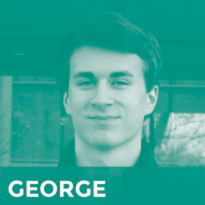 EVO is Career Exploration


---
Evo has  helped me hone in my potential career path by letting me meet people who do really interesting things. We met someone who studies bird breeding habits in Maine, while another works with the NAACP educating people on the effects of climate change. The range of people I've met through Evo helped me discover what I do and don't want to pursue in college.