Senior Spotlight
Senior Spotlight
Our seniors are up to some amazing things as they prepare to start college or a career. Here is what some of them have to say.
Hover over a tile a tile to read more!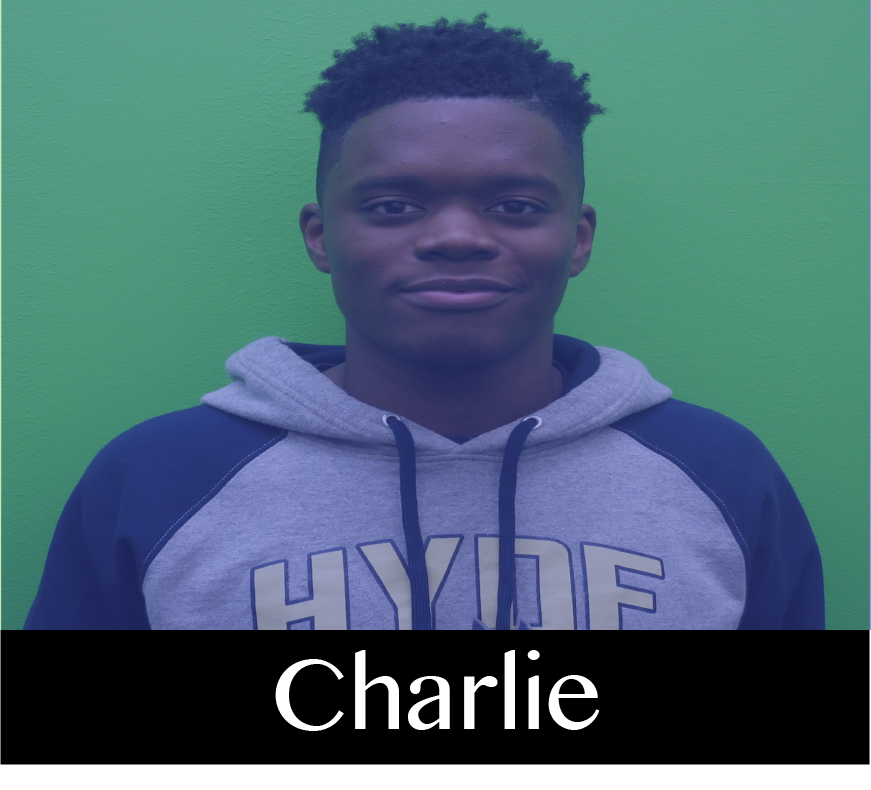 My name is Charlie Castro and I'm a senior at Creed Health and Sports Sciences High School, and I have been in Evolutions program since the 10th grade.
I'm also a member of Careers in Sports Medicine and Nutrition Program, and I'm a MI-1 in Sci.corps. I like the college aspect of Evolutions, the program help me with the college application process. My favorite memory was my first time at Dino Snore. The whole program came together, and I made a lot friends that day.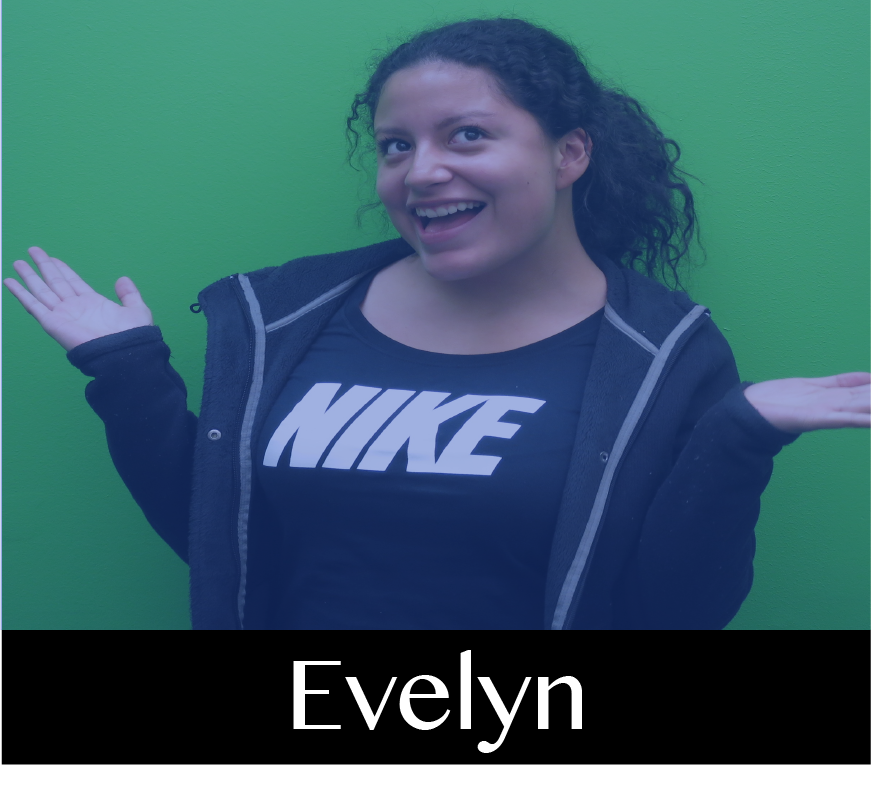 My name is Evelyn Fabian!I play varsity tennis at West Haven High School. I have recently started loving heights. I've been to more countries than there are letters in my first name. I love travelling and experiencing new cultures-- if I could do it for the rest of my life, I would. I like the little community feel about EVO. Though we don't see each other every day, we can always pick up where we left off at class every week. EVO has given me, as well as others, many amazing opportunities. I have had the opportunity to tour museum collections, participate in a month-long internship, and tour colleges. My favorite memory is my first year of EVO at the Halloween Party. The entire time I laughed at my frightened peers and I ended up eating bugs for the first time.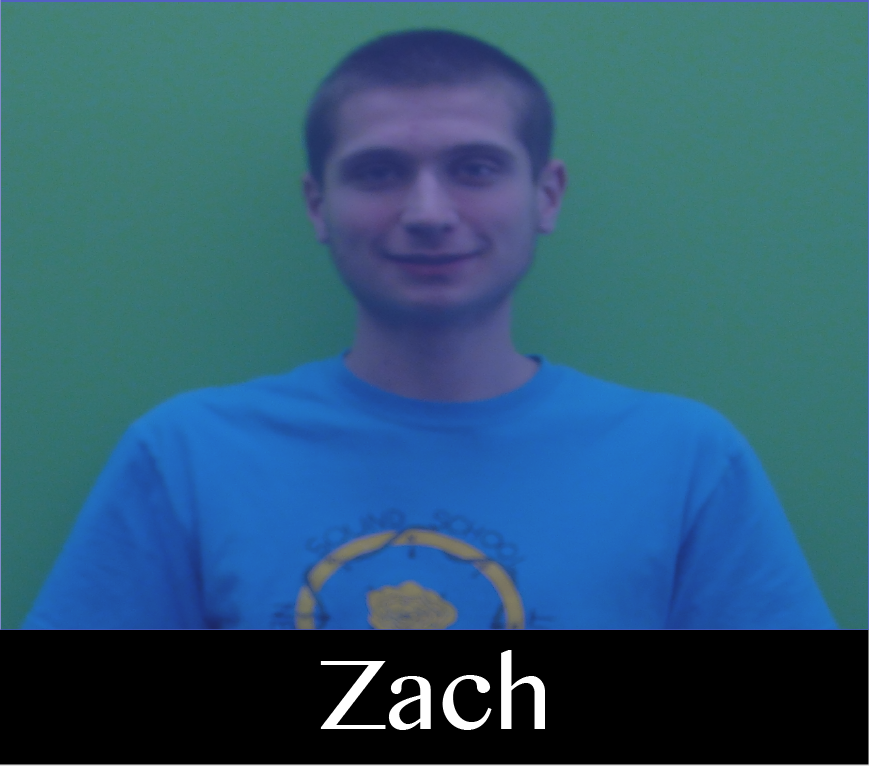 My name is Zachary Summerfield and I have changed through my 3 years at EVO because beforehand I could not talk to anyone. I kept to myself and expected everything to change and it but not without some of EVO's encouragement. I had transformed and refined myself into a character that wanted human interaction and make people laugh. When I made people laugh we became closer and it gave me pride to know such a different group of people from different school.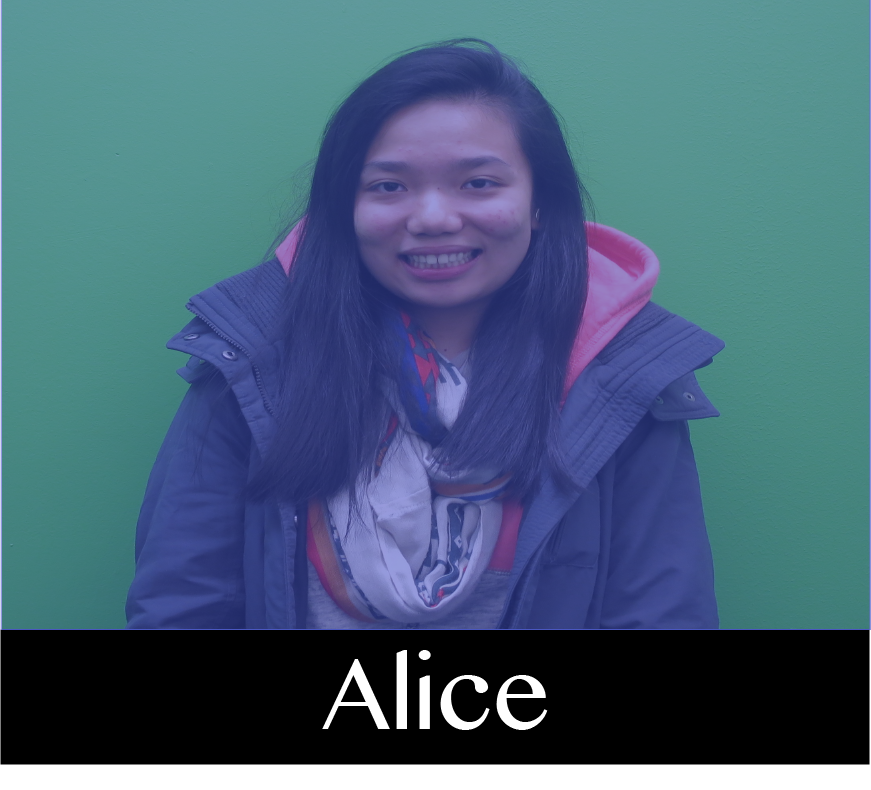 My name is Alice Li. I am a senior at West Haven High School. I started EVOLUTIONS my freshman year in high school. I am currently a member of the Yale Bay & Paul Environmental Leaders and a Fellow-in-Training for the Sci.CORPS program. I am interested in majoring in Cellular and Molecular Biology in a pre-medical track in college. EVOLUTIONS gave me the courage and confidence that I never expected myself to have. Through engagement with visitors and presentation in front of an audience of 100, I became more comfortable with my knowledge and myself. I also enjoy meeting people that I know will forever be there for me through all my life hurricanes. My favorite memory is the first time seeing my exhibit being looked at by visitors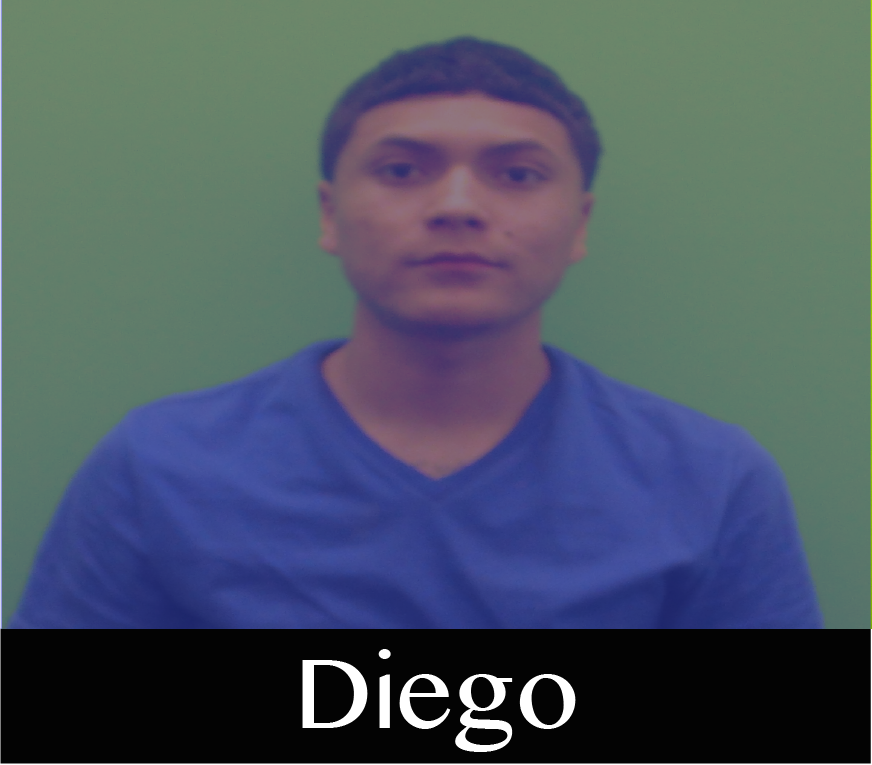 My name is Diego Ospina and I attend West Haven High School. This is my last year in EVO. I've been in EVO since my freshman year. It has been a great help for me. I learned so much this past four years: in EVO through my Geology internships, events and regular EVO classes that I will remember for the rest of my life. I am glad I joined the program. I met a lot of people and it was also a great help to understand the college process.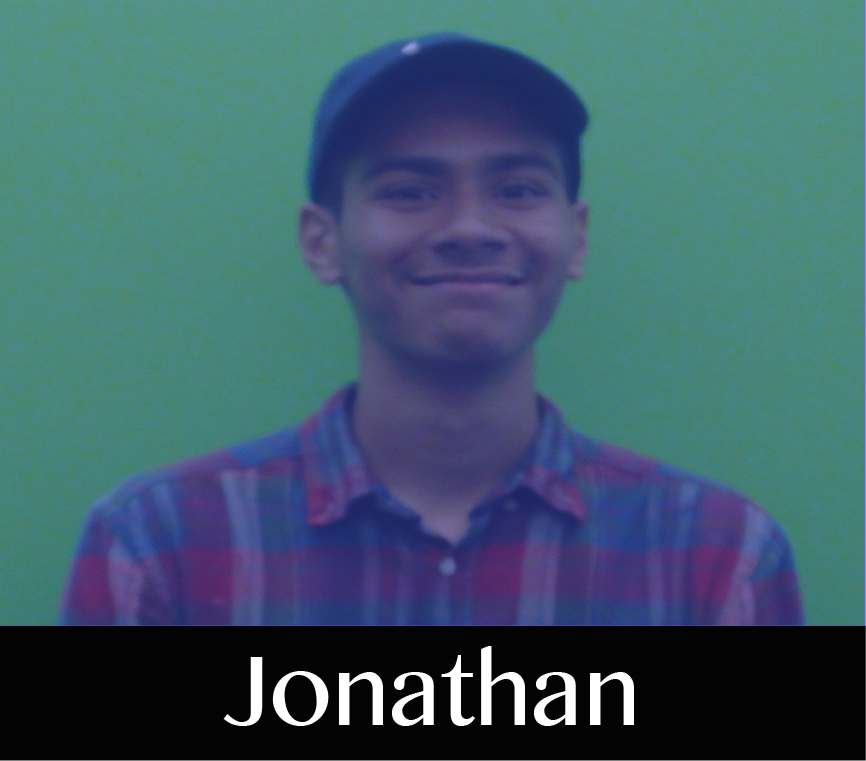 My name is Jonathan Sosa and I'm a senior at Hill Regional Career High School. Throughout my four years at EVO, my favorite part has been everything from a normal class day to events like Dinosnore. Ever since freshman year, EVO has exposed me to a variety of other students with amazing interests and lives. I have overall become open-minded and much more excited about what my future has in store for me.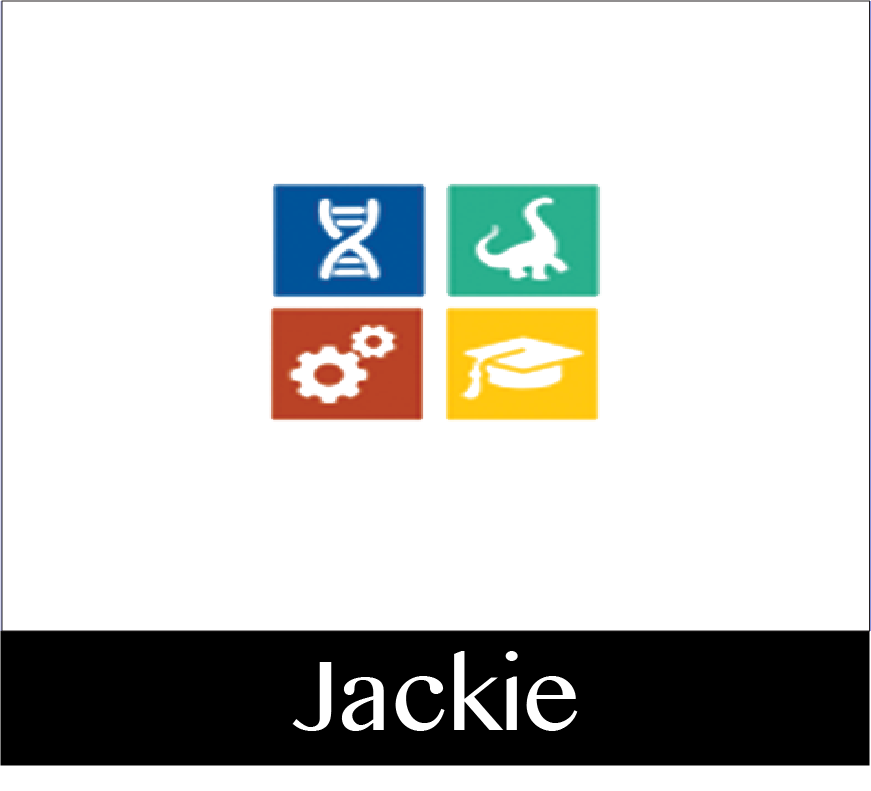 My name is Jackie Promise, I'm a senior at West Haven High School. In the future, I want to be a forensic psychologist. I've been im EVO since 9th grade. EVO helped me realize what kind of environment I wanted to be around and what kind of college I want to attend.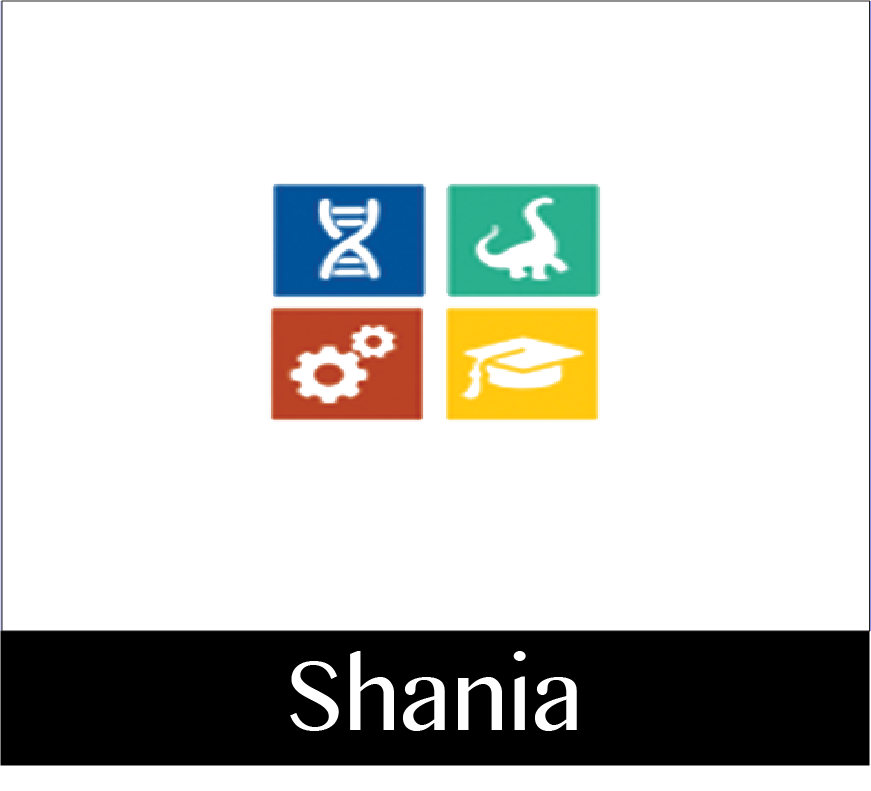 Hello! My name is Shania Vidro. I currently attend West Haven High School. In the future I hope to study business in college next year. I soon want to be my own boss and have my own company. I've been attending the EVOLUTIONS program since my sophomore year of high school. EVO has shaped the person I am today by opening my eyes to various subjects. I have grown a love for science in my heart because of EVO. I have also learned to communicate with many different people. I know that the people in the EVOLUTIONS program will always be by my side throughout my future.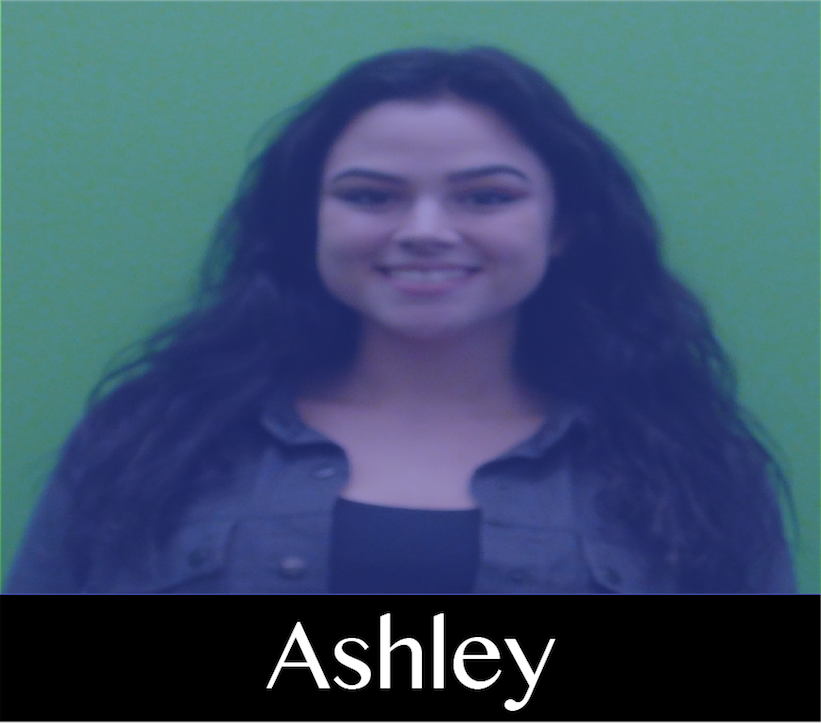 Hi! My name is Ashley Ceravone and I am a senior at Cooperative Arts and Humanities High School. I joined EVO sophomore year and I have made many memories since. I am currently a Museum Interpreter in sci.Corps and I am also an Environmental Leader. This summer The Environmental Leaders collected mercury samples being emitted from the local waste incinerator. Throughout these years of EVO I have grown immensely as a young adult. I am no longer the shy girl too nervous to raise her hand, but rather a leader.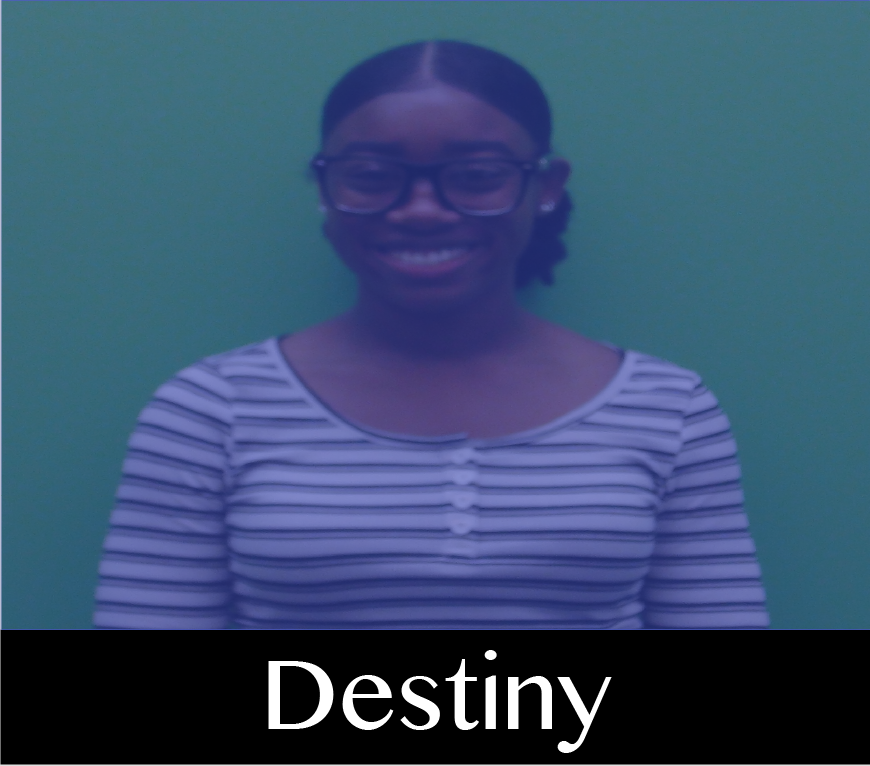 My name is Destiny Cogswell and I am a senior at New Haven Academy. EVO has helped me realize how many scholarships there are out there. It has also has helped me see other careers that don't have to do with science which has been really helpful. I have been in EVO for 3 years where I have made a lot of great friends.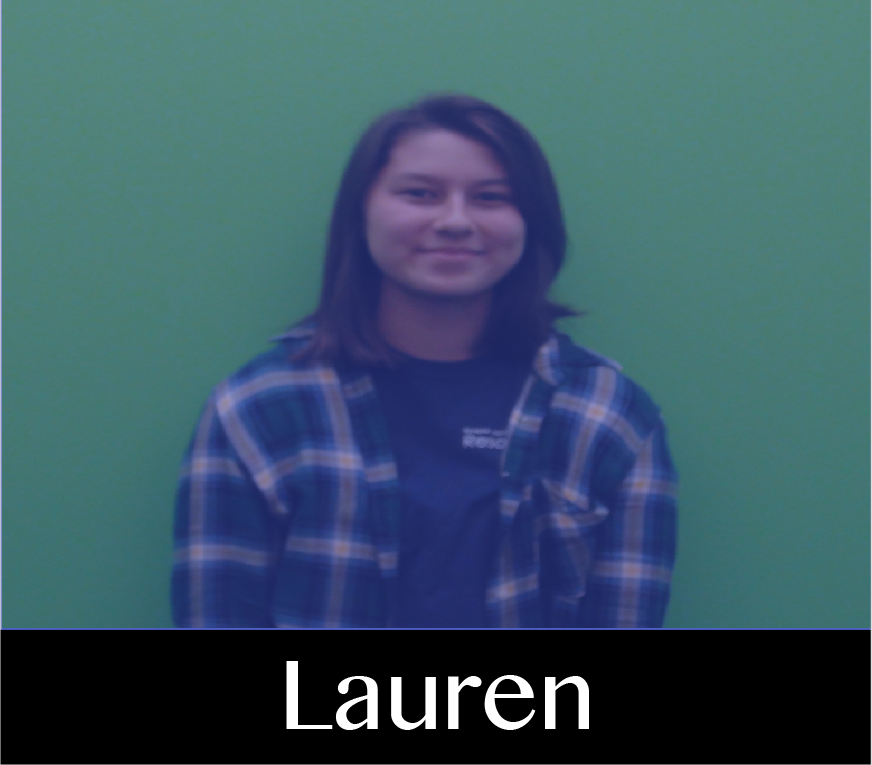 I am a senior at ESUMS and began participating in EVOLUTIONS during my sophomore year. I am currently an intern at the Yale University School of Electrical and Bioengineering and Applied Science doing research with Zika virus and I hope to continue this research in college and beyond. A favorite EVO memory is the 2014 Dinosnore where we watched The Matrix and ate a few too many hot dogs.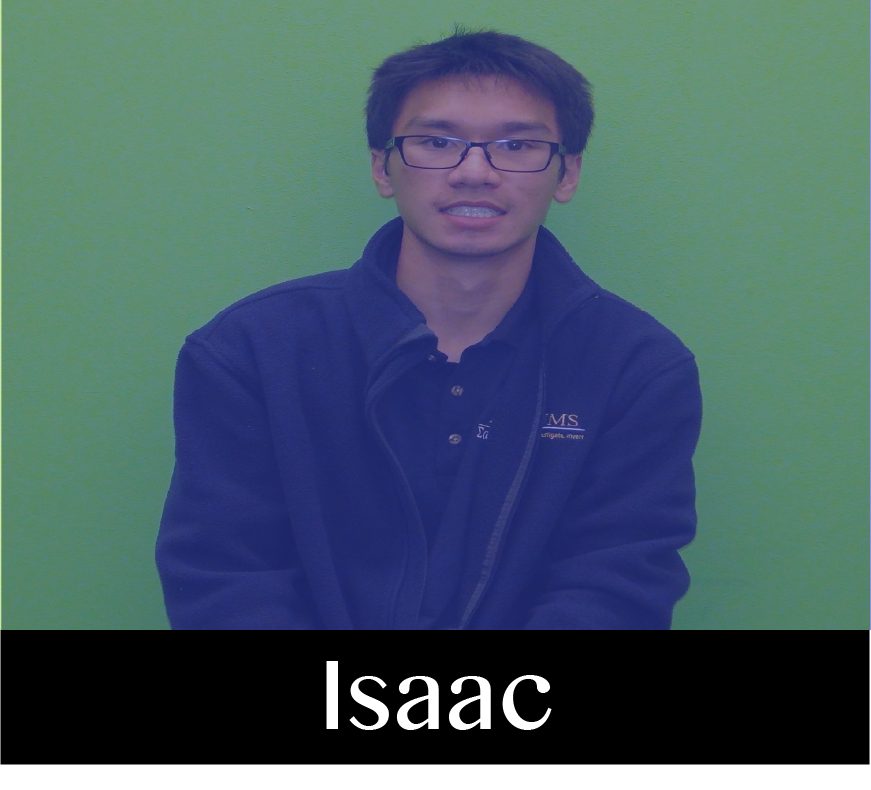 My name is Isaac Faustino! I'm a senior at ESUMS, looking to study some sort of biology, most likely developmental biology when I go to college. Later down the road, I'll go to graduate school for either medical school or receiving my PhD to continue research. What I like about EVO are the various opportunities that you have access to. Right after freshman year, I became an employee for Sci.Corps and have stayed an interpreter because I love teaching others. Each opportunity that EVO has presented me with allowed me to grow as a person by meeting and interacting with diverse people with various backgrounds, interests, and opinions on a frequent basis. My favorite EVO memory has to be when I was able to intern under Dr. Sweeney at the Peabody's Botany Collections over the summer. This is my favorite memory because the internship gave me insight and broke the stereotype that internships always involve chemicals and the working with my fellow interns and under Dr. Sweeney was a great way to contribute to the field of botany during the summer.