Welcome
Welcome to EVOLUTIONS
Afterschool Program at Yale Peabody Museum
Welcome to the EVOLUTIONS page! EVOLUTIONS (Evoking Learning and Understanding through Investigations of the Natural Sciences, or EVO for short) is a free youth program for New Haven and West Haven high school students. Through weekly classes, monthly events, museum jobs, and research internships, EVO prepares you for college and beyond!
Check Out Sci.CORPS' Lastest Projects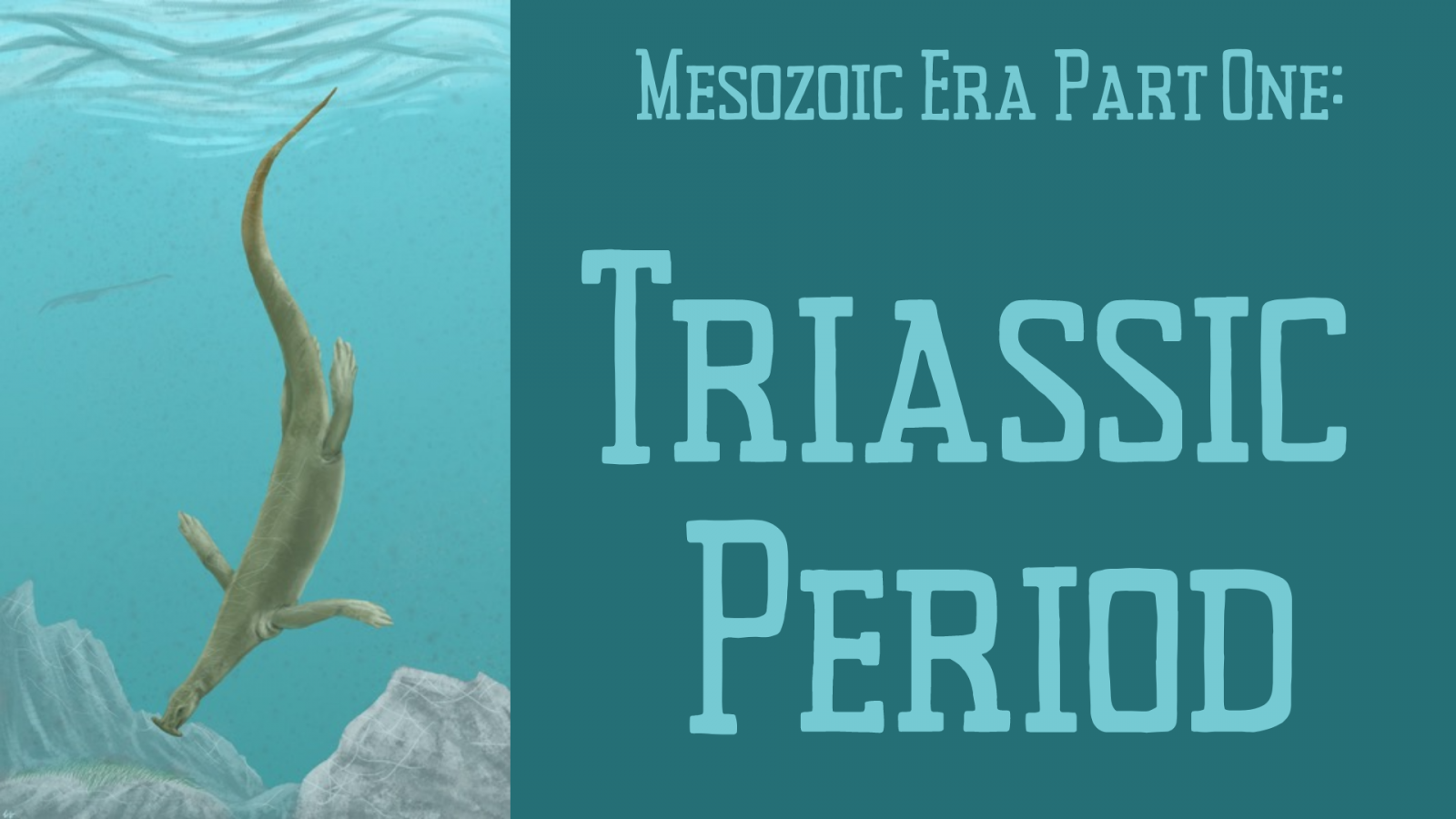 Media provided by Sci.CORPS includes: Collection of the month presentations, 70 second science videos, and library content! Sci.CORPS allows children...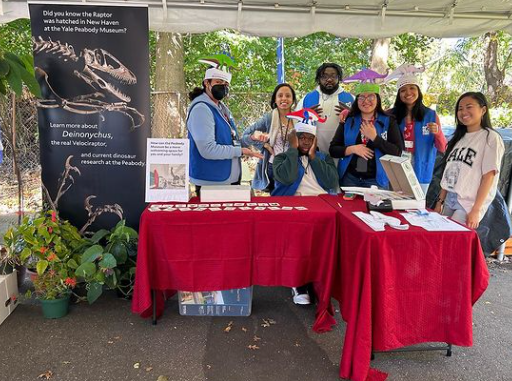 Sci.CORPS employees also work at community events. During these events, we work as greeters, interpreters, or activity leaders. Some past events include, Fiesta Latina, Yale Center for British Art Community Day, MLK Day, and more!