Senior Spotlight
Class of 2022
---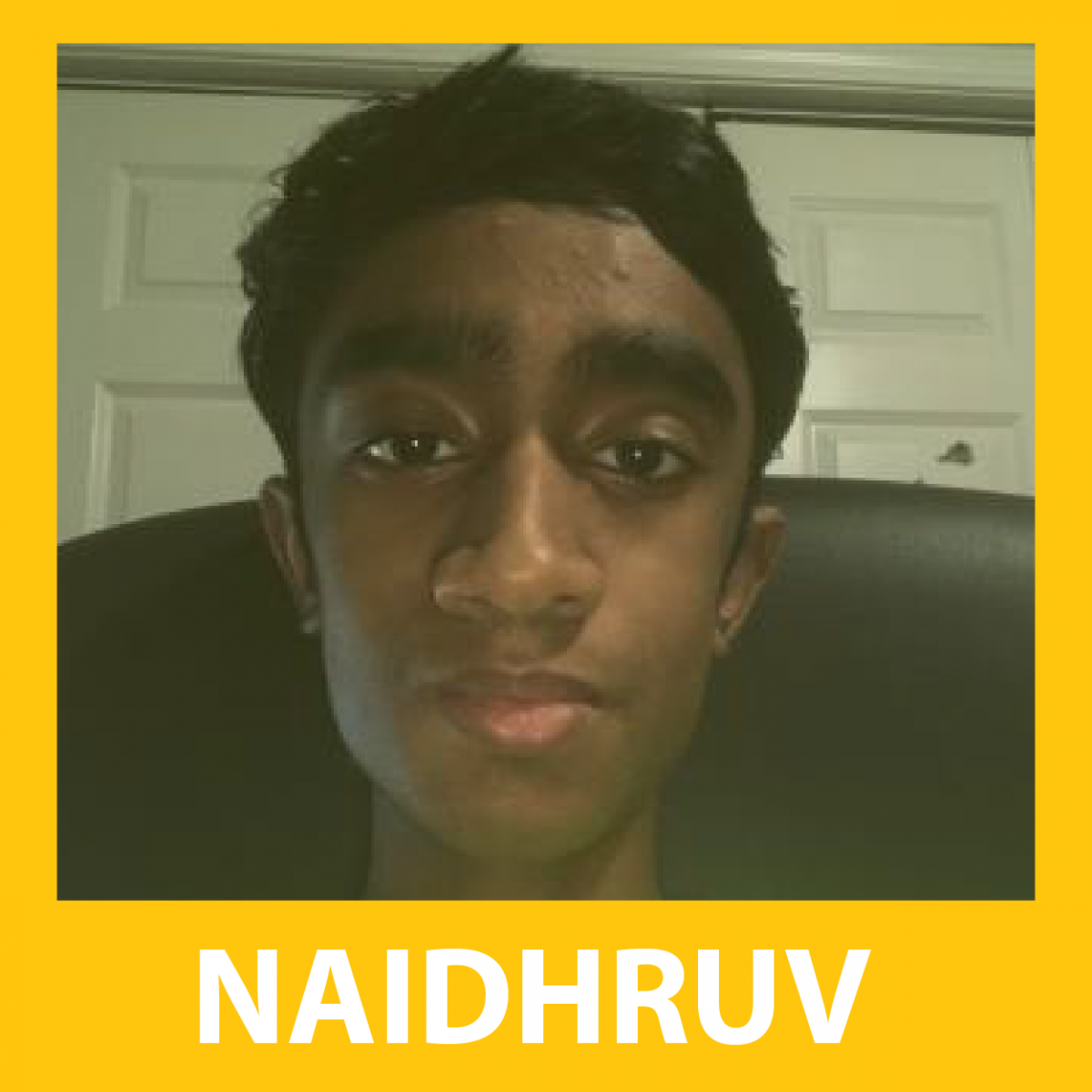 Hi, my name is Naidhruv! I'm an EVO Senior and I work on creating 70ss videos for Sci.CORPS. Some of the things that I love are geoscience, chemistry, and evolutionary biology. You'll often catch me playing Minecraft, climbing Olympus Mons on Roblox, or re-reading the Half-Blood Prince for the hundredth time! I plan to obtain a Ph.D. in Planetary Geoscience so that I can become a research professor who studies the geology of our solar system's moons & planets.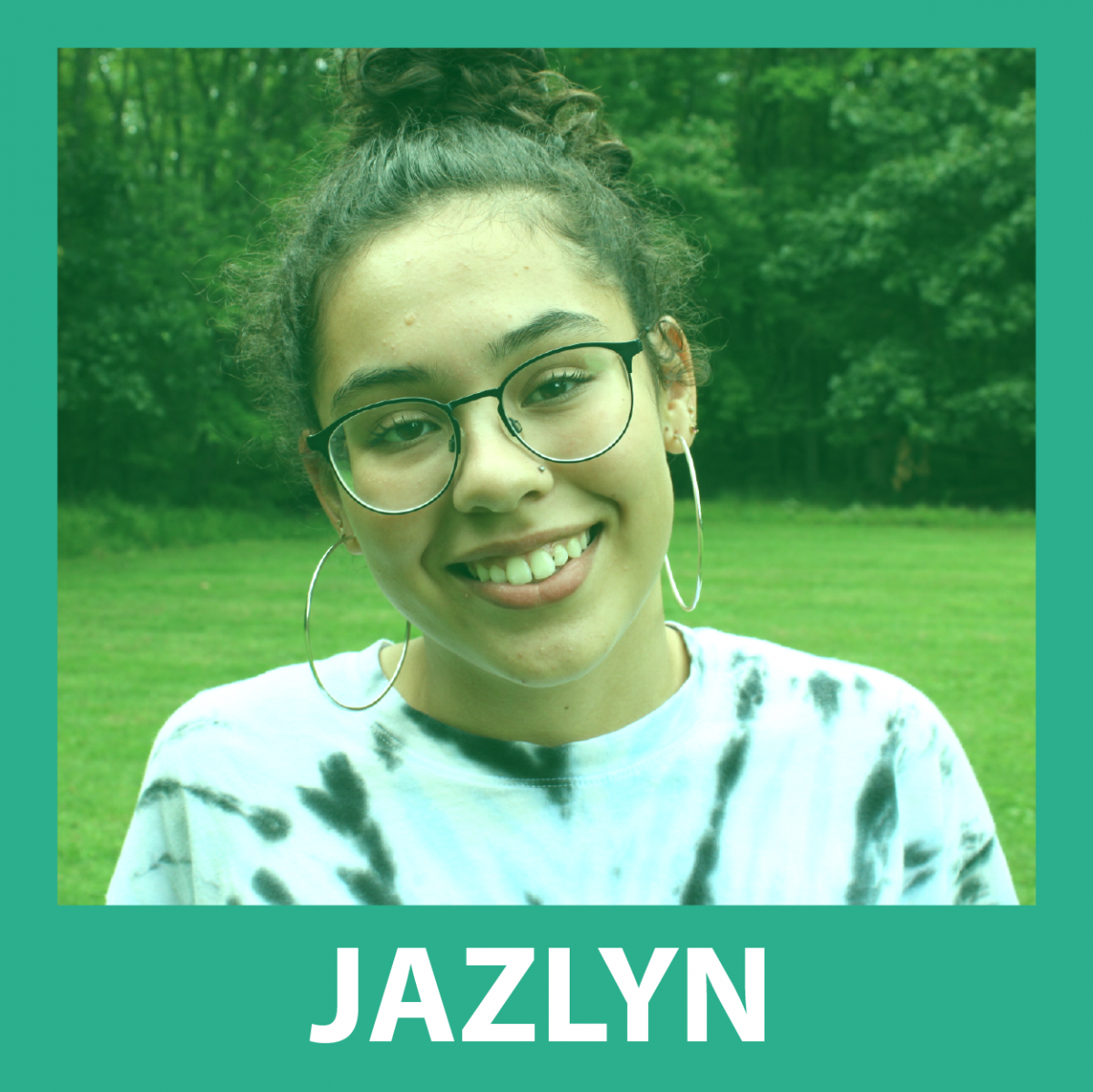 Hi there, my name is Jazlyn and I am a senior at Career. I enjoy learning about psychology and plan on studying it in college. I love learning about personality abnormalities and really want to pursue a career as a profiler. I enjoy reading and photography in my free time. I also enjoy walking around museums like the Peabody all day long.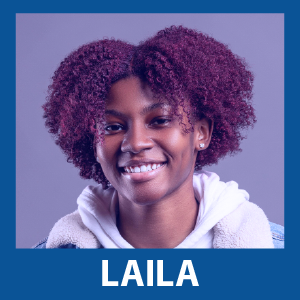 Hi, I'm Laila and I'm a senior at New Haven Academy! I'm currently working at Sci.CORPS and I love photography and filmmaking. I film weddings on the weekends and read articles about various sciences in my free time. I hope to major in Science, technology, and Society, African American Studies, or Psychology in college with a focus on social justice. I hope to study implicit bias and discrimination, especially within STEM. I don't know exactly where my interests will lead me, but I'm open to change. I also love matcha tea and SkinnyPop :)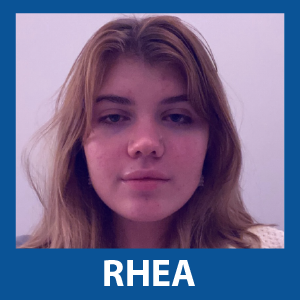 Hi! My name is Rhea. I'm a senior in EVO and a museum interpreter for Sci.Corps. I go to Wilbur Cross High School. I'm really interested in environmental science and botany, and hope to study them in college next year. I'm also passionate about creating jewelry (I have a little business for it - my business name is BeadsByRhe), poetry, and singing/music.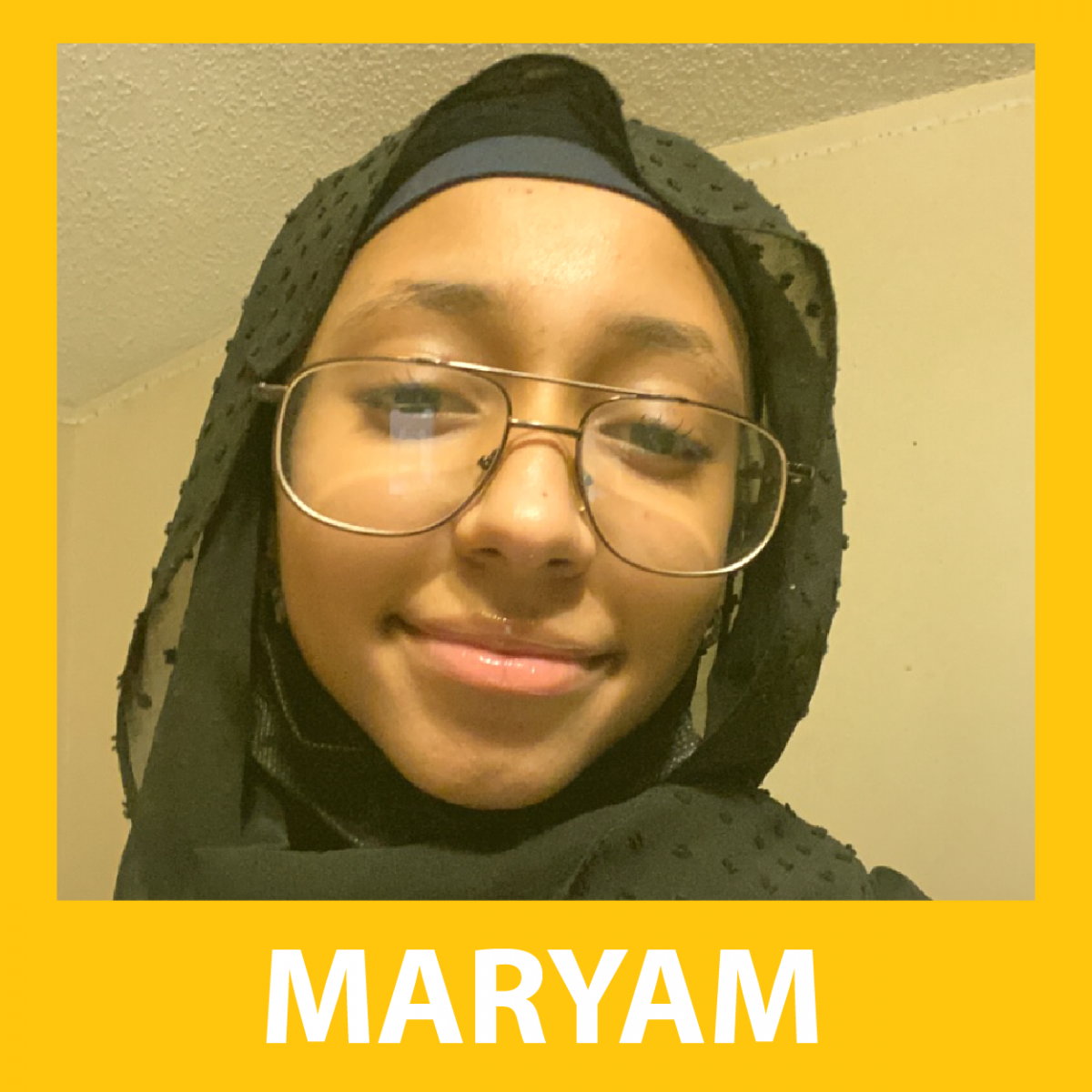 Hi, my name is Maryam Shabazz and I'm a museum interpreter. I am a senior at engineering and science university magnet school. One of my academic interests is psychology and I am one of the leaders of my school's science club. I also enjoy social justice and modern world history. Recently, I started learning sign language and it has become one of my passions as well. One of my favorite activities is photography and I love taking pictures for the yearbook. In my free time, I enjoy going to the beach, having picnics, watching movies, and listening to throwback music.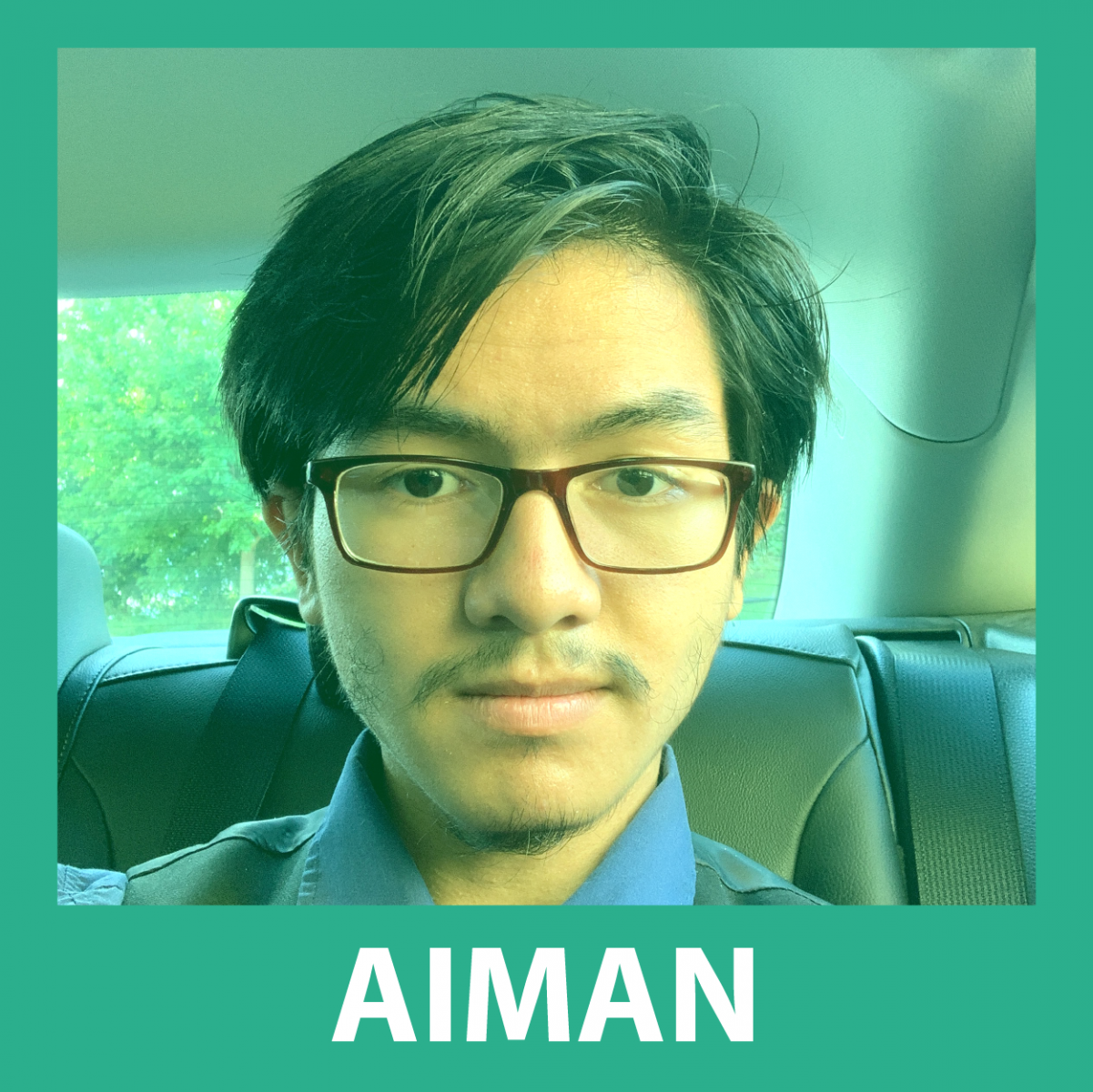 Hi, I'm Aiman! I'm a senior at the Engineering & Science University Magnet School (ESUMS)! I want to go into mechanical engineering so that I can make a difference in the world and help others! I love to play guitar and sing, fold origami, and build cardboard models and props! I also have my own YouTube channel called EyeOnAiman, where I repair cars, garden, and cook dishes, and I use this experience to help me produce videos for Sci.CORPS!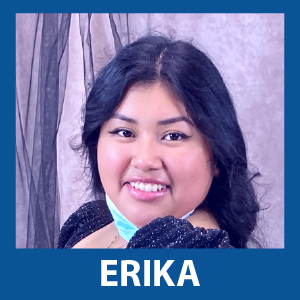 Hey guys my name is Erika and I am a Sci.CORPS Employee, and alumni for the Yale program EVOLUTIONS. I am also an Underwater Rugby Player and Co President of the Wilbur cross marching and concert band. I am still young but I have high ambitions for the future. I plan on understanding and mastering the concepts of entrepreneurship. I am the oldest sibling, and the first person in my family going to college. No matter where life takes me I will always keep a quote from one of the greatest minds, Albert Einstein "failure is success in progress."