What is Evolutions?
WHAT IS EVOLUTIONS?
Evoking Learning and Understanding Through Investigations of the Natural Sciences

---
EVO is Science Literacy


---
EVO is a program filled with opportunities for high school students to learn more about the natural world. I was able to visit other science museums and dive into various scientific topics from geology to paleontology to anthropology. I have also been able to intern at a Yale research lab where I was able to see how science is applied to the real world. I am able to meet and connect with many people and Yale staff. As a high school student interested in STEM, EVO has been integral in my high school career.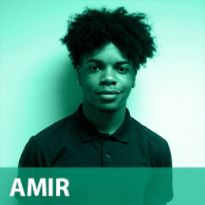 EVO is College Prep


---
EVOLUTIONS has given me many opportunities such as discovering new careers within the science field. It has changed my life by enabling me to interact with my peers and come out of my comfort zone. EVOLUTIONS has also been a guide for me as a first-generation student, guiding me through the college application process every step of the way. It's been an amazing experience to be part of EVOLUTIONS since my Freshman year of high school. Without EVO, I would not have been able to have the opportunities that got me to where I am today.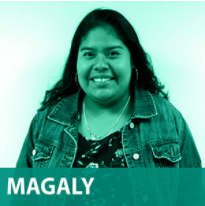 EVO is Skill Development


---
I have never really been into STEM fields but the program has deepened my appreciation of the natural sciences. I've gone out of my comfort zone and made friends with amazing people who inspire me to aim high in my academic career. I've taken advantage of unique opportunities such as participating in an Undoing Racism workshop and interpreting scientific concepts to museum visitors. The program has helped my confidence grow, and I feel more prepared to enter college and change the world for the better.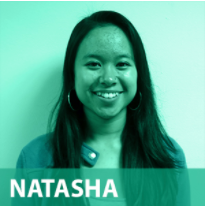 EVO is Career Exploration


---
EVOLUTIONS is a place where any student with a passion for STEM can come and flourish. I have met so many fantastic people through EVOLUTIONS, and I have learned about a variety of scientific fields. EVO also provides countless job opportunities to its students, whether it be through a Summer internship, or working in the museum. EVO has done so much for me, and it has provided a way for me to further my passion for STEM.