What is Evolutions?
What is EVOLUTIONS?
Evoking Learning and Understanding Through Investigations of the Natural Sciences
---
The Evolutions (Evoking Learning and Understanding through Investigations of the Natural Science) Afterschool Program is a free science and college-focused program that provides academic support and science career exploration for 120 students from New Haven and West Haven public school districts.. The program focuses on supplementing the formal school experience and encourages students to see themselves as college-bound, scientifically literate citizens. Throughout all four years of high school, students participate in weekly afterschool classes focused on science career exploration, transferable skill development, and college preparation. Together they form a community of STEM-focused, academically driven youth leaders, and represent a key Peabody Museum initiative to bring science and local neighborhoods together. EVOLUTIONS students participate in hands-on science activities, experience field trips to colleges and universities, and conduct research to produce their own public exhibition on a science topic of their choice. Students also have opportunities for laboratory internships and participate in a youth employment program that provides training on exhibit interpretation. Students in EVOLUTIONS transition into the Sci.CORPS (Science Career Orientation and Readiness Program for Students) component of the program, which offers participants opportunities to develop a sophisticated set of communication and workplace skills. This program includes paid work experience in the Peabody Museum for these students . The Peabody Museum employs these students as interpreters in the galleries.
EVO is Science Literacy
---
Before I joined EVO, science was never an option. I knew that scientists existed, but I never knew exactly what they did, or how to become one. Once I joined, I realized that the sciences have more to them than I ever imagined, and I even started on my way to becoming a scientist with the opportunities I was given. Science was never an option without EVO.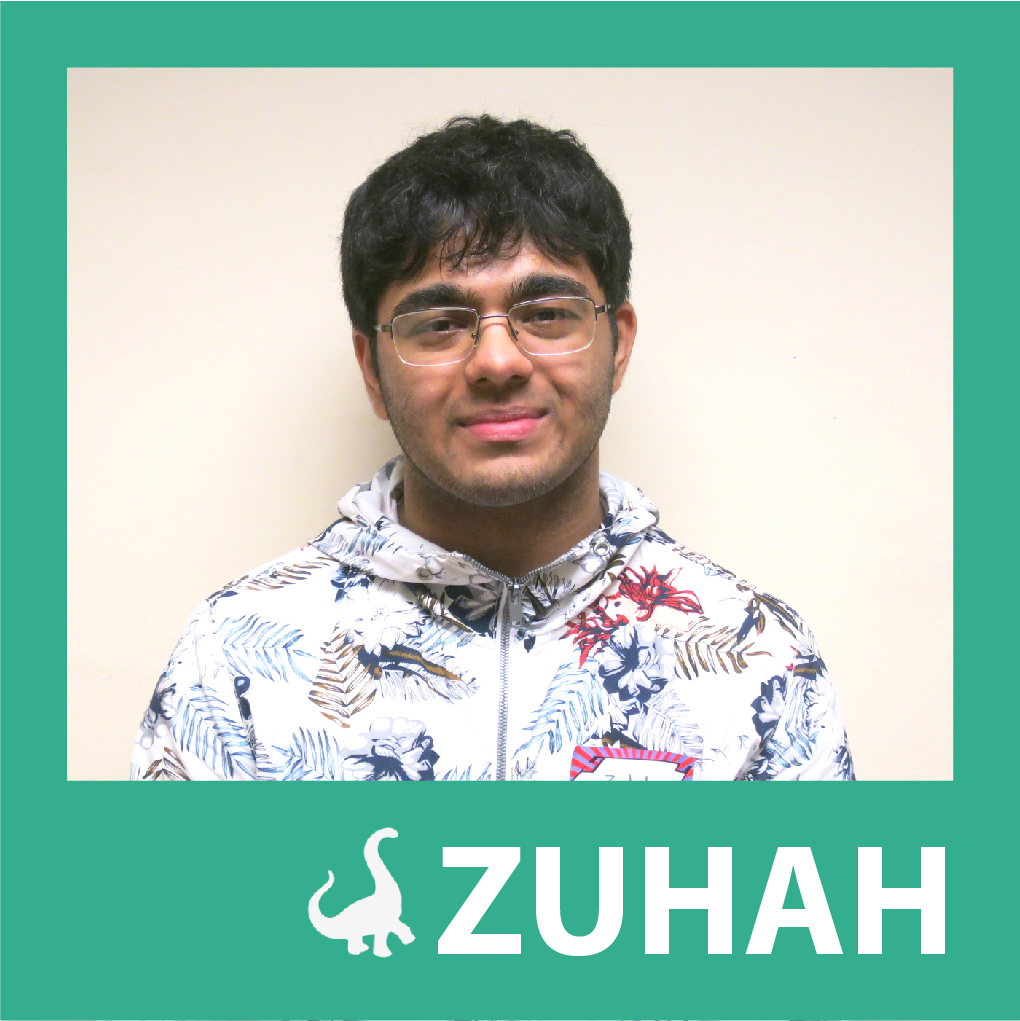 EVO is Community
---
EVO has encouraged me to discover new career options, fields of science, and to expand my knowledge on global issues like climate change. But most importantly, EVO has given me a community of curious, motivated, and accepting peers.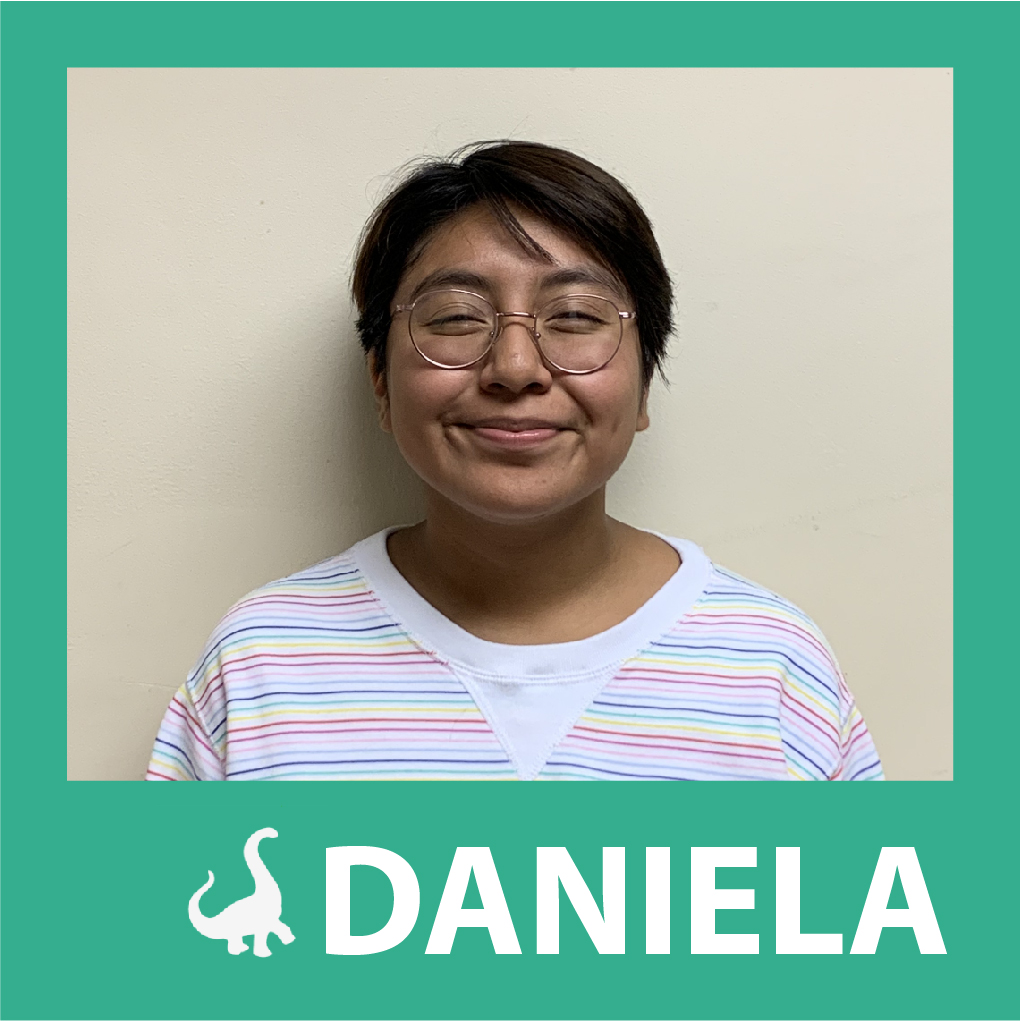 EVO is Skill Development
---
EVO shaped my entire high school experience. I began as a shy freshman who wanted to learn more about science, and throughout the four years I've been coming to the Peabody, I've experienced things I never thought I would have the courage to pursue: an internship, a job working with museum visitors, overnight college visits, and being part of a wonderful, accepting community.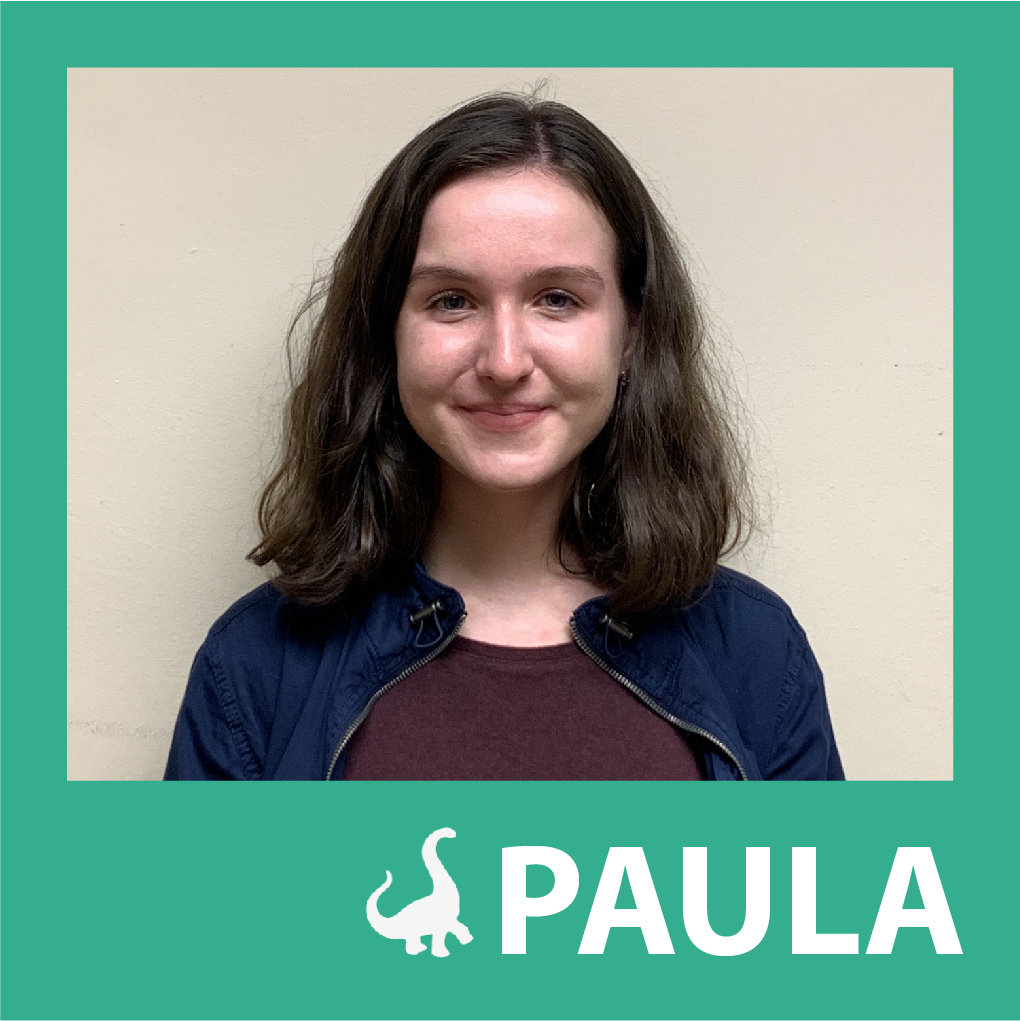 EVO is Career Exploration
---
EVO is an amazing opportunity for high school students interested in STEM. The program allows us to work towards bettering our future as well as high school experience. While also expanding your knowledge as well as interest in all types of scientific careers and opportunities. The variety of STEM projects and games are fun and interesting topics to explore, especially when it comes to all the people you meet along the way.