What is Evolutions?
What is EVOLUTIONS?
Evoking Learning and Understanding Through Investigations of the Natural Sciences
---
Each year, EVOLUTIONS offers a rich informal learning environment for 100 of the most passionate, high-potential teens in New Haven. Through weekly after-school classes, weekend job opportunities, and summer internships, students work collaboratively with peers, museum educators, and scientists. We seek to create a safe physical and social space that offers access to cutting-edge scientific research and access to cultural artifacts and natural history collections. The EVOLUTIONS space is co-created with young people from New Haven, who will become the next generation of science communicators, policy-makers, artists, community leaders, educators, and researchers. In EVO, we seek to:
Creating a safe after-school space. The program supports high-potential youth who may not otherwise have a place to go after school, and who have an interest in exploring different possible futures.
Addressing barriers to and providing pathways into science. For many New Haven teens, systemic barriers and structural inequalities limit access to scientific research and the spaces where the work occurs. By addressing these barriers head-on, EVOLUTIONS encourages youth to take up space in predominantly white spaces, and have their voices heard.
Supporting a more diverse museum workforce. The offerings in EVOLUTIONS position graduates to aspire to leadership positions in science, education, and museum fields. EVO alumni have gone on to pursue jobs in museums, libraries, schools, and community non-profits. The future leaders of STEM education will emerge from within this powerful network of EVO graduates.
EVO is Science Literacy
---
"Before I joined EVO, science was never an option. I knew that scientists existed, but I never knew exactly what they did, or how to become one. Once I joined, I realized that the sciences have more to them than I ever imagined, and I even started on my way to becoming a scientist with the opportunities I was given. Science was never an option without EVO."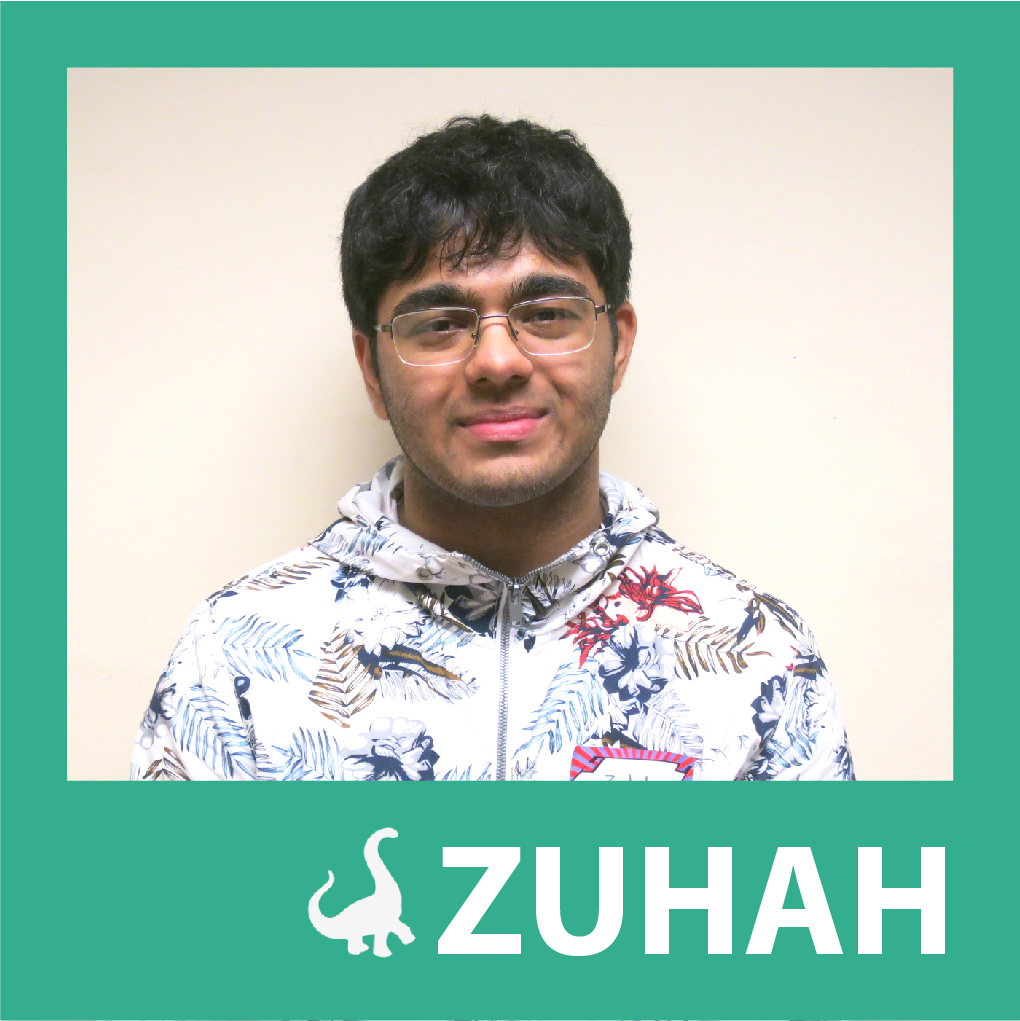 EVO is Community
---
"EVO has encouraged me to discover new career options, fields of science, and to expand my knowledge on global issues like climate change. But most importantly, EVO has given me a community of curious, motivated, and accepting peers."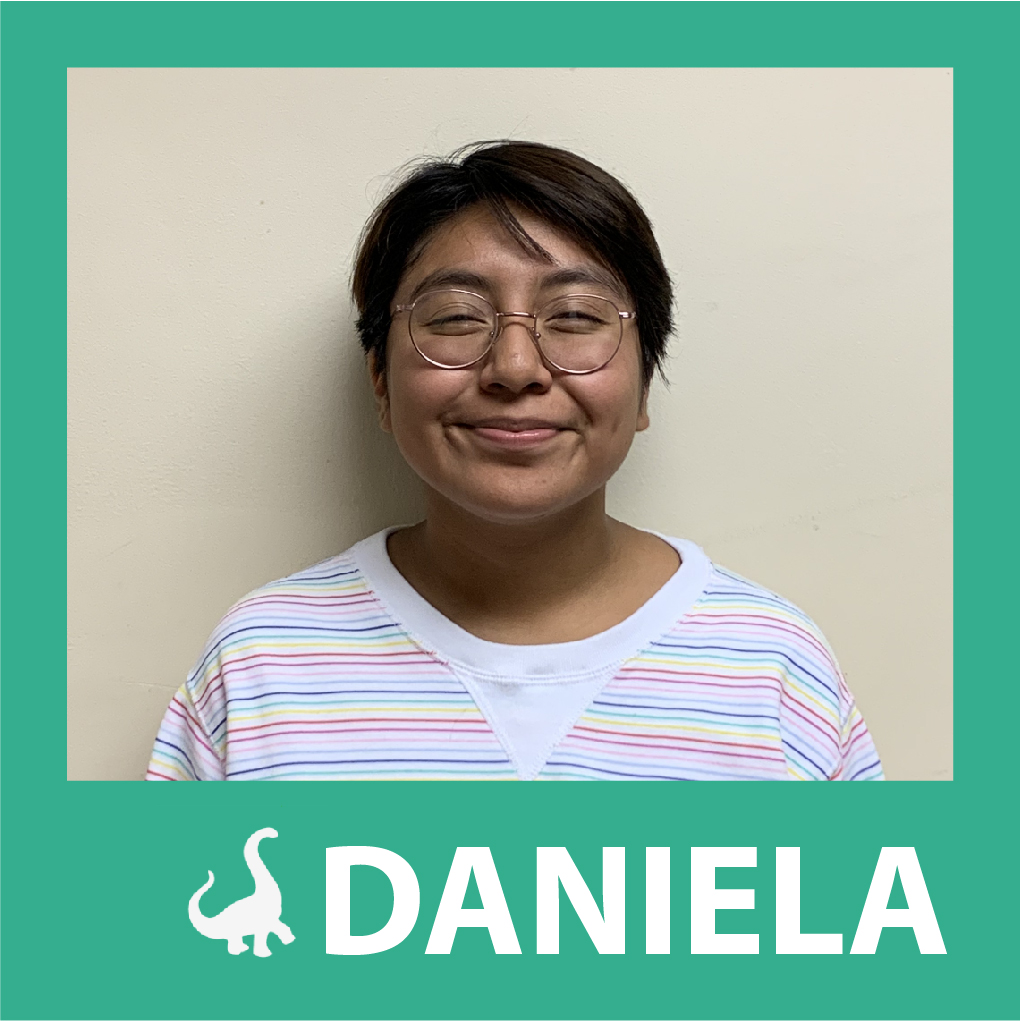 EVO is Skill Development
---
"EVO shaped my entire high school experience. I began as a shy freshman who wanted to learn more about science, and throughout the four years I've been coming to the Peabody, I've experienced things I never thought I would have the courage to pursue: an internship, a job working with museum visitors, overnight college visits, and being part of a wonderful, accepting community."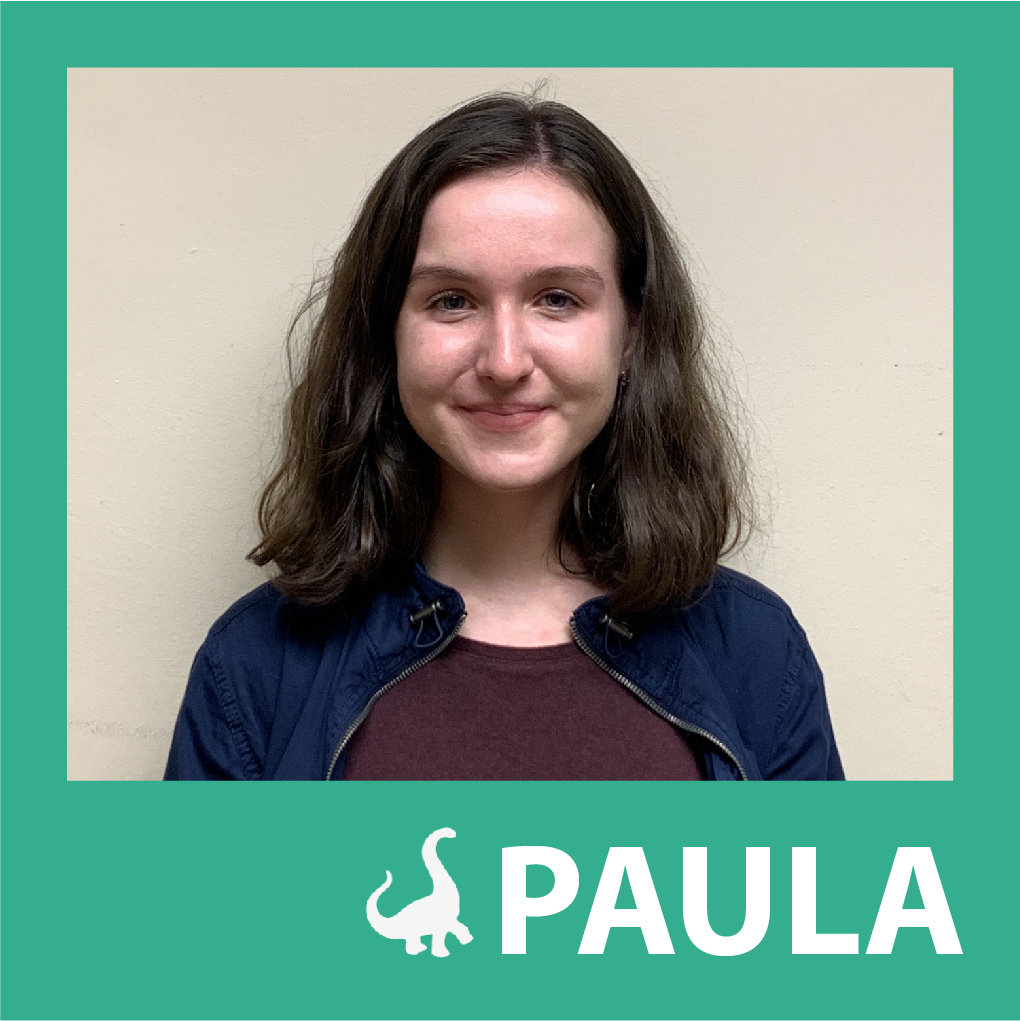 EVO is Career Exploration
---
"EVO is an amazing opportunity for high school students interested in STEM. The program allows us to work towards bettering our future as well as high school experience. While also expanding your knowledge as well as interest in all types of scientific careers and opportunities. The variety of STEM projects and games are fun and interesting topics to explore, especially when it comes to all the people you meet along the way."