What is Sci.CORPS?
What is Sci.CORPS?
Science Career Orientation and Readiness Program for Students (Sci.CORPS)

---
Sci.CORPS

is Communication

---
Sci.CORPS fosters scientific curiosity and allows us to explore the scientific world within the Peabody Museum and to share it with visitors.  We are a collection of science nerds who love to teach the public about the things that interest us most. I've gained communication skills that allows me to convey scientific information to everyone from Ph.Ds to 5 year-olds.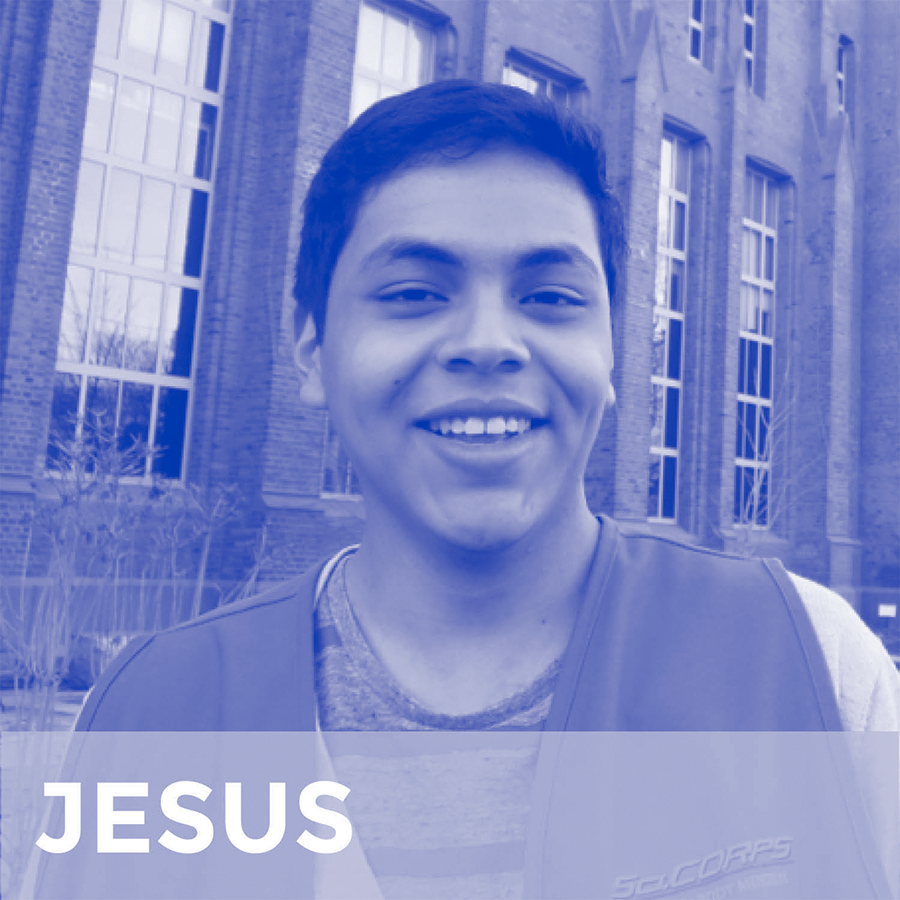 Sci.CORPS

is Growth

---
Working at Sci.CORPS has allowed me to grow out of my shell. I had to get used to speaking to people I didn't know.I learned the importance of teamwork, and good attendance and taking on responsibility. I also learned how to explain difficult concepts to people of all ages. Working in the museum helped me mature because you have to know what it means to be professional.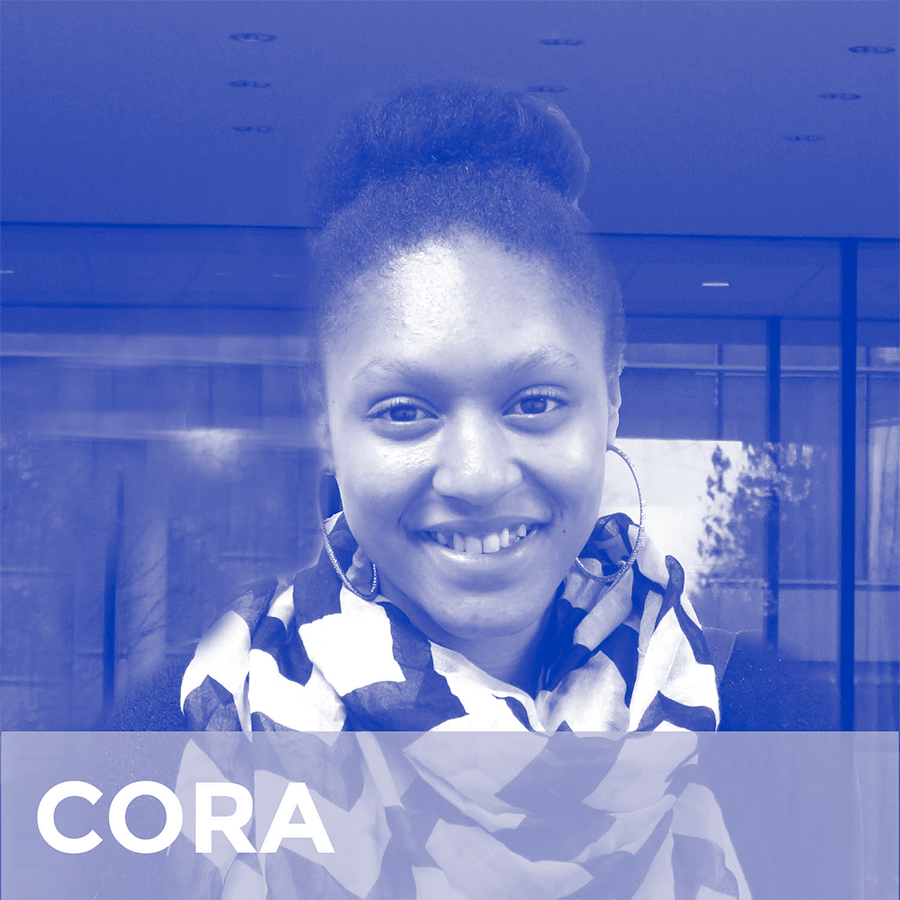 Sci.CORPS

is Leadership

---
I have acquired so much knowledge in regards to science, colleges, environmental issues, meeting new people, how to have a voice in your community, how to tell people that they have a voice in their community, and even to be able to teach people new things and learn from each other.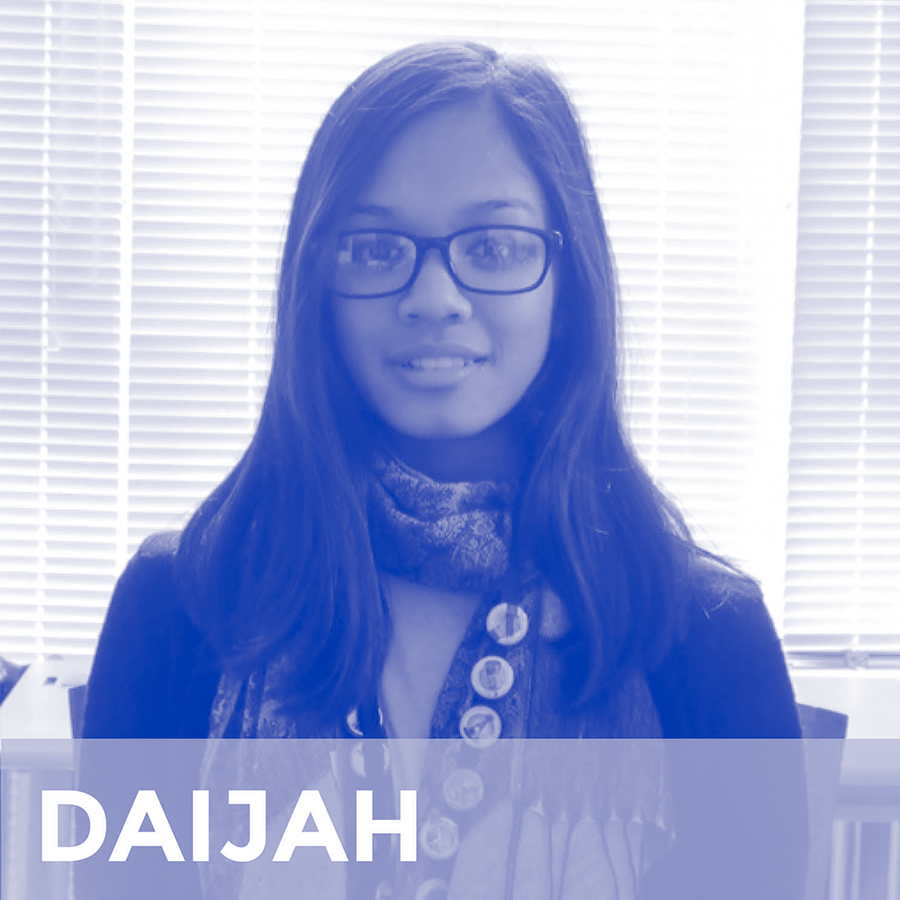 Sci.CORPS

is Vocational

---
At age fourteen I was given the opportunity to do something useful with my time and I've benefited greatly ever since. I got my first job through Sci.CORPS and it was a lot more meaningful then being a cashier or flipping burgers. I've also been able to take the things I've learned and pass them on to museum visitors so that they would learn too.