What is Sci.CORPS?
What is Sci.CORPS?
Science Career Orientation and Readiness Program for Students (Sci.CORPS)
---
Sci.CORPS

is Opportunity
---
"Sci.CORPS gives the opportunity for high school students in New Haven to become museum educators and interpreters for science education. It is an experience and job that many teenagers do not have. This job turns students into the teachers through interactive material in the museum. Sci.CORPS employees turn us into leaders in the museum by letting us teach the visitors and interact with our community."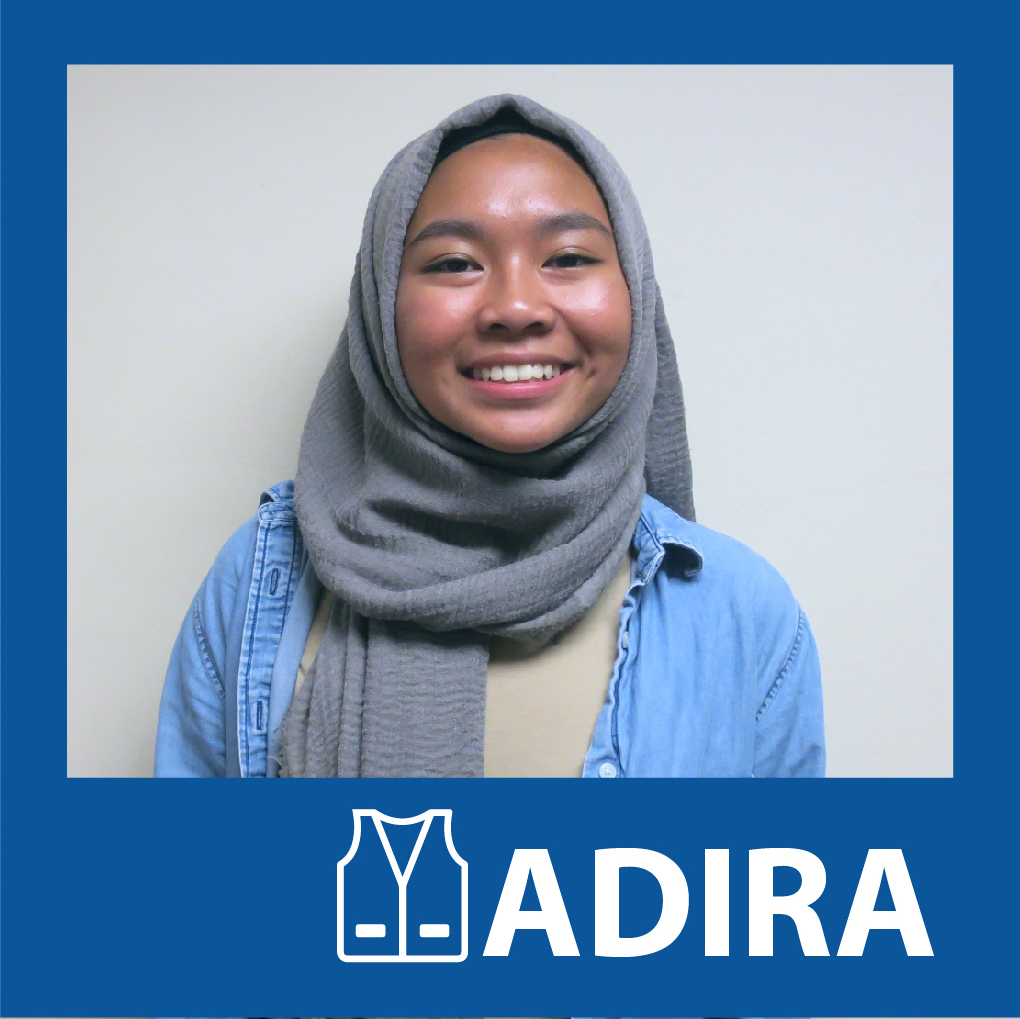 Sci.CORPS

is Growth
---
"Sci.CORPS has been the best first-job experience I could ever ask for! I have learned how to work with people of all ages and walks of life, and become more confident in the information I have to offer. The staff is focused on our growth and development not only as employees, but as better learners. Sci.CORPS accommodates all of the learning needs each of us have, so we feel comfortable and capable at all times."
Sci.CORPS

is Communication
---
"Working at Sci.CORPS has been instrumental in my development as a person. Through training to be a museum educator I have developed my interpersonal communication skills, science literary skills, and have been given the tools to succeed in any workplace environment. Working here has allowed me to explore my interests in different areas of STEM and interact with many different people."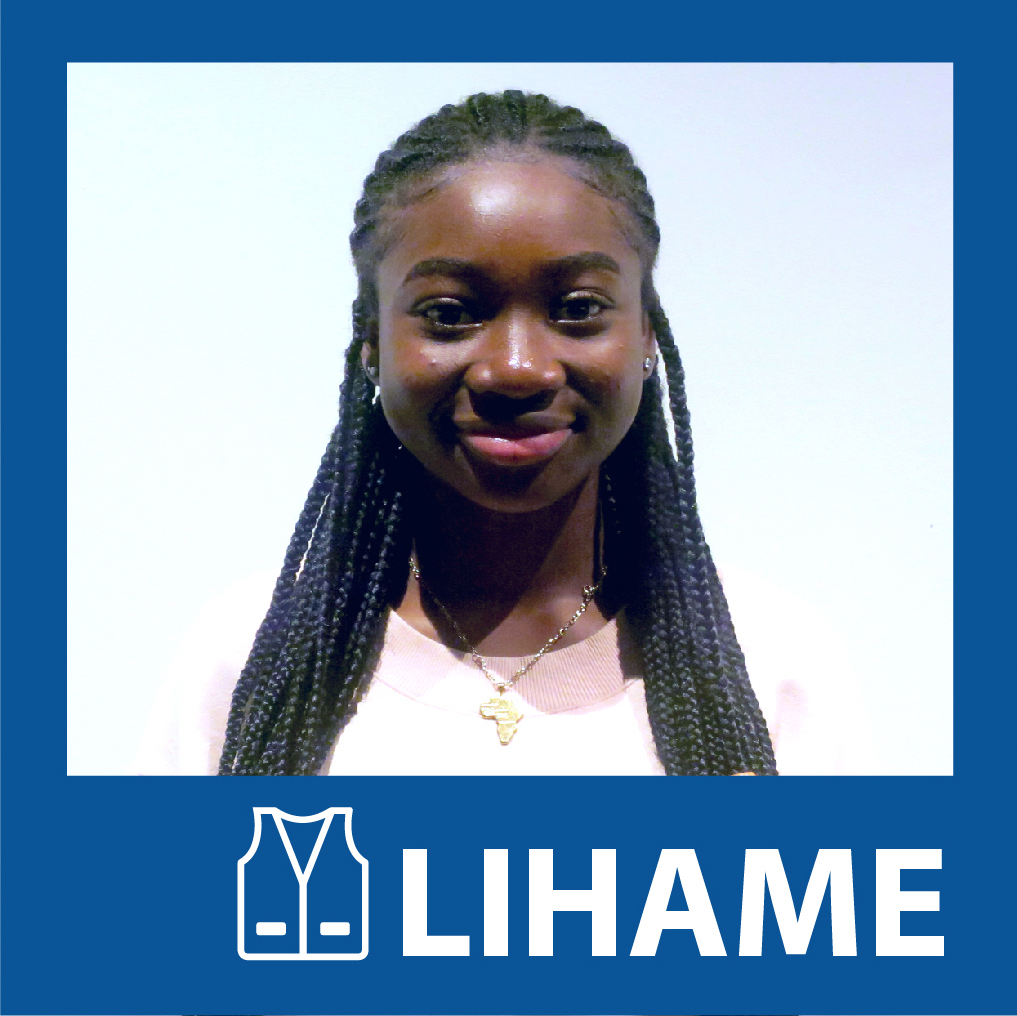 Sci.CORPS

is Confidence
---
"The Sci.CORPS program has helped me tremendously when it comes to communication and confidence. At first, I struggled to connect with my co-workers and constantly stuttered while explaining concepts to visitors. But through the support that I got from my co-workers while being exposed to many people, I was able to come out of my shell and communicate more efficiently, through engagement, exploration, evaluation, and elaboration."