Overview of Activities
Overview of Activities
---
The EVOLUTIONS After School Program (EVOking Learning & Understanding Through Investigations Of the Natural Sciences) engages New Haven and West Haven high school students in informal and formal learning opportunities designed to address four key goals:
Stem Literacy
---
Through classroom experiences, field trips, projects, internships and work experiences, EVO students are encouraged to develop their scientific knowledge, learn about current research in STEM fields, understand the science behind Peabody Museum exhibits and collections, and develop science communication skills. EVO students also benefit from field trips to museums and science centers as well as guest speakers who are leaders in their fields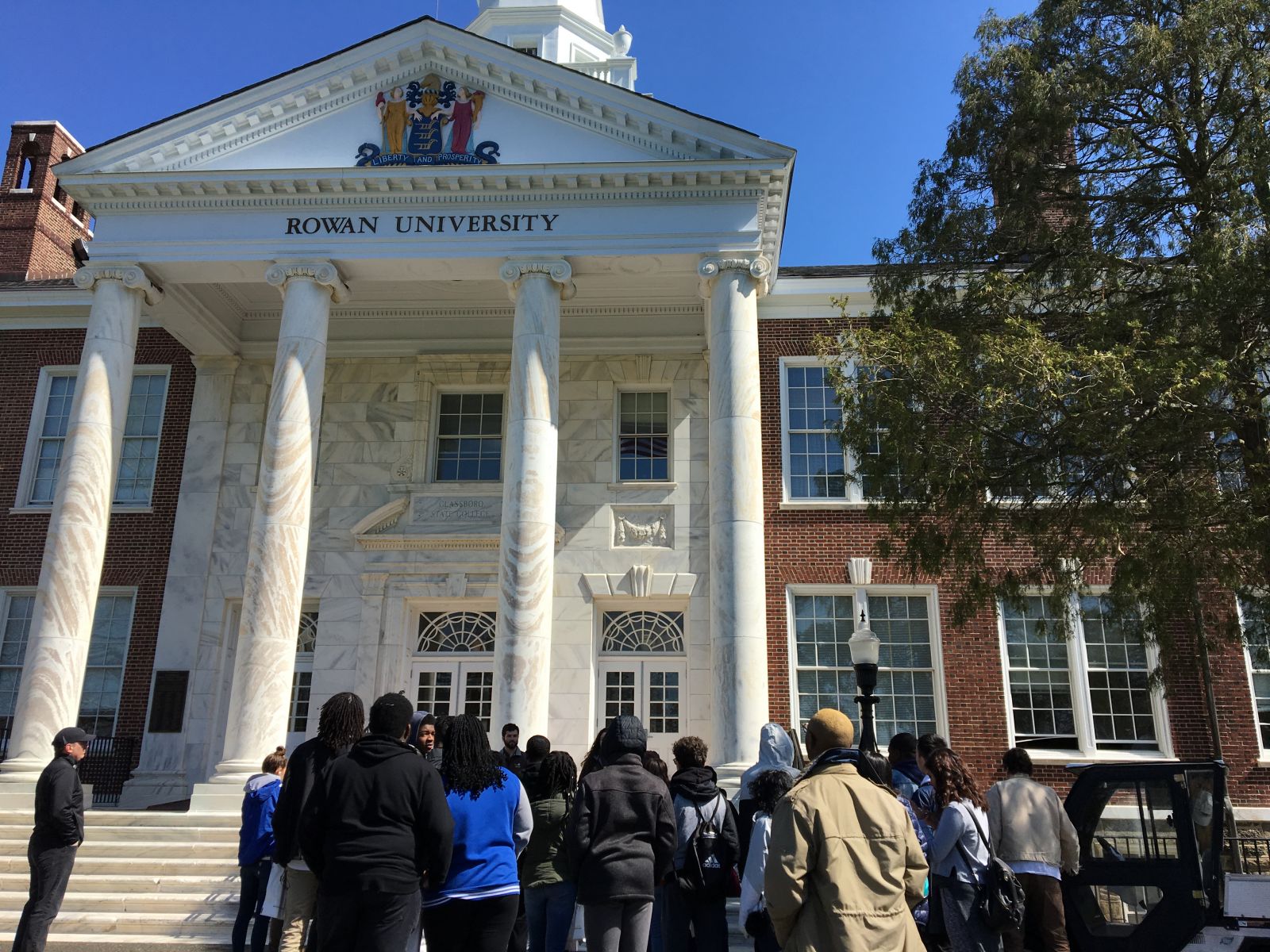 COLLEGE PREPERATION
---
      EVO students and their families will develop an understanding of post-  secondary academics, and identify valuable resources and tools that will help them refine and achieve their academic goals. Students receive college counseling, attend financial aid and college planning workshops, and visit local and regional college campuses. EVO students are also invited to attend our annual College Trip, where students and EVO staff chaperones tour several colleges in the northeast.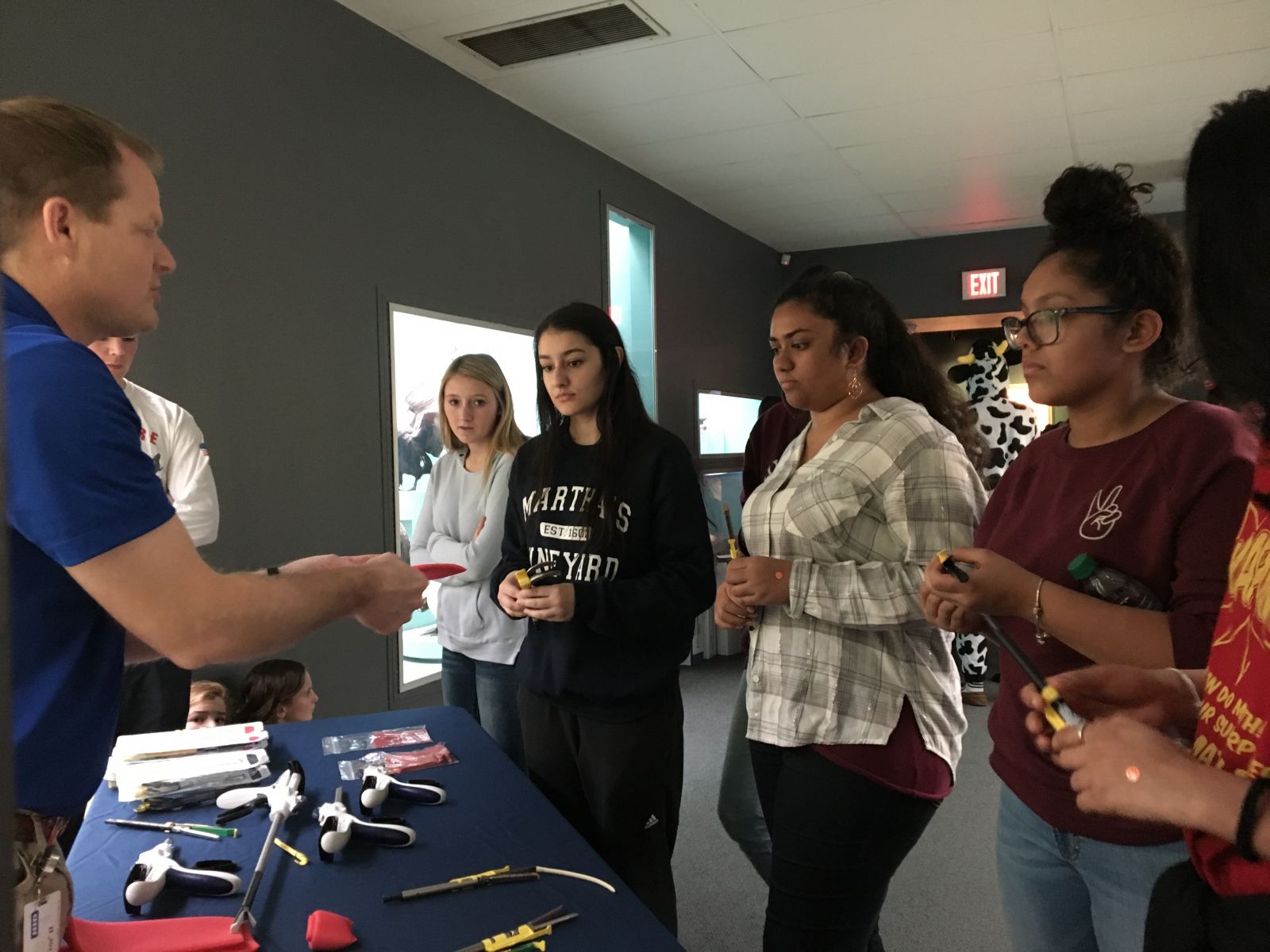 Career Awareness
---
EVO students will be introduced to career options within the sciences, learn about the pathways into those careers, develop basic resume, interview and workplace skills, and participate in real-world work experiences through lab internships and jobs in the Sci.CORPS youth employment program.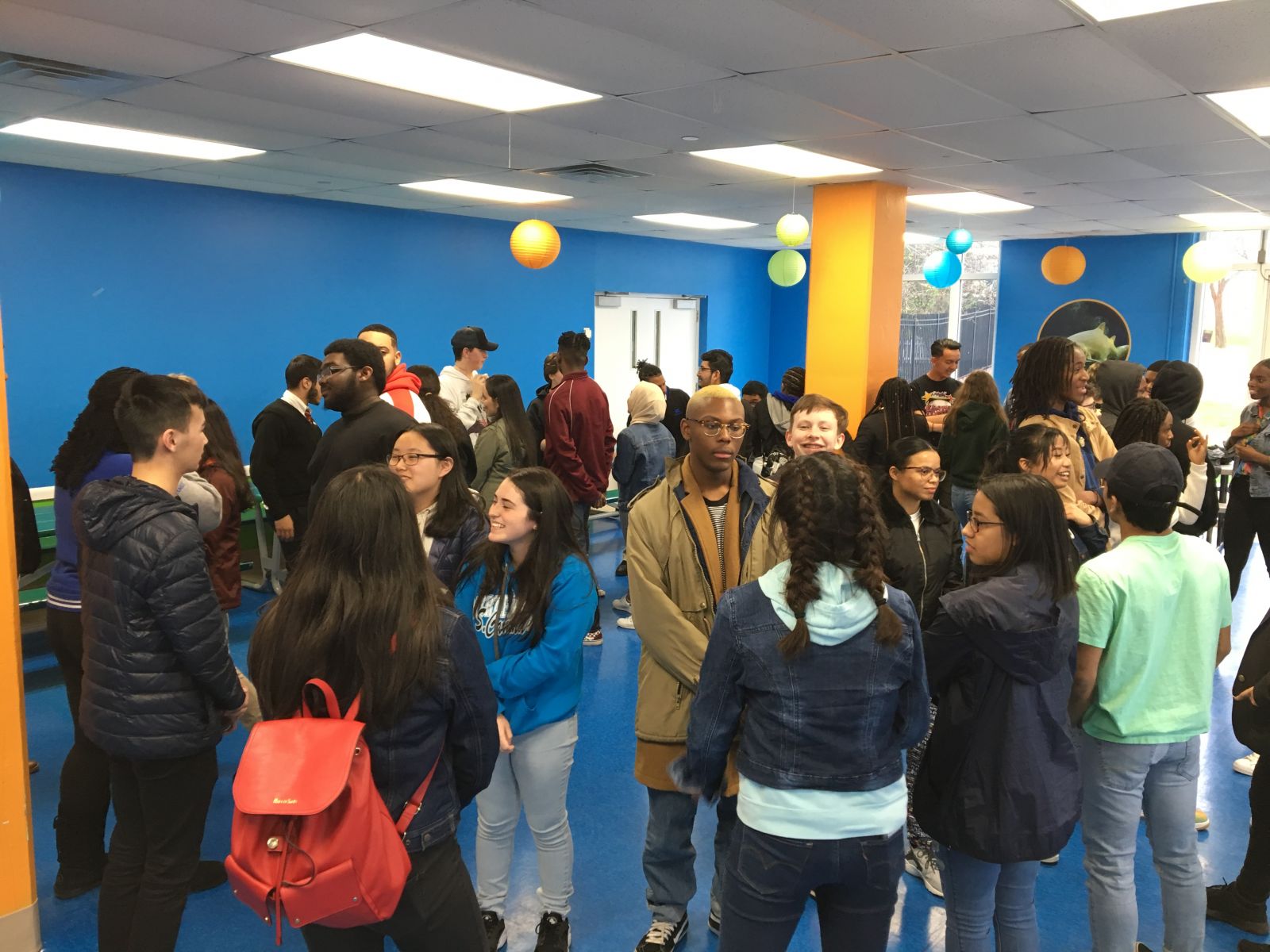 Transferable Skill
Development
---
Transferable skills are broadly applicable skills facilitating academic achievement and the eventual transition into the workforce. Through EVOLUTIONS, participants develop communication skills, teamwork and leadership ability, scientific thinking skills, and the confidence and creativity to use these skills in new situations.
Evolutions Project/
Activities include: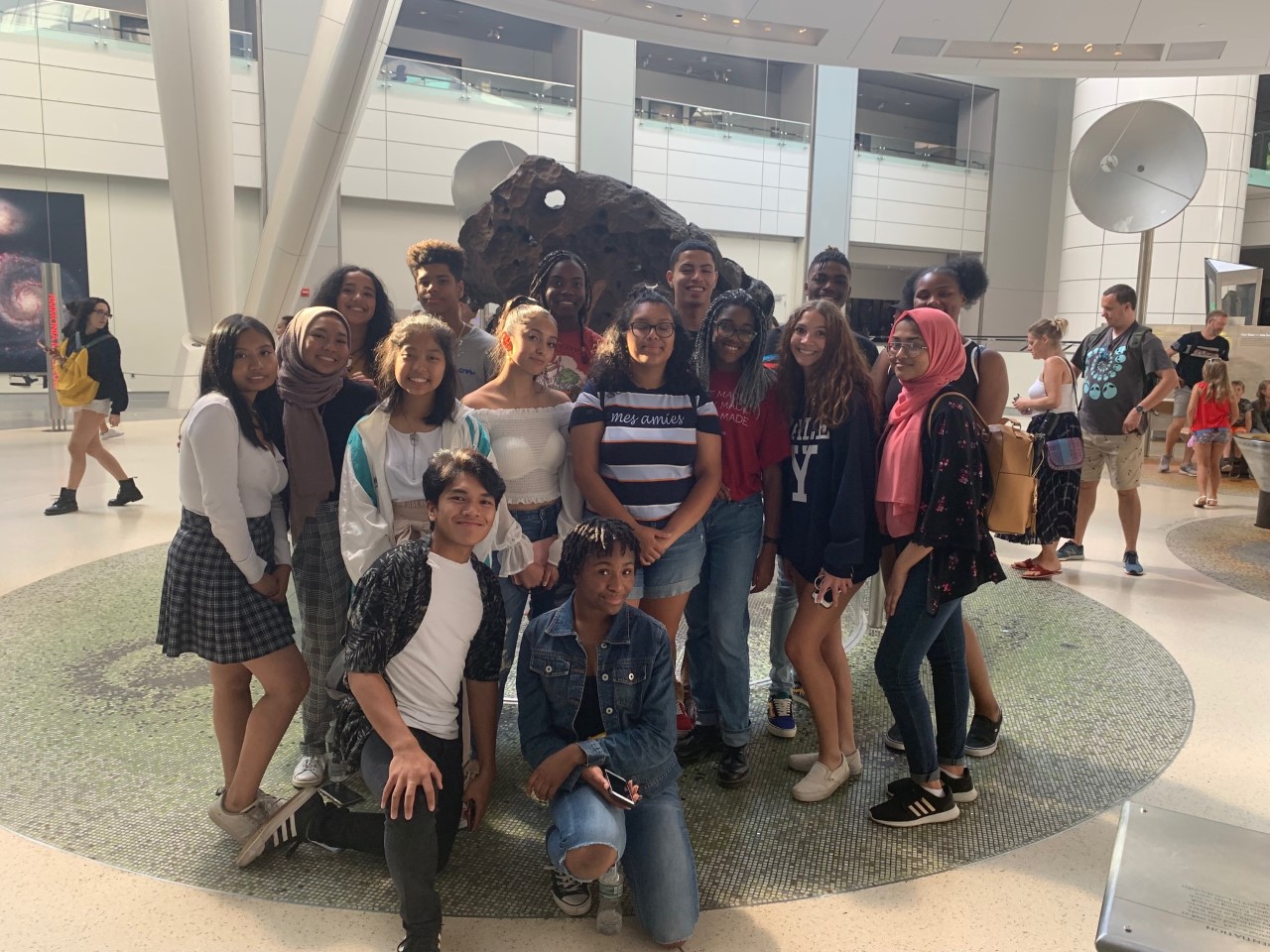 ---
Weekly classroom science activities
Monthly special events and workshops
Annual 2-3 day college visitation trip
Student-produced museum exhibitions, which are displayed in the Peabody Museum
Paid work experience as science interpreters
Paid internships in Yale science laboratories
Field trips to Peabody Museum collections, Yale labs/departments and other science museums
New this year, access to the Technology Learning Lab and video production studio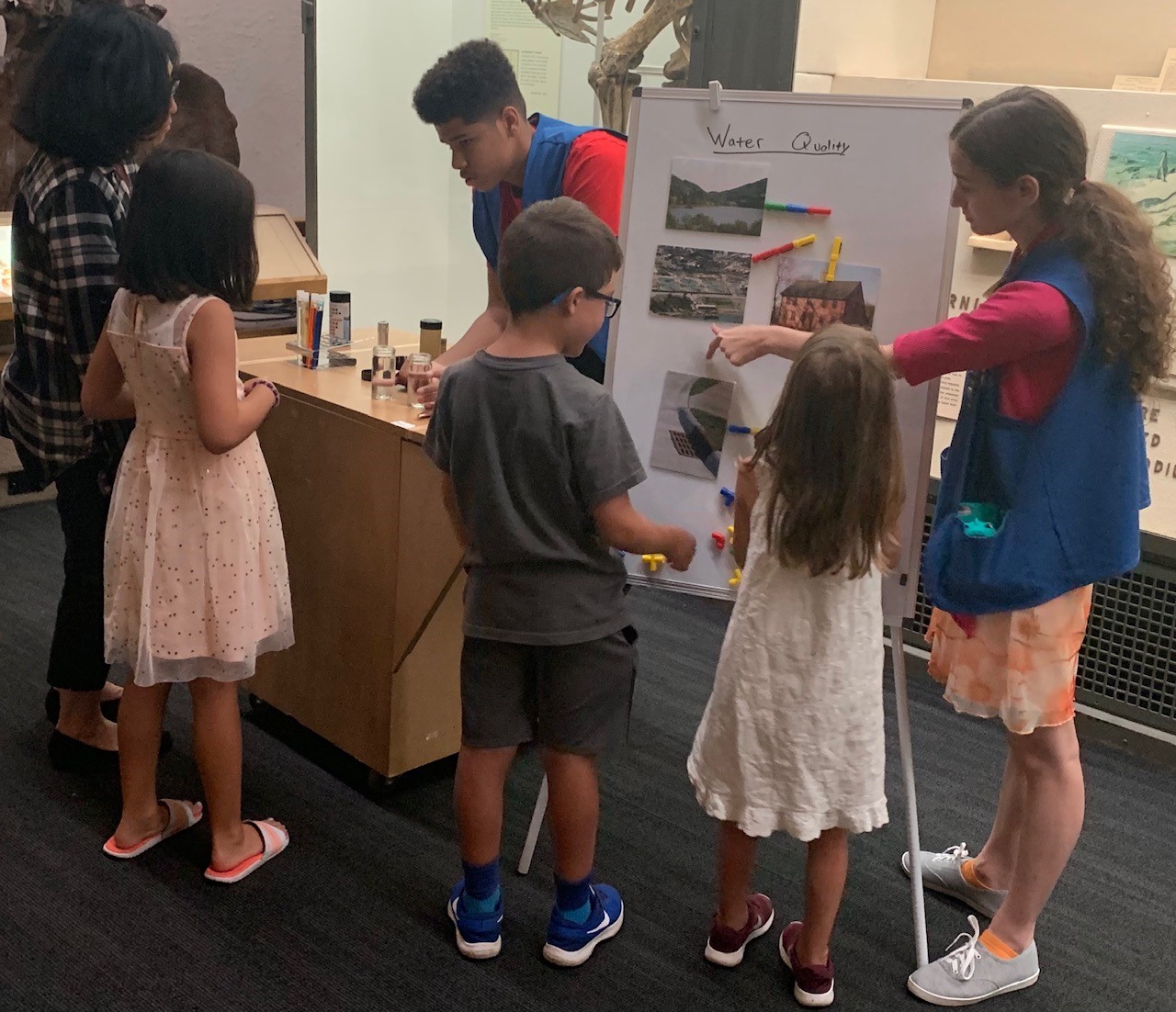 Sci.CORPS
---
SciCORPS (Science Career Orientation & Readiness Program for Students) is a career ladder program through which participants receive paid work experience as science interpreters in the Peabody Museum. Participants first earn community service hours as Museum Apprentices, developing communication and workplace skills. After a set of criteria are met, they are promoted to paid Museum Interpreters, where they teach visitors the science of the exhibits through hands-on carts and activities. In the upper rung of our ladder, Museum Fellows, act as program leaders, supervisors, and content developers.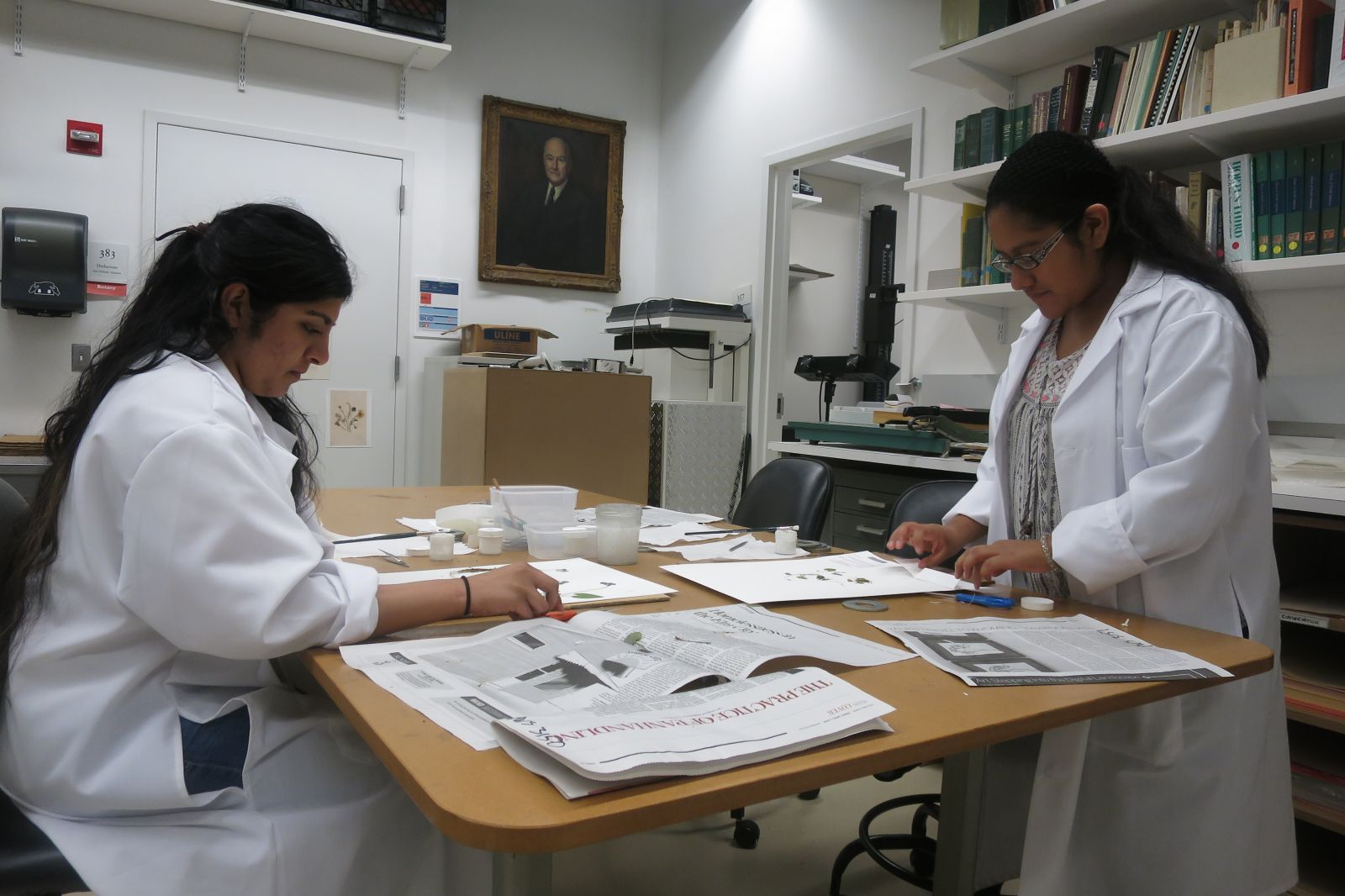 The EVOLUTIONS
Lab Internship Program
---
A select group of EVOLUTIONS students are also offered paid internships in Yale science laboratories. Interns work alongside and are mentored by Yale faculty and graduate students in both field and lab work, engaging in over 100 hours of authentic scientific research. The experience culminates in a research symposium held at the Peabody Museum, and opportunities to disseminate their research to their EVOLUTIONS peers. .