The Team
Meet the Team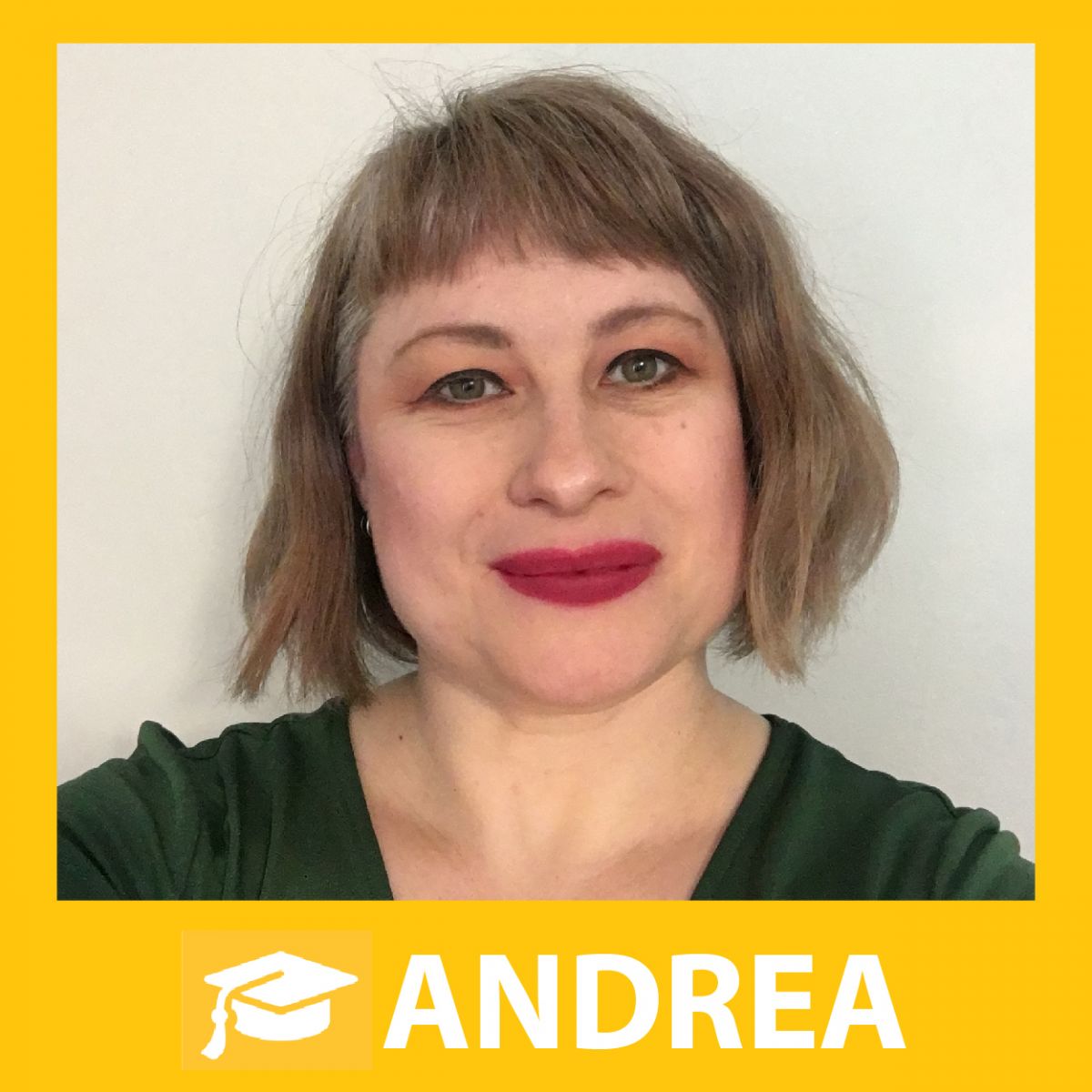 I'm the Manager of Public and Youth Engagement here at the Peabody Museum, where I supervise events, camps, volunteers, and most importantly, EVOLUTIONS! I have a B.A. in Biology and Psychology, M.A. in Science Education, PhD in Social Foundations of Education, and have worked with science museum youth programs for, well just say a long time. I like science, teaching about social and environmental justice, playing with my dogs, and binge watching sci-fi shows on Netflix, but my favorite thing to do is work with all of the outstanding students in EVO. These are truly some of the most talented and inspiring young adults I have ever met. The Peabody Museum is a great place to learn about lots of different topics, and even at my age, I still learn new things every day.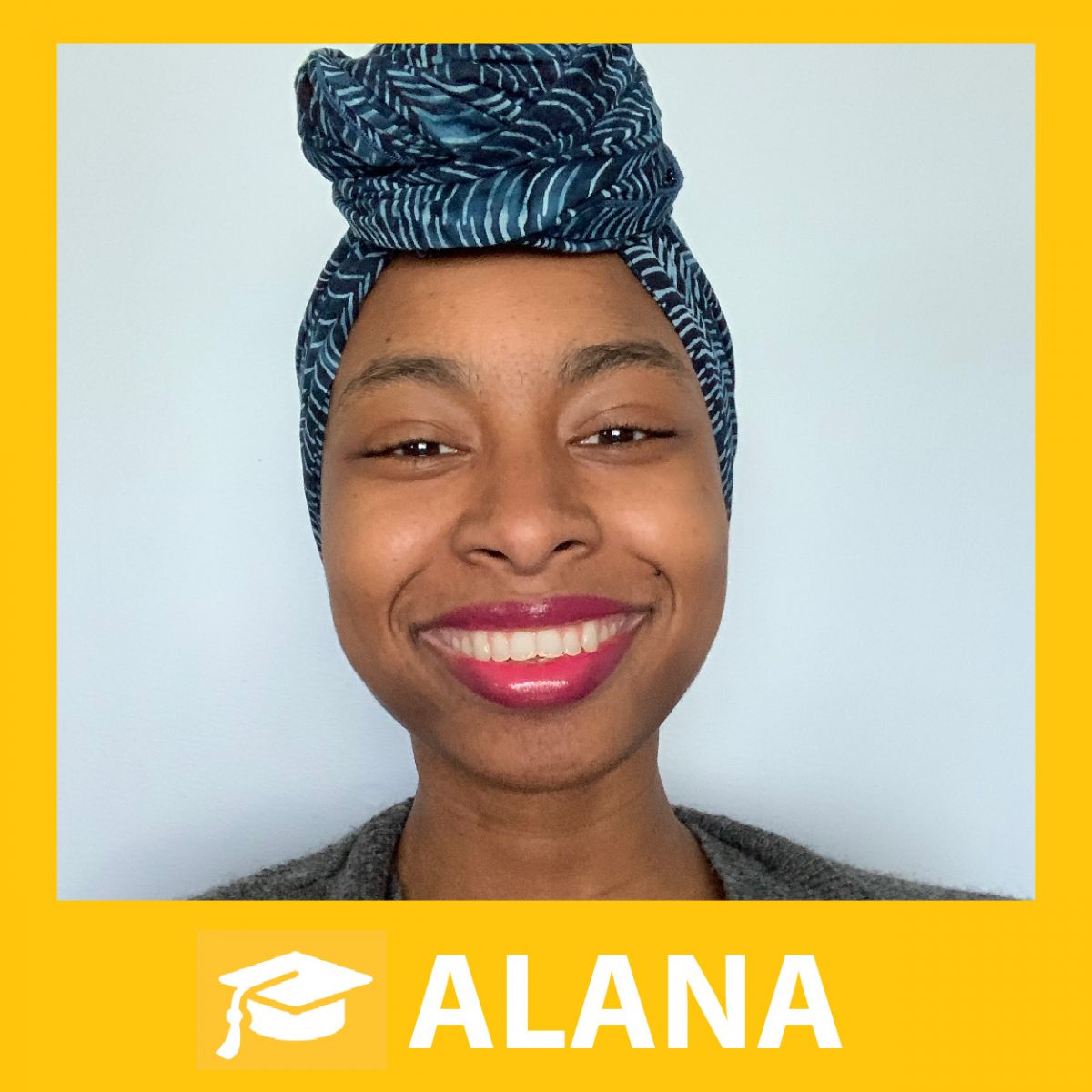 Alana Ladson is the Program Coordinator for EVOLUTIONS. She graduated from St. John's University in Queens, NY with a degree in Psychology.Alana has been at EVOLUTIONS for about 5 years. Additionally, she completed a service year with Americorps through City Year, helping to educate and enrich the learning of 3rd-5thgraders in Brooklyn. Alana is also an accomplished artist and loves to draw and paint. In her spare time, she nerds out with reading, video games, anime and manga!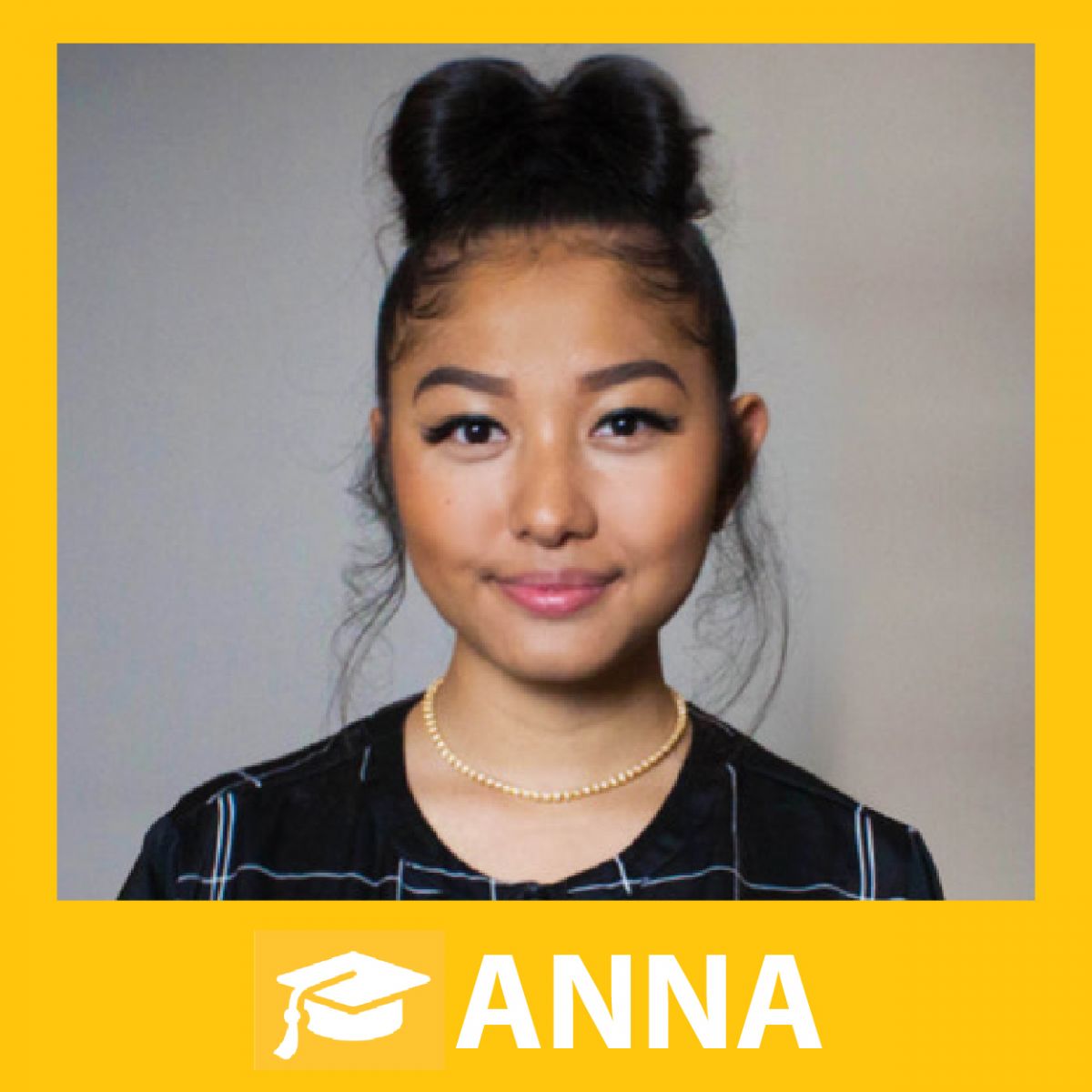 AnnaKhairi is a recent graduate from Syracuse University that double-majored in Information Management & Technology and TransMedia. During her time there, she's had the opportunity to be a team member of the school's formula one race team (Citrus Racing) and traveled across the states to participate in cool tech workshops at companies like Twitter, Google, and Adobe. She had previous experiences interning at a couple of media agencies, including one located in World Trade Center 3, New York City. Her dedication to the field of technology has honored her the Adam Levitt Undergraduate Award for Excellence in Innovation for start-up ventures from Syracuse University and became an alumna of the IRTS Foundation's fellowship program. Outside of this, she's nerdy about fashion, STEM, and media editing! As an EVO+Sci.CORPS alum, she is excited to be back with the Sci.CORPS team as the coordinator for the program. She looks forward to getting to know everyone and seeing all the exciting projects they are working on.