Meet The Team
Meet the Team
---
Welcome to EVOLUTIONS! The team that leads EVO & Sci.CORPS efforts here is composed of a talented group of people who are passionate about teaching, most of whom are previous alumni of the program! Led by Andrea, our staff comes together with a variety of different experiences, expertise, and interests to create an online environment that EVO students and Sci.CORPS employees can enjoy learning from. We hope that current and future EVOLUTIONS students will enjoy their time in the program and maybe one day come back to be one of our staff members!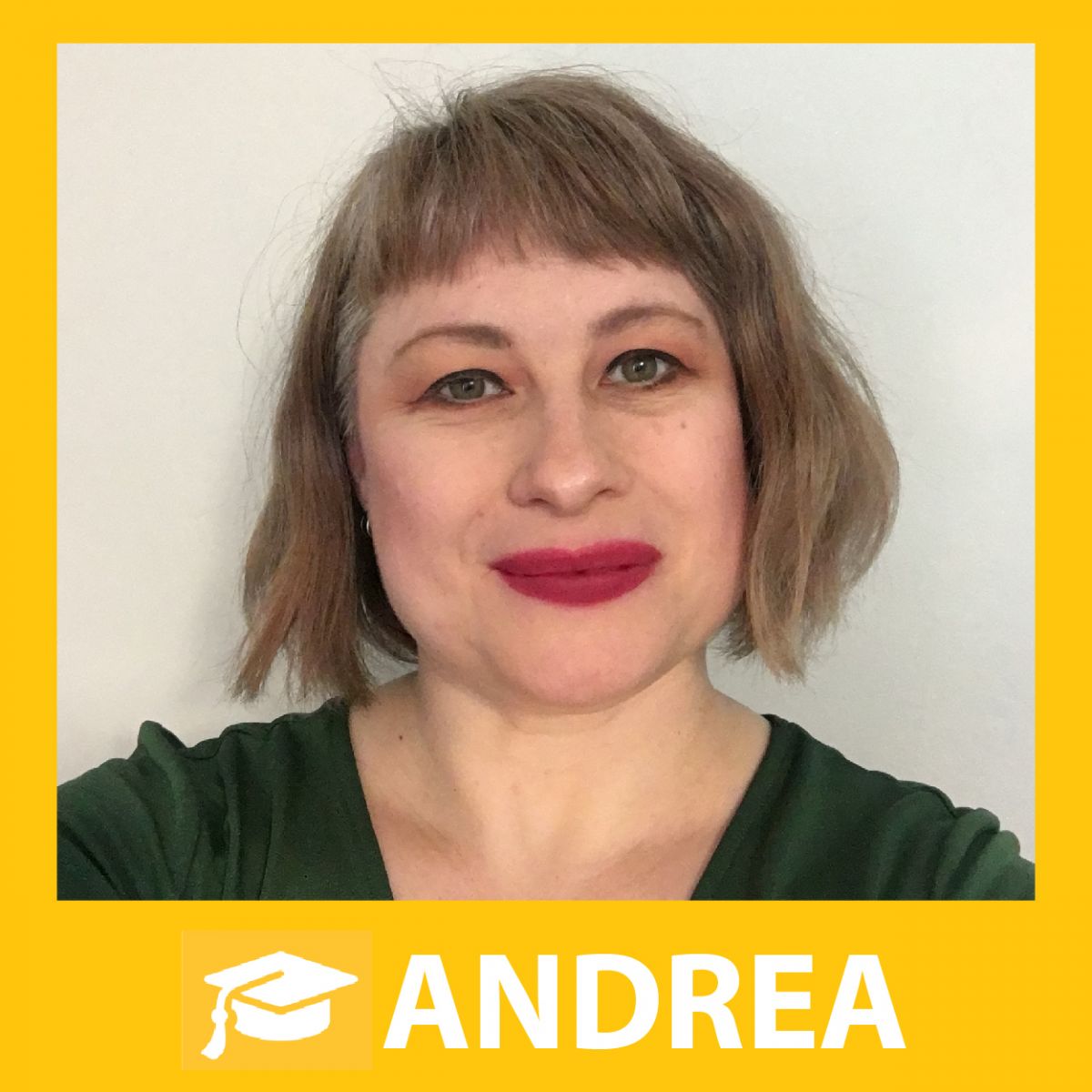 I'm the Manager of Public and Youth Engagement here at the Peabody Museum, where I supervise events, camps, volunteers, and most importantly, EVOLUTIONS! I have a B.A. in Biology and Psychology, M.A. in Science Education, PhD in Social Foundations of Education, and have worked with science museum youth programs for, well just say a long time. I like science, teaching about social and environmental justice, playing with my dogs, and binge watching sci-fi shows on Netflix, but my favorite thing to do is work with all of the outstanding students in EVO. These are truly some of the most talented and inspiring young adults I have ever met. The Peabody Museum is a great place to learn about lots of different topics, and even at my age, I still learn new things every day.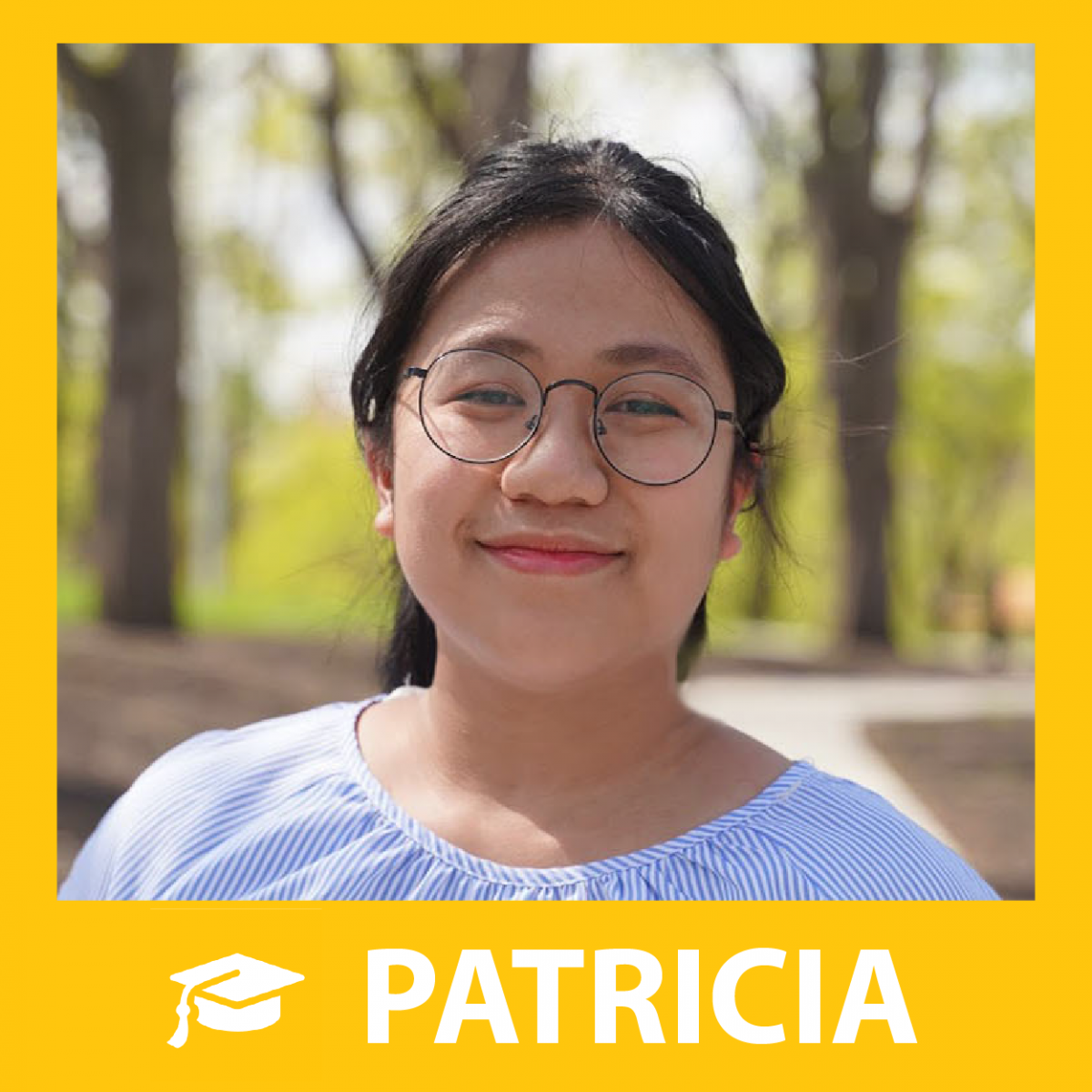 Hi, I'm Patricia Acorda and I'm the Sci.CORPS Instructor and also an EVO alumni! I graduated from Rensselaer Polytechnic Institute with a dual degree in Computer Science & Information Technology Web Sciences. In addition to helping coordinate the Sci.CORPS curriculum, I also help touch up this website and teach current employees programming skills so that they can also add their own creative flare to the site. In my spare time, I love to draw, watch anime, and play an assortment of video games!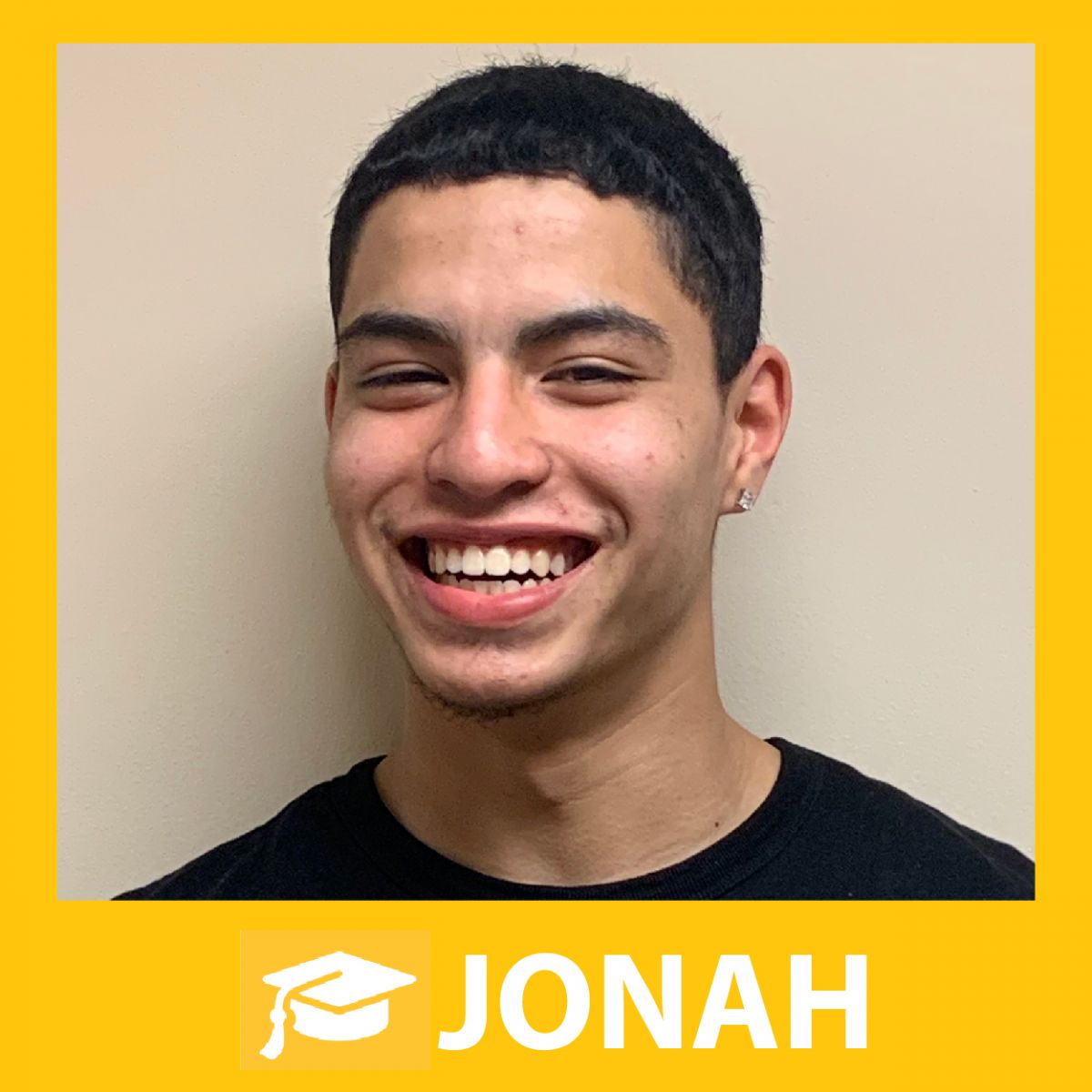 My name is Jonah Nazier Galan. Currently I am a junior attending the University of Bridgeport with a double major in Psychology and Human Services. I am an EVOLUTIONS alumni who is currently a Supervisor for the Sci.CORPS program! Some fun facts about me are that I am left-handed and I am currently in the works of creating a poetry book.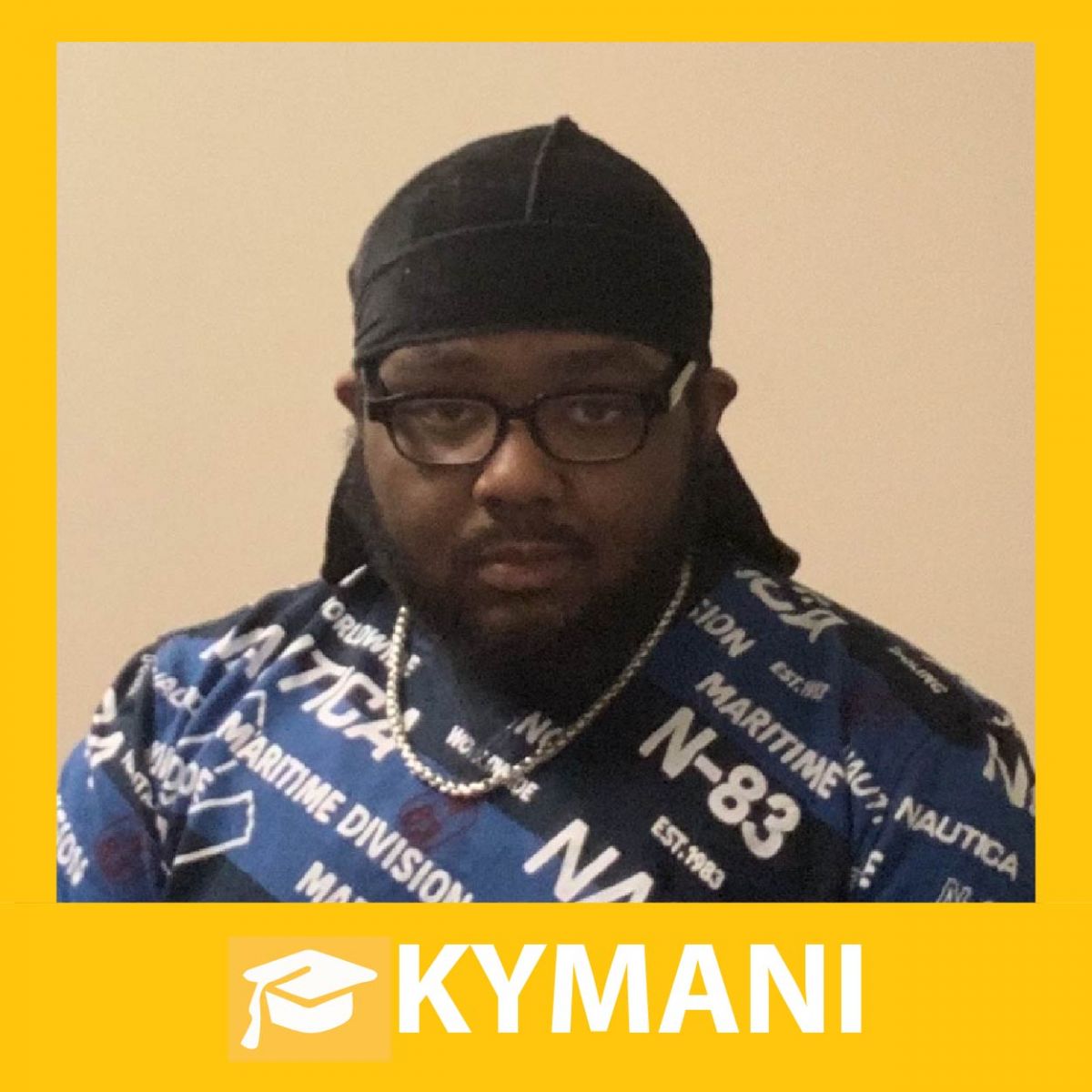 Hi, my name is Kymani Lindo. I am a sophomore at the University of Connecticut and I am also Sci.CORPS supervisor. I spend most of my time doing schoolwork and or figuring out ways to challenge myself weekly. I do this so every week is fresh and exciting and full of new energy.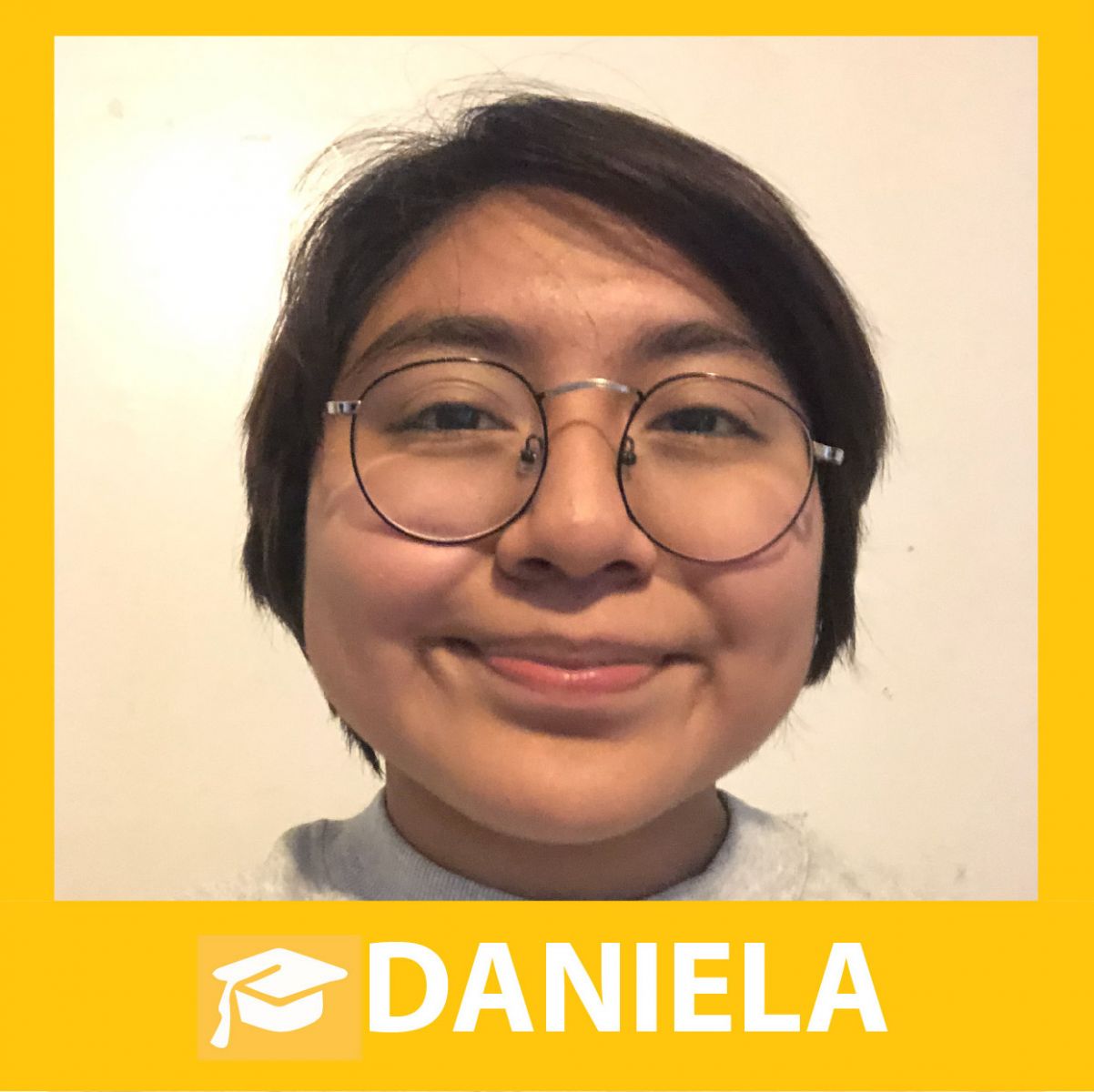 Hi, my name is Dani and this is my second year as an EVO teacher! I am an EVO and Wilbur Cross alum, and now a sophomore at Yale studying mechanical engineering. I am involved with the Native American Cultural Center and undergraduate research. In my spare time, I play saxophone in the Davenport Pops Orchestra! I am very passionate about music and music performance. I play the saxophone, flute, and clarinet!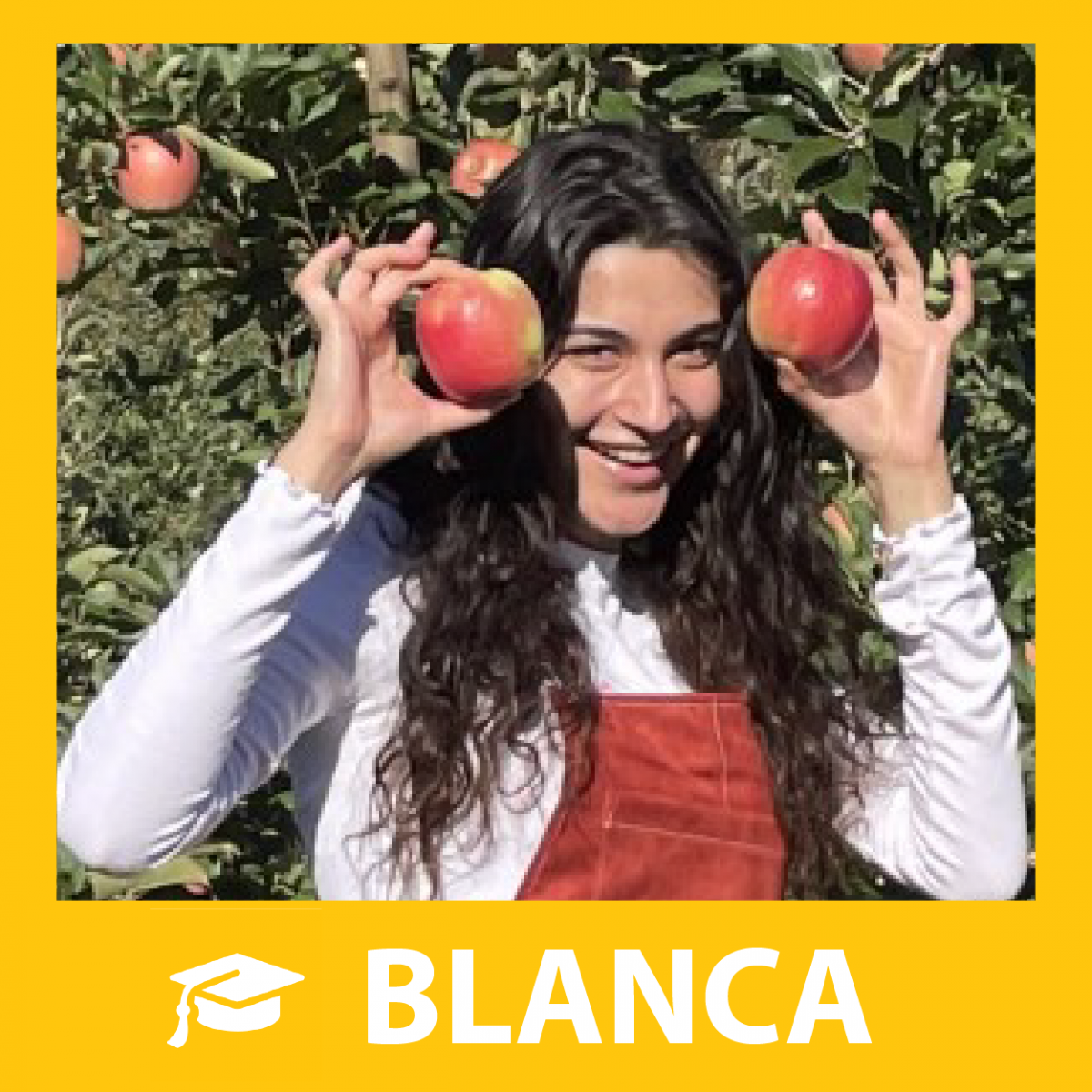 Hello! My name is Blanca Tallaj, and I am an EVO Instructor for our veterans! I've been teaching at EVO since my sophomore year, and it is always the highlight of my week. I am currently a senior at Yale University in the Psychology and Education Studies programs. As every single one of my past and present EVO students will know, I absolutely love K-Pop (particularly BTS) with all of my heart, and it is my favorite thing to talk about. In my free time, I enjoy reading and watching K-Pop music videos on repeat.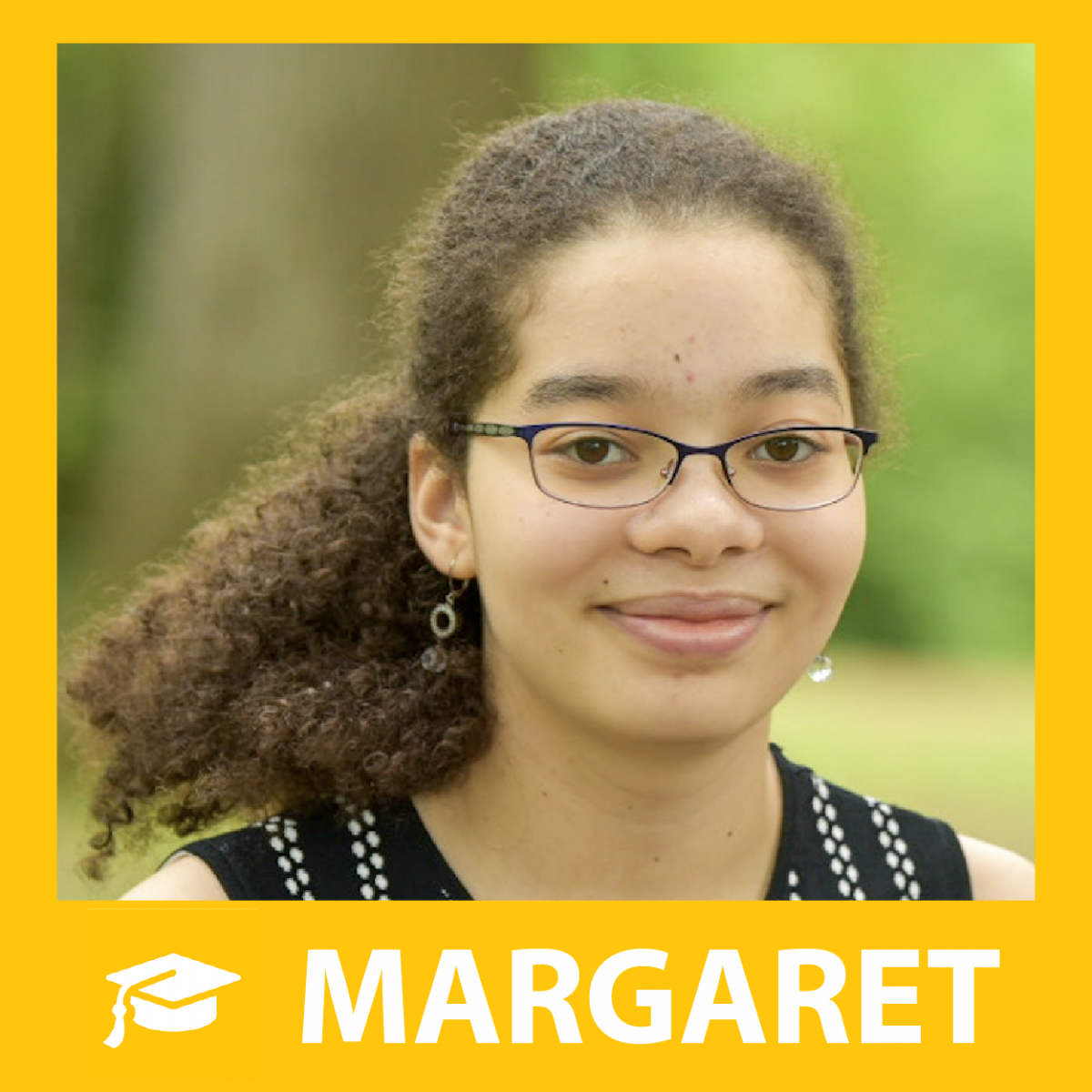 Hi! My name is Margaret Hankins. I'm an EVO teacher and I'm currently in my sophomore year at Yale. I'm planning to major in Molecular Biophysics & Biochemistry because I love learning about how the molecules in our bodies bind and interact with each other. I'm passionate about talking to people about science and hope that my future career involves work in science communication. In my free time, I bake, jump rope on Yale's team and I knit.