The Team
Meet the Team
---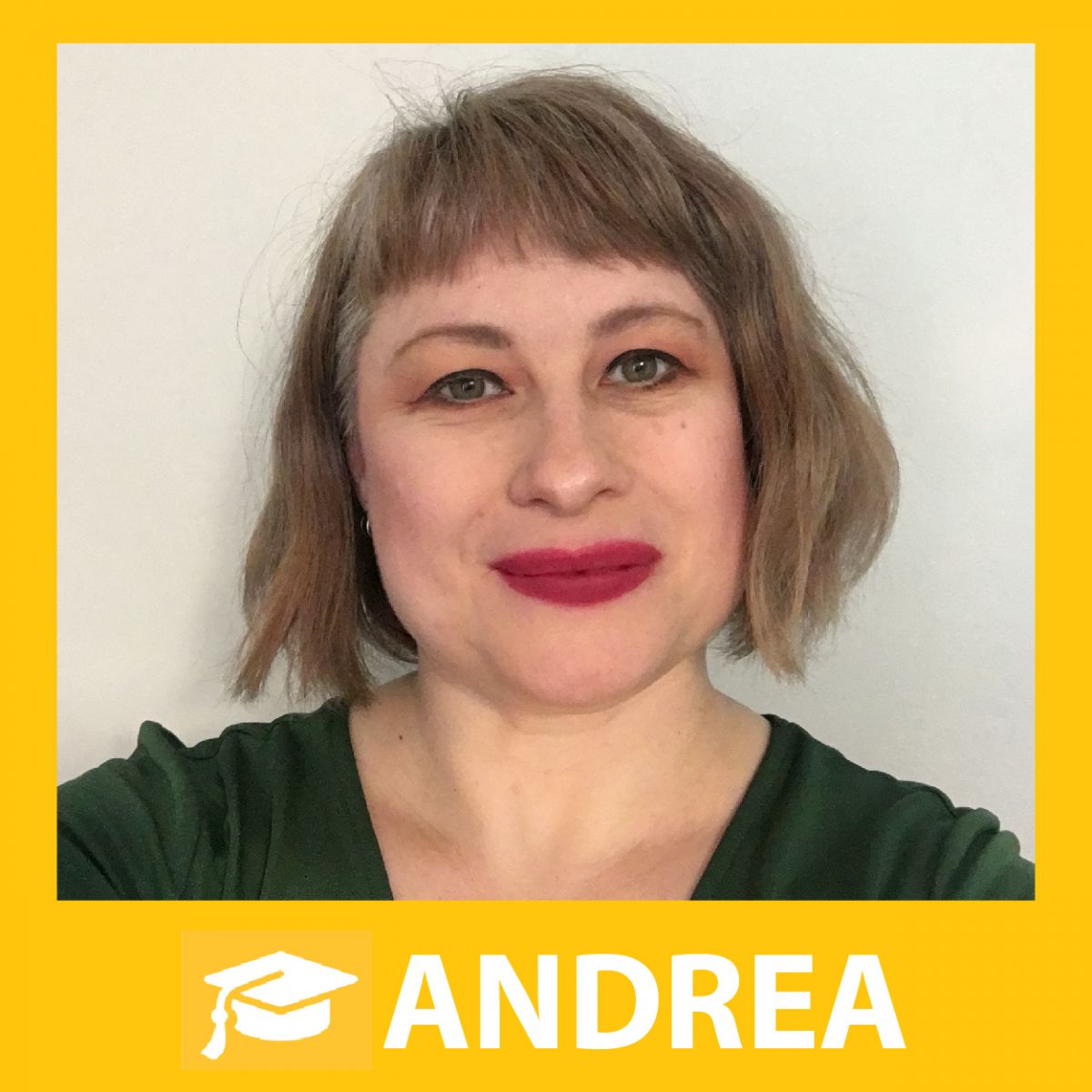 I've been the manager of the EVOLUTIONS Program since 2012, and before that worked at the New York Hall of Science in Queens. I studied biology and psychology in college, and have an MA and PhD in Education. I like spending time with my husband and with my dog Sagan, and the most important part of my job is helping students find inclusive pathways into their careers.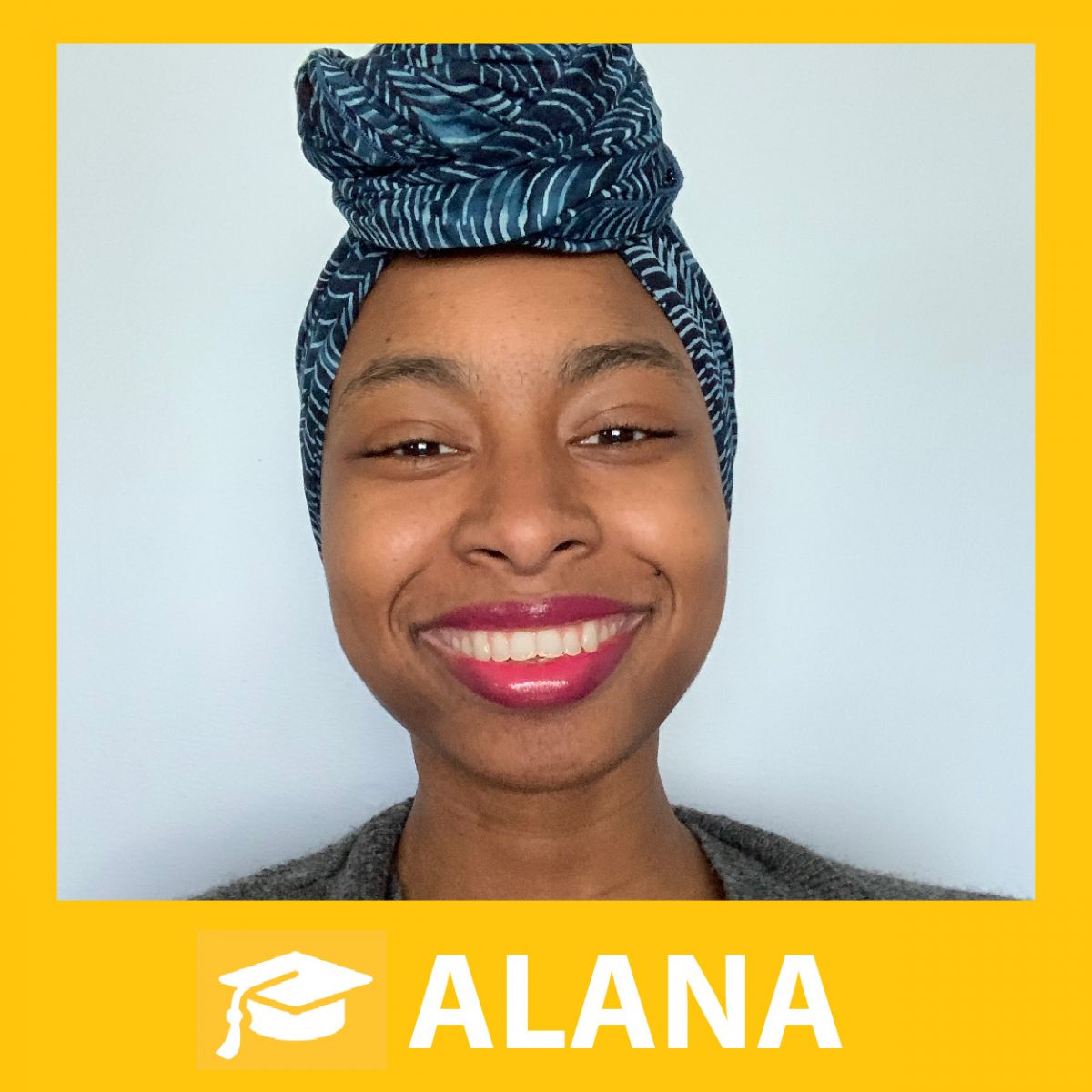 Alana Ladson is the Program Coordinator for EVOLUTIONS. She graduated from St. John's University in Queens, NY with a degree in Psychology.Alana has been at EVOLUTIONS for about 5 years. Additionally, she completed a service year with Americorps through City Year, helping to educate and enrich the learning of 3rd-5th graders in Brooklyn. Alana is also an accomplished artist and loves to draw and paint. In her spare time, she nerds out with reading, video games, anime and manga!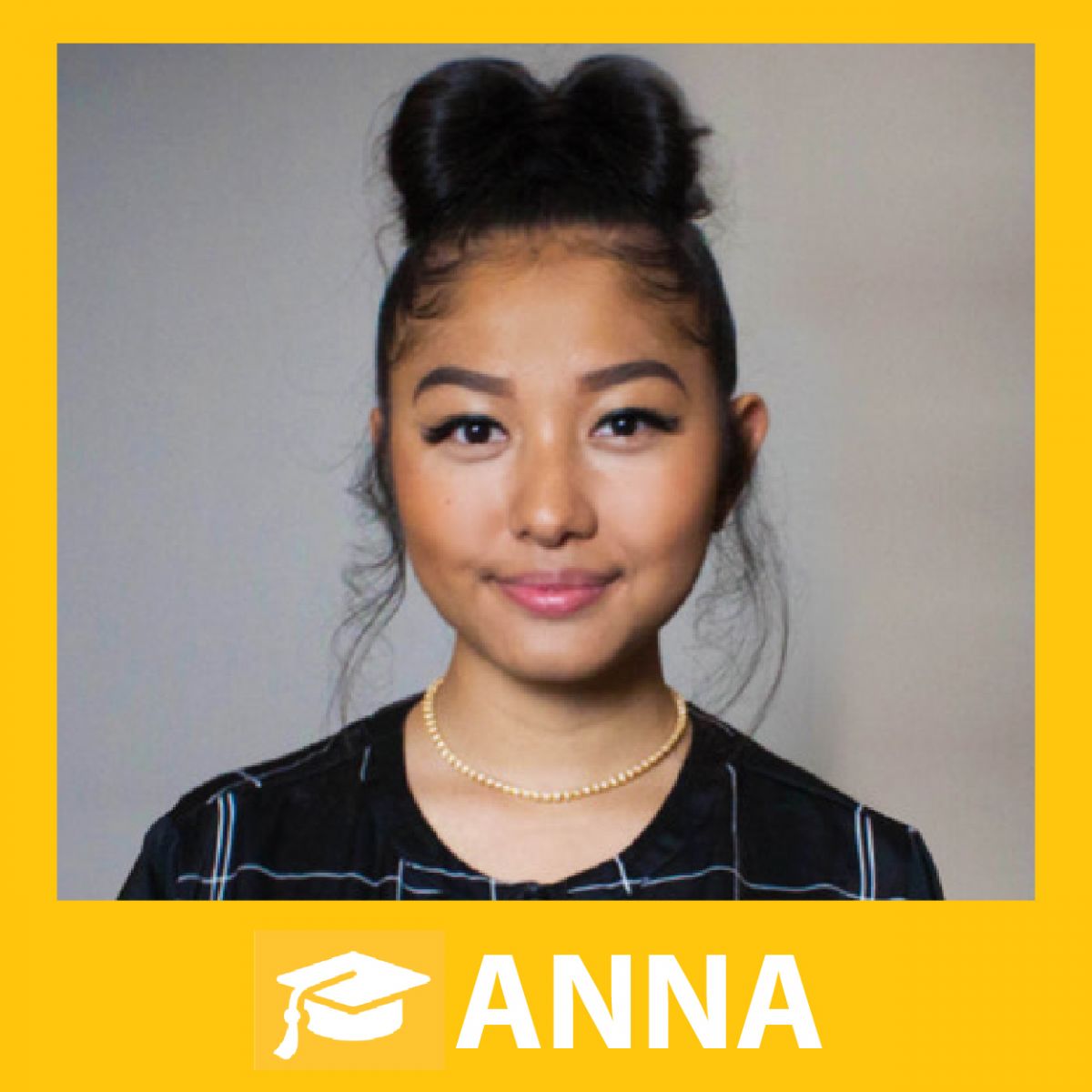 Anna Khairi is a recent graduate from Syracuse University that double-majored in Information Management & Technology and TransMedia. She had previous experiences interning at a couple of media agencies, including one located in World Trade Center 3, New York City. Her dedication to the field of technology has honored her the Adam Levitt Undergraduate Award for Excellence in Innovation for start-up ventures from Syracuse University and became an alumna of the IRTS Foundation's fellowship program. As an EVO+Sci.CORPS alum, she is excited to be back with the Sci.CORPS team as the coordinator for the program. She looks forward to getting to know everyone and seeing all the exciting projects they are working on.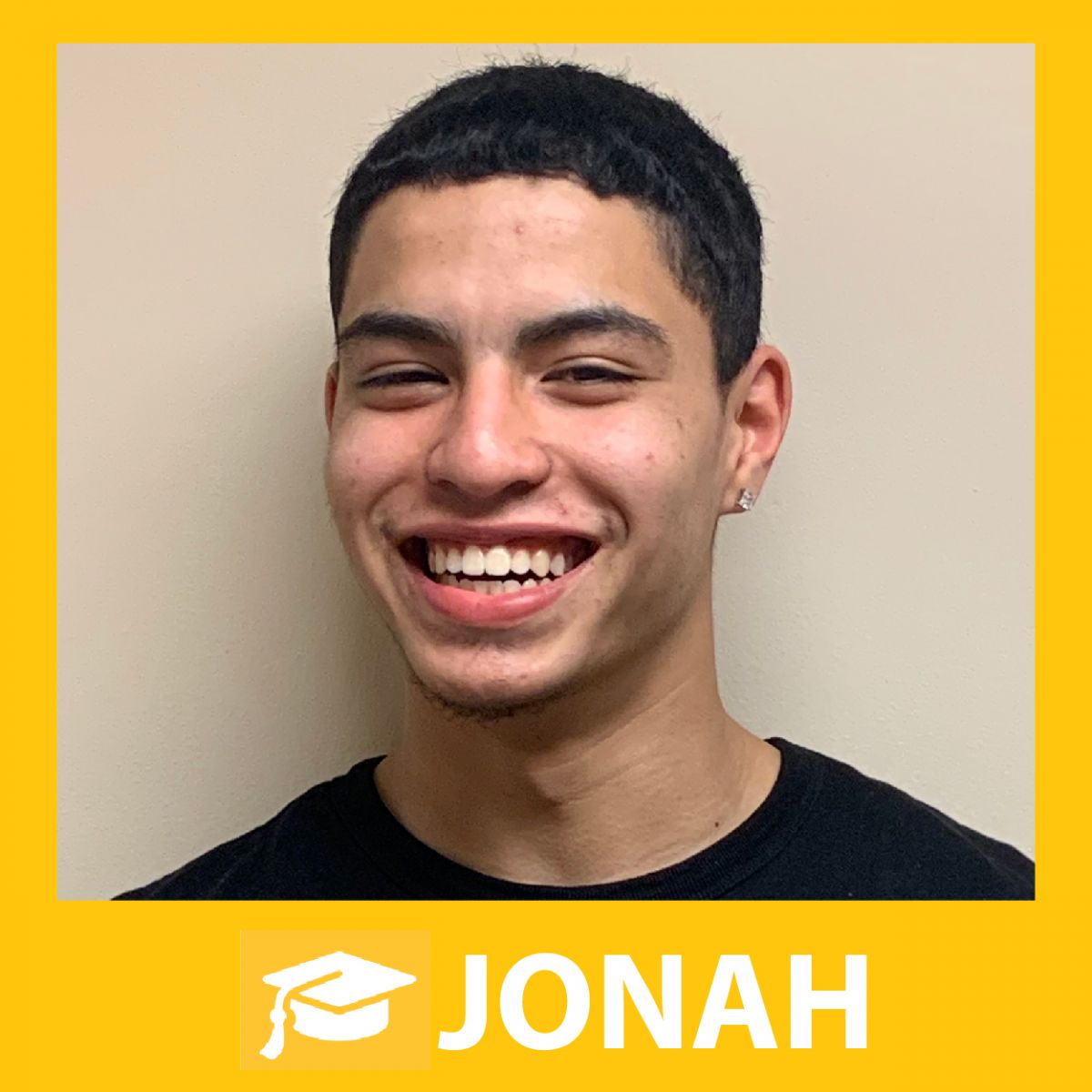 My name is Jonah Nazier Galan. Currently I am a junior attending the University of Bridgeport with a double major in Psychology and Human Services. I am an EVOLUTIONS Alum who is currently a Supervisor for the Sci.CORPS program! Some fun facts about me is that I am left-handed and I am currently in the works of creating a poetry book.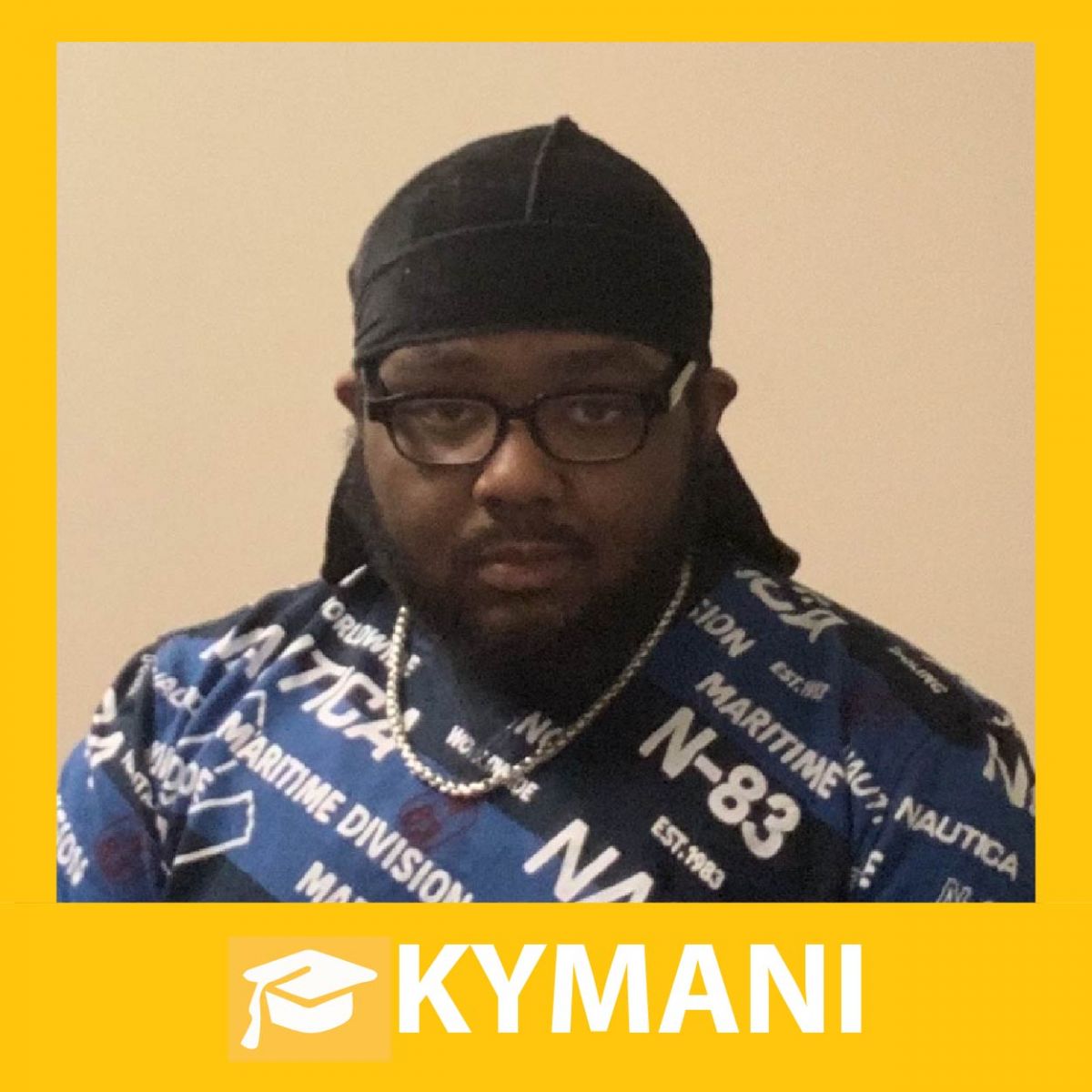 Hi my name is Kymani Lindo. I am a sophomore at the University of Connecticut and I am also Sci. Corps supervisor. I spend most of my time doing schoolwork and or figuring out ways to challenge myself weekly. I do this so every week is fresh and exciting and full of new energy!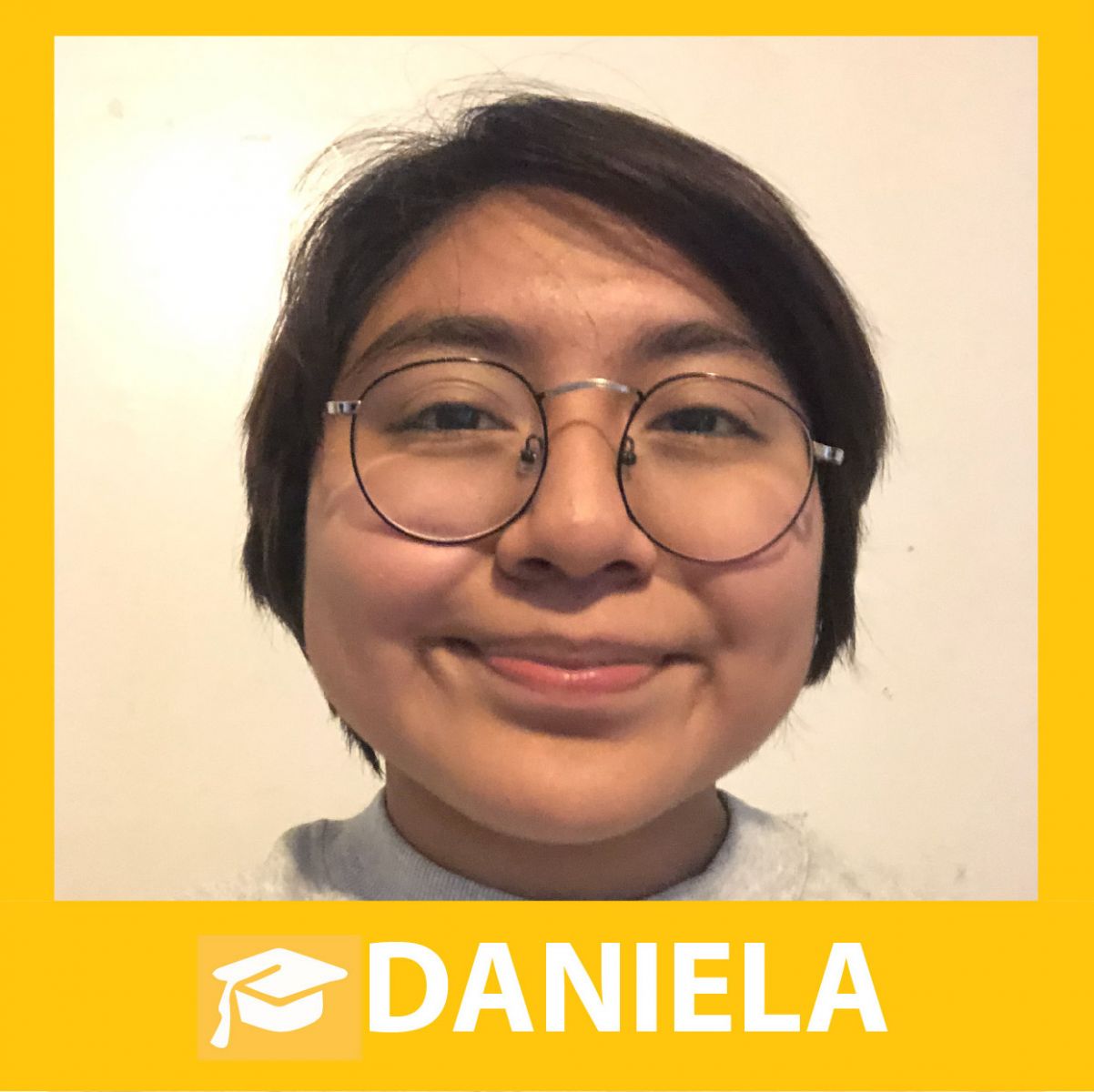 Dani is a teaching assistant for EVO. She is an EVO alum and a Wilbur Cross alum. She currently studies at Yale University as an undecided STEM major and is also a First-Year Liaison for the Yale Native American Cultural Center. In her spare time, she volunteers with the organization Havenly Treats as a translator and provides support for the program's fellows. She is very passionate about music and learning new instruments–at the moment she plays the saxophone and is learning the clarinet.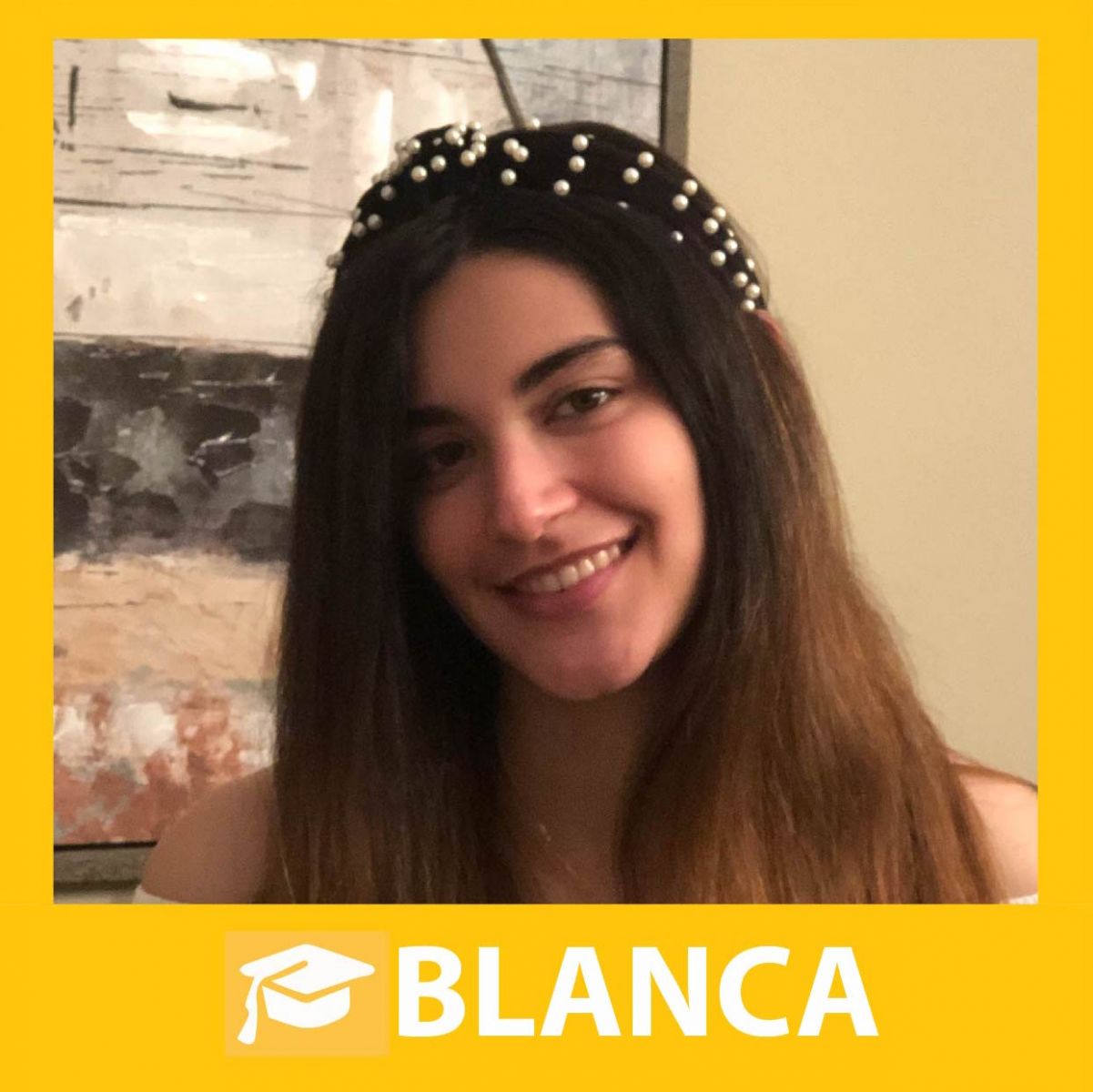 My name is Blanca Tallaj and I am an EVO teacher, and this is my second year teaching. I am a junior at Yale University studying Psychology and Education. In my free time, I listen to KPOP (BTS is her favorite group), play with my dog, and dance! I look forward to meeting all of the students this year and learning from them!.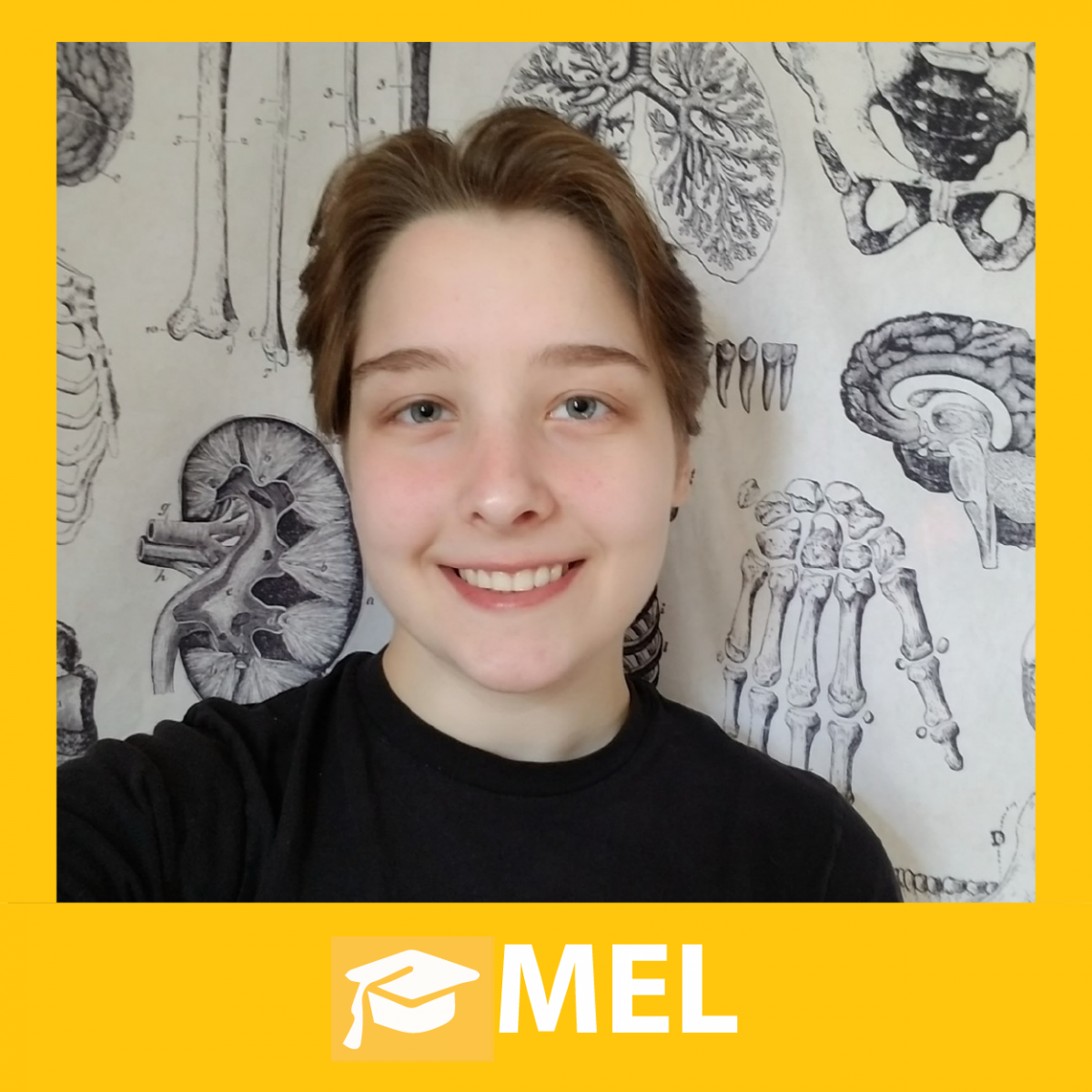 Mel DeBlasio is a sophomore at Yale University studying Molecular, Cellular, and Developmental Biology on a pre-medicine track. A graduate ofEVO and NHPS, Mel works with students across the district through EVO, the New Haven Urban Debate League, and the Boys andGirls Club of New Haven. She also volunteers with Yale New Haven Hospital and HAVEN Free Clinic, and works as a Campus Tour Guide and EMT. In her free time, she loves to watch TV, cook, and spend time outdoors.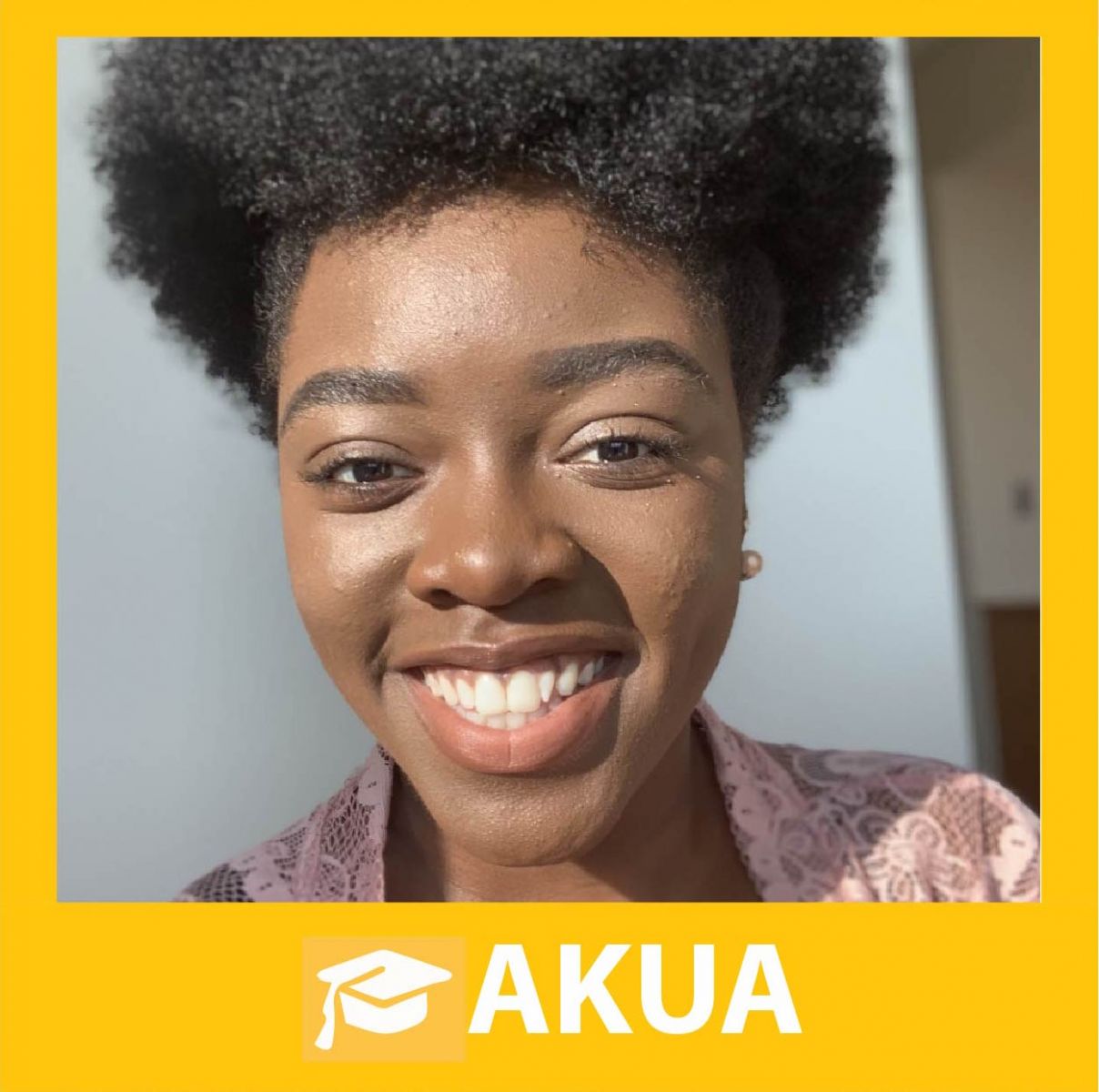 My name is Akua and I am a graduate student at Yale pursuing an MA in African Studies. I have a B.S. in Neuroscience and Behavior from the University of Notre Dame. I was born in Ghana but I've been living in Virginia since I was six years old. It is my second year teaching at EVO and every encounter with my EVO students fills me with so much goodness. I am so glad to have joined the team!