Program Director's Message
Thank you for visiting the EVOLUTIONS Program
---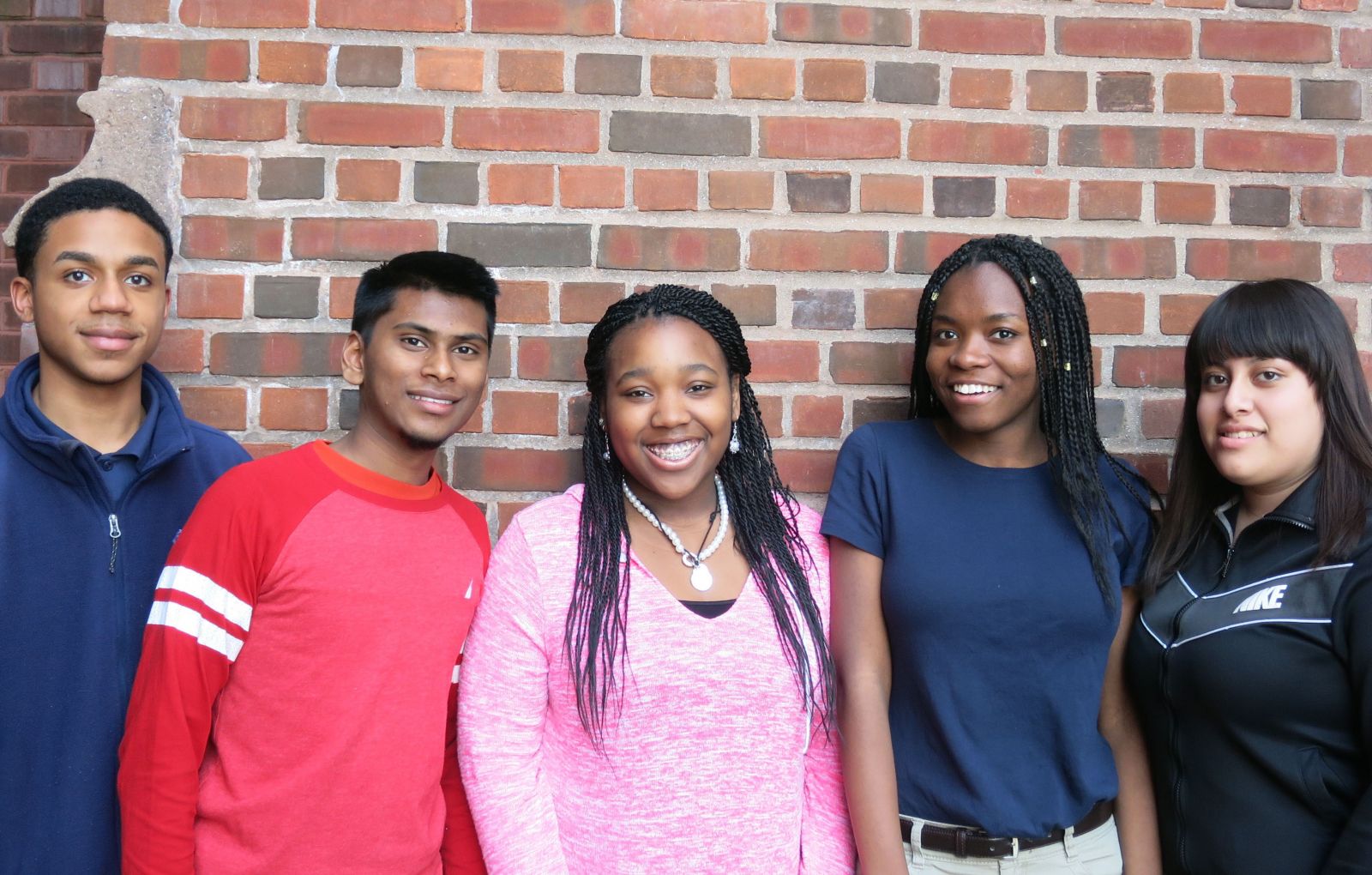 Dear current EVOLUTIONS students, future EVOLUTIONS students, families, teachers, and friends,
Each year at the Yale Peabody Museum, 100 New Haven and West Haven high school students spend at least one day per week after school learning about science, preparing for college, developing job skills and making new friends. These talented young individuals spend hundreds of hours each year as exhibit developers, museum interpreters, research interns, and students, and give an incredible amount of enthusiasm and skill to the Peabody Museum.
We hope that our students enjoy the program too! Evaluations from Sag-Fox consulting tell us that 94% of our students have a better understanding of how the museum works, 90% know more about museum careers, 88% are more engaged in learning science, 87% know more about applying to college, 85% are better at working in teams, and 85% know more about science careers.
Students tell us:
It gives me so many opportunities in order for me to succeed. I get to make new friends from new haven all while learning new things that involve science. EVO has taught me so many things that I did not know before and I'm very glad I got to be a part of it this year.
– Grade 11
"It's an excellent program that covers so much from community service, to providing a job at the museum and giving us guidance through college."
– Grade 11
"I liked being able to come to a place after school where I can be myself and make friends." – Grade 9
Rising New Haven and West Haven public high school 9th and 10th graders can apply to EVO between August 1 and September 15. The program begins in early October. Please reach out if you have any questions.
Sincerely,
Dr. Andrea Motto
Manager of Public and Youth Engagement