Special Events
Special Events
---
Fall Events
Orientation for New Students
---
Each year, 50 new freshmen and sophomores are accepted into EVOLUTIONS. New students and their families are invited to attend an orientation meeting, where they tour the museum, meet their teachers, and get to know their classmates.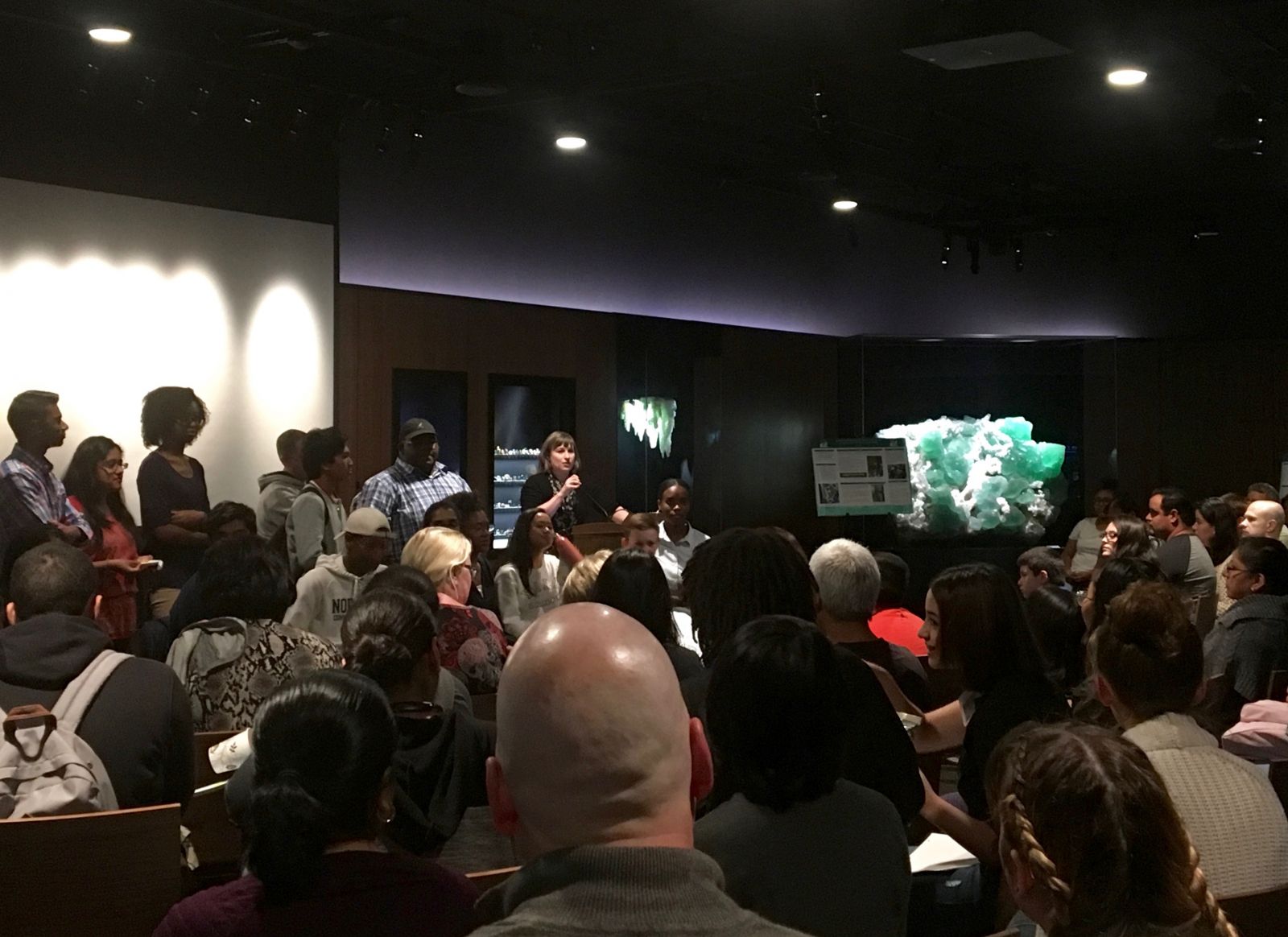 UCONN Field Trip
---
Each October, we take a group of first-year EVO students to UCONN's campus, where we spend the day shadowing undergraduate students from the Louis Stokes Alliance  for Minority Participation in Science.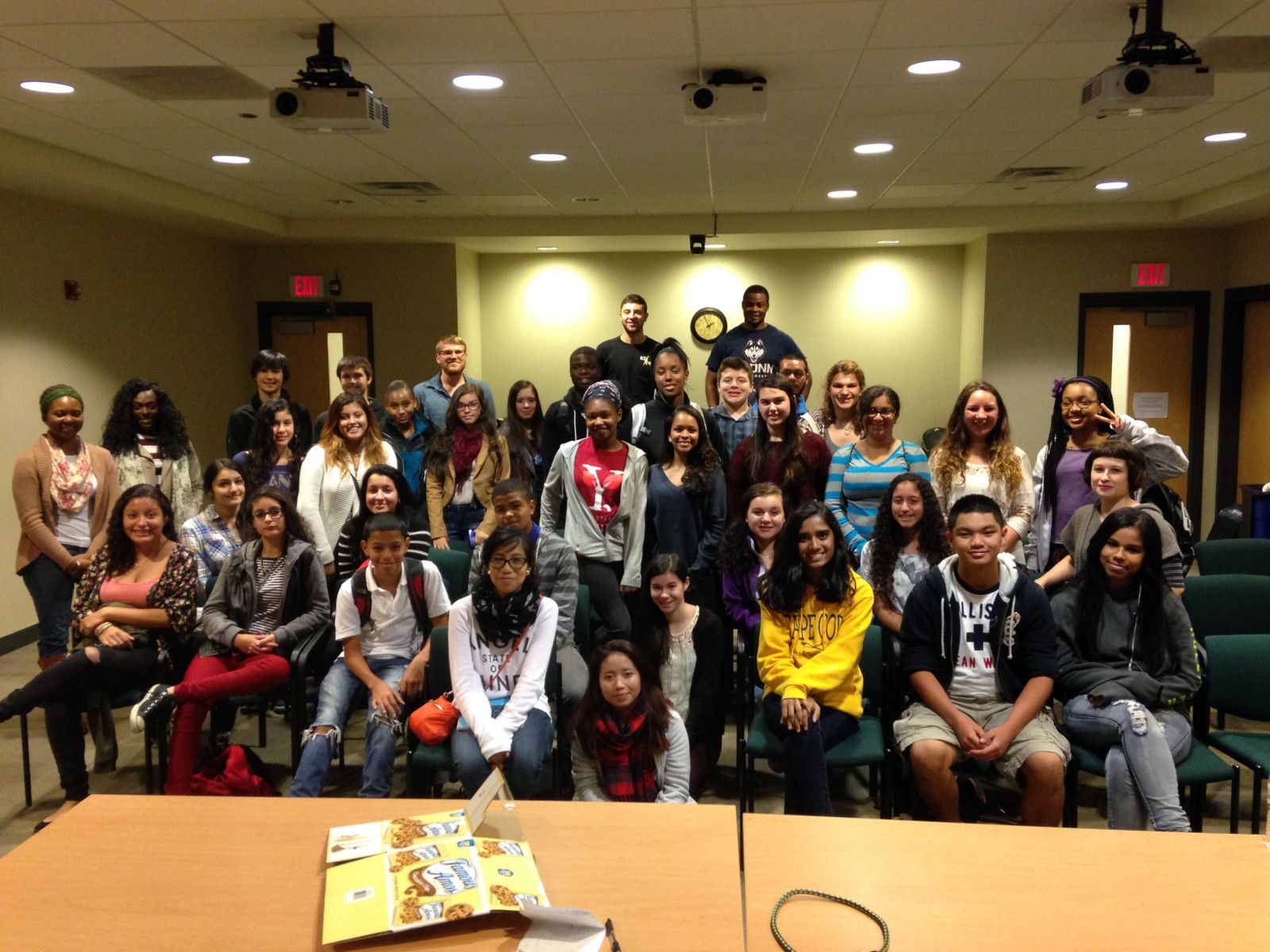 Research Symposium
---
Each Fall, EVO Lab Interns present their summer research at this poster symposium. Lab tours, presentations, and roundtable sessions give these youth researchers the opportunity to share their work with the public and celebrate their success.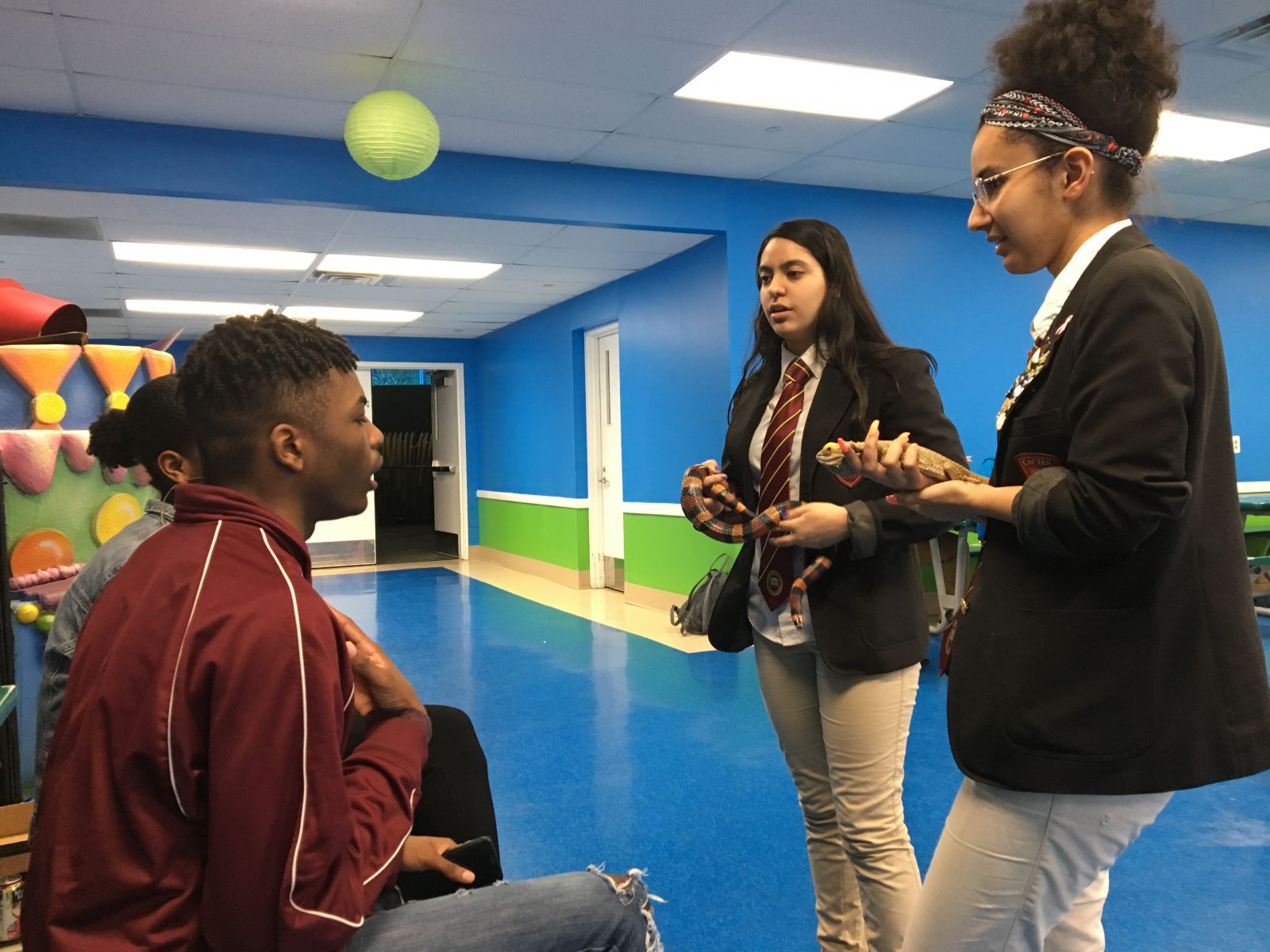 Halloween Party
---
Recycle your costumes and decorations at this post-Halloween event at the museum. Costume contests, food, and a creepy haunted house are all part of the evening's activities.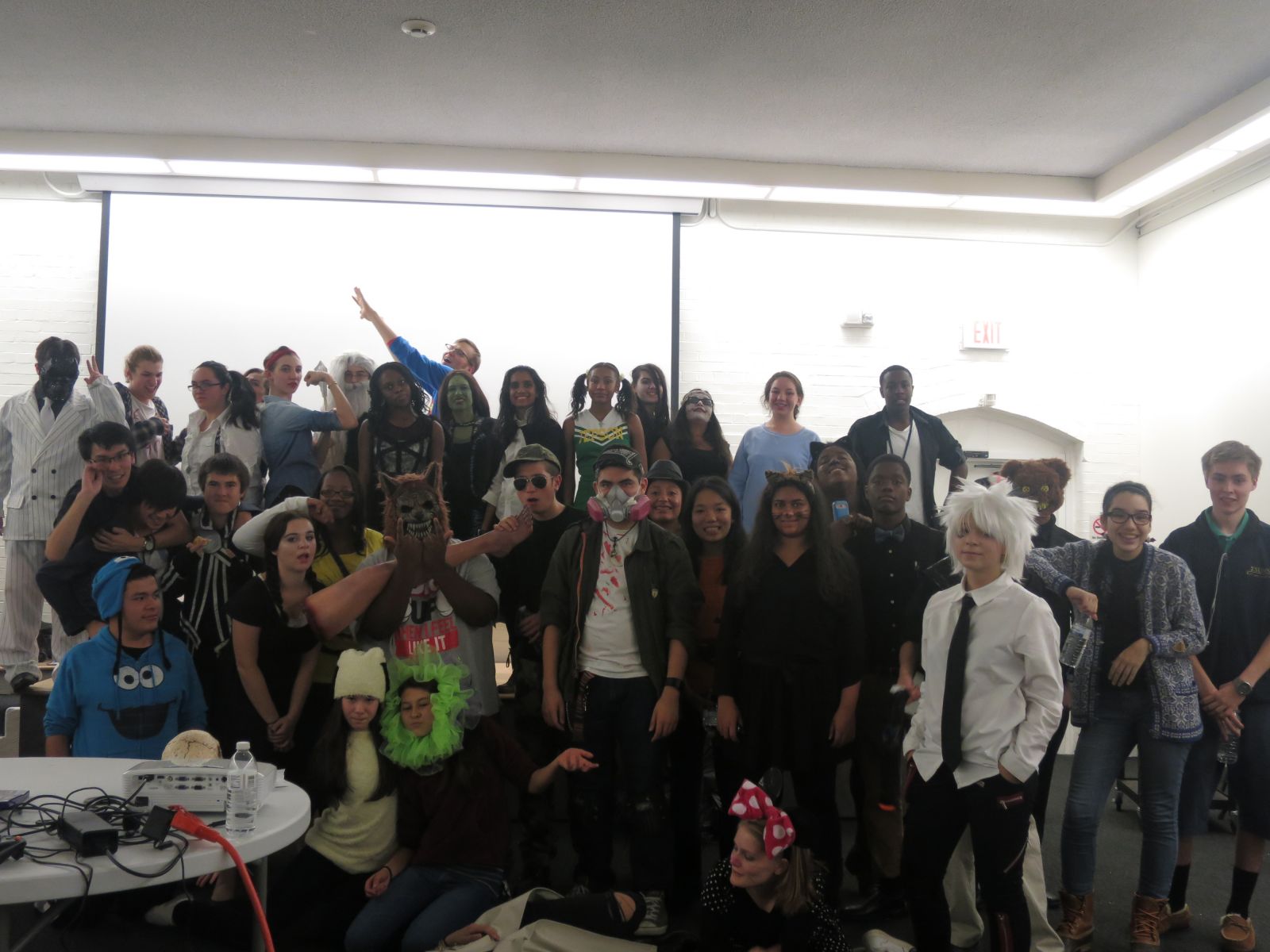 DINOSNORE!
---
Grab your sleeping bag and your pajamas! EVOLUTIONS students spend the night under the dinosaurs in this exciting overnight event. Science and team-building activities run into the wee hours of the morning in this one-of-a-kind overnight event.
Spring Events
Practice SAT Day
---
What better way to take the SAT than with donuts and pizza! Join the EVO staff as we work through sections of the SAT and help you identify tips and strategies for getting the best score.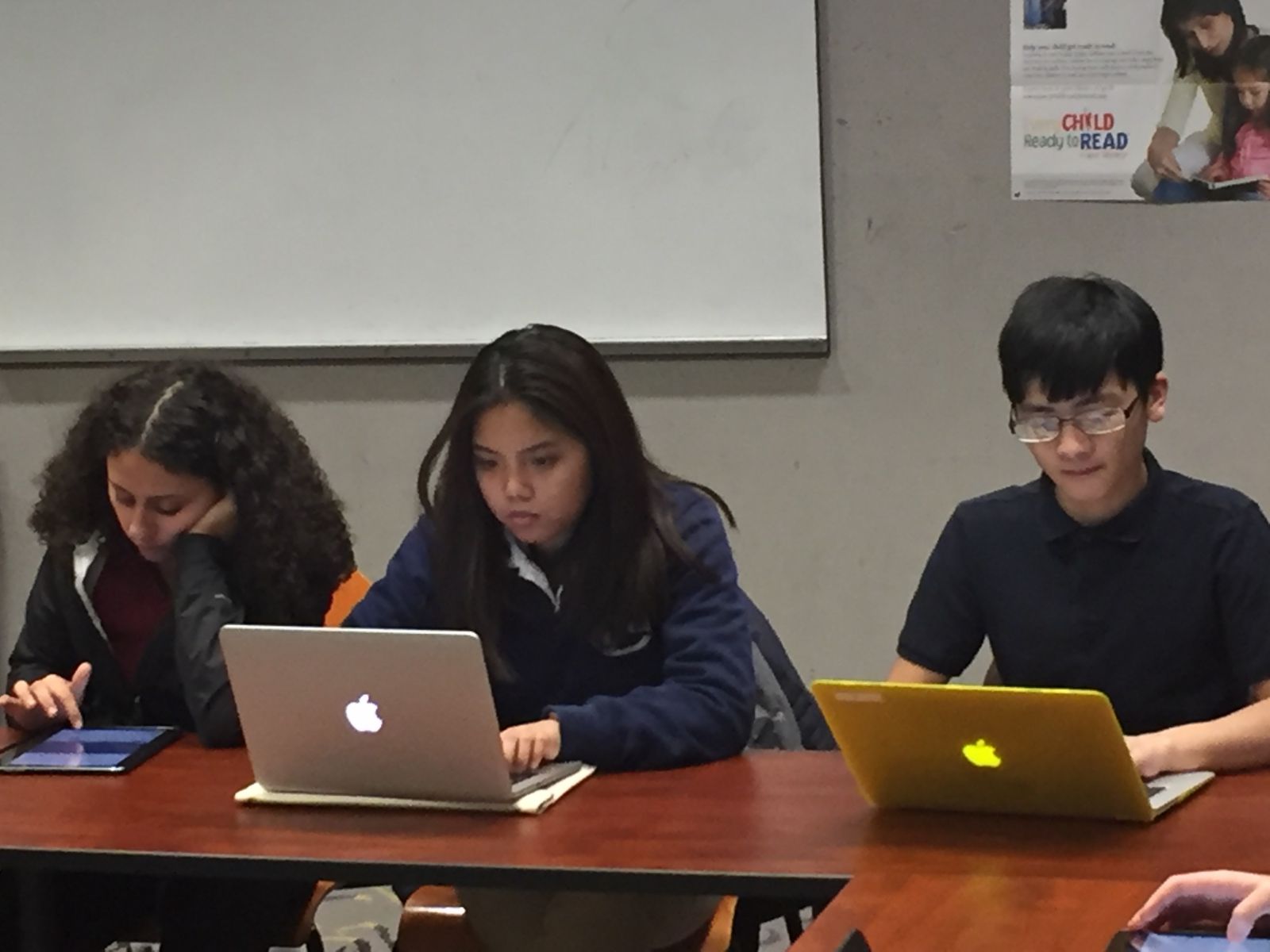 Career Night
---
Meet college representatives, students and professionals from various fields in this interactive event designed to expose you and your family to the many career and college possibilities out there.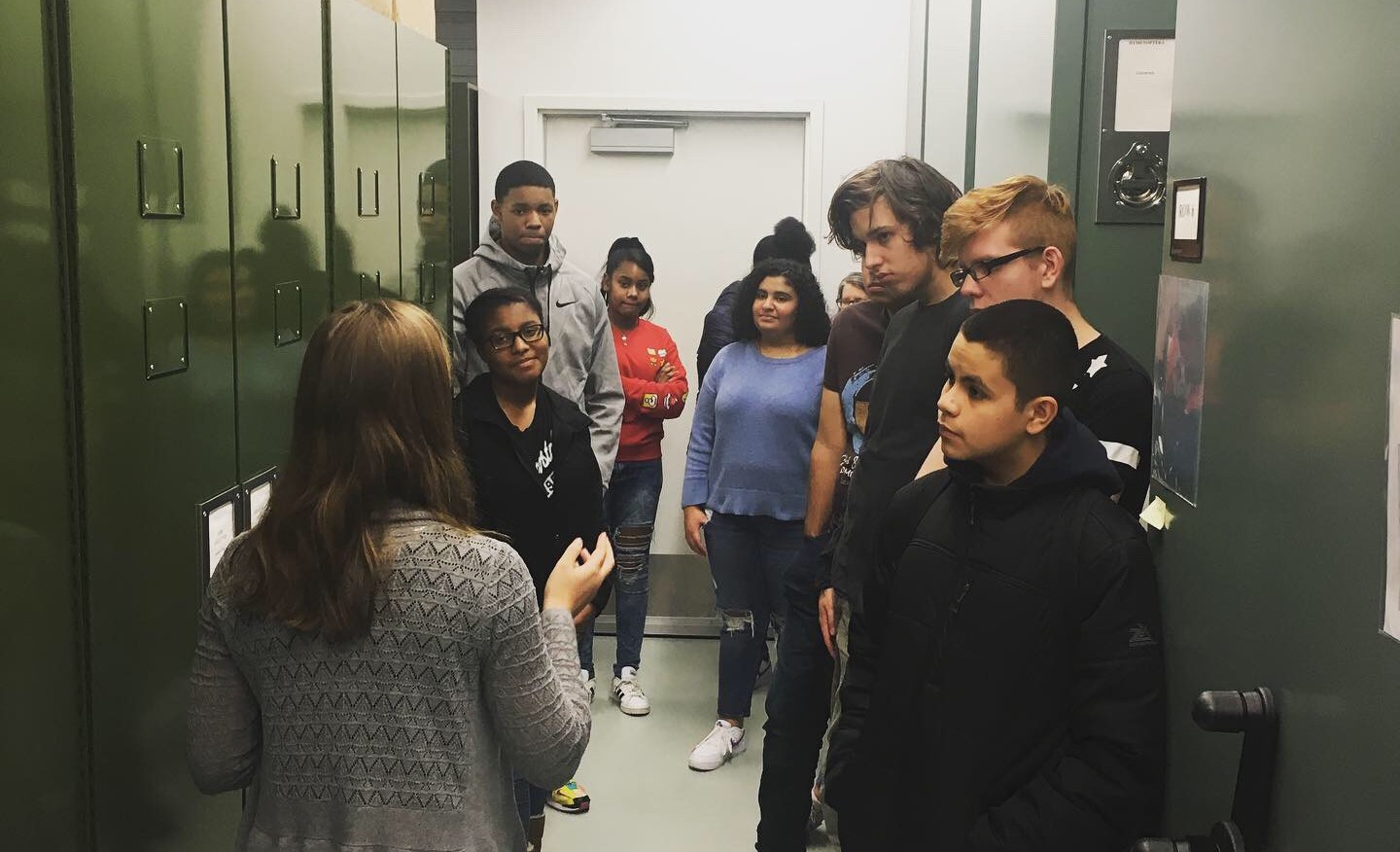 College Trip
---
Every spring break, 40 EVOLUTIONS students get on a bus and travel out of state for a three day college trip to either Boston, Philadelphia or Washington DC. We attend informational sessions and tours, visit tourist attractions, and stay in hotels and hostels overnight.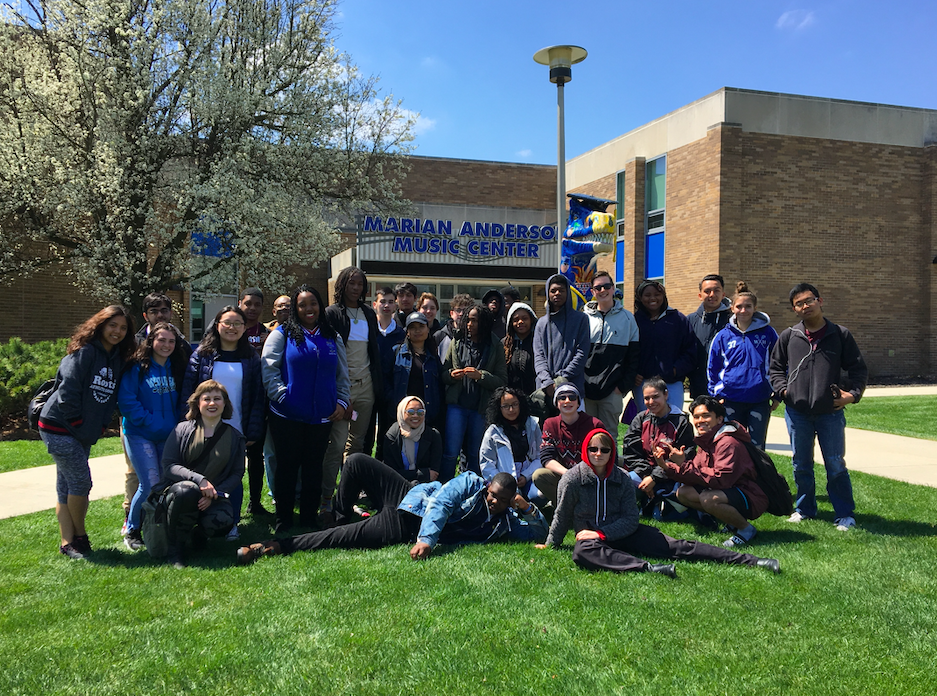 Exhibit Opening and Senior Graduation
---
Friends, families and teachers are all invited to this end of the year event, where we debut our annual exhibit, say farewell to our seniors, and celebrate all that we accomplished during the school year.