Interns 2016
2016 Internships


---
This year twelve students from our EVOLUTIONS program were chosen to participate in internships. In this highly selective program students were able to study differing topics under professionals in their fields. Our students took advantage of this opportunity and took their new expertise to the next level by presenting their research at the annual Internship Symposium and sharing their newfound knowledge to their friends, families and communities. These were some of the internships that took place during the summer.
Environmental Leaders


---
The Environmental Leaders have studied air and water quality throughout the New Haven Area in collaboration with John Jay College in New York and University of Connecticut Avery Point. Additionally, two other interns worked in individual labs including one lab for OBGYN. Participating interns were Dante Frazer, Ashley Ceravone, Aisha Sharhan, Alice Li, and David Landolfi.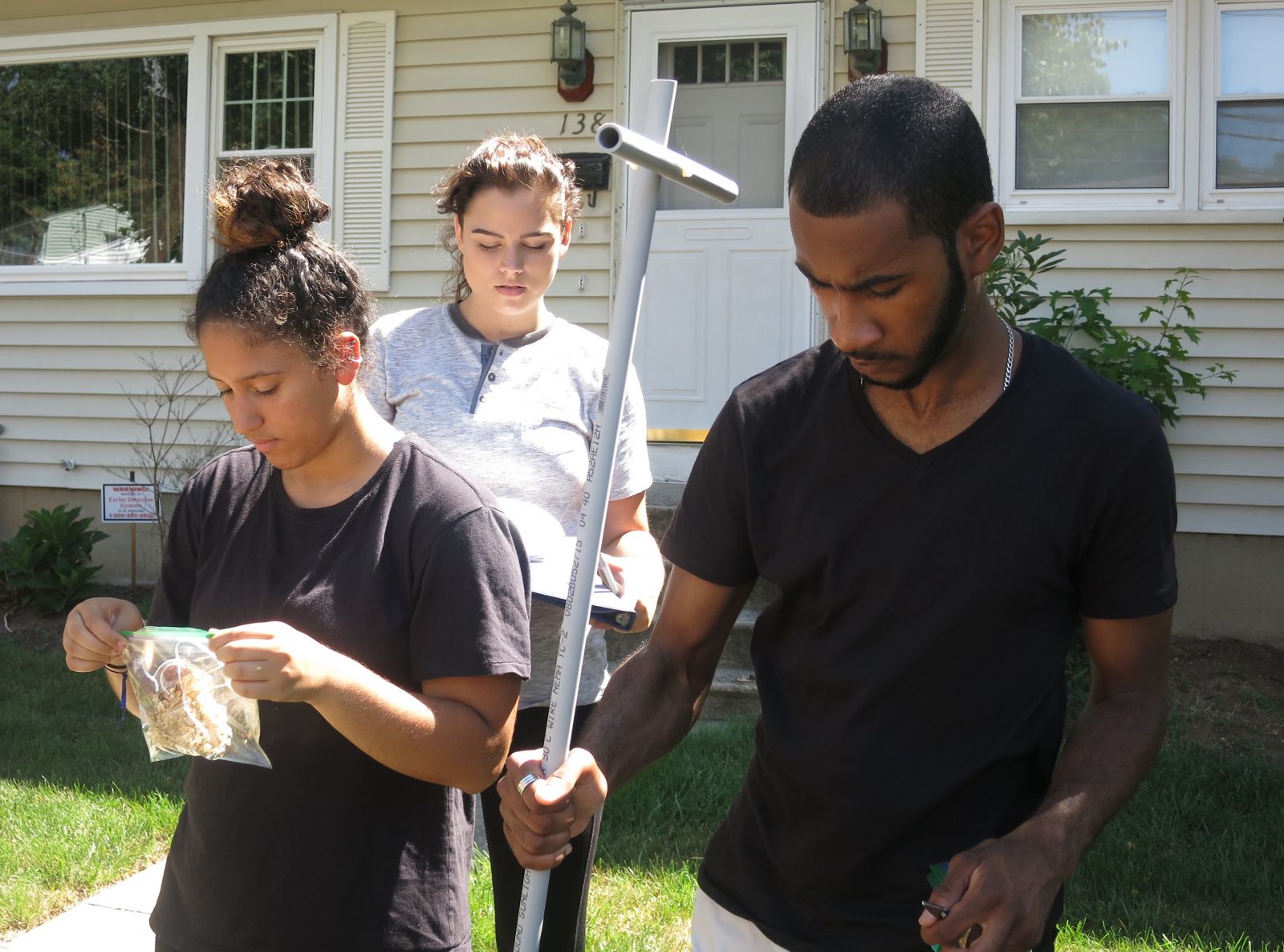 Engineering Interns


---
The Engineering interns worked with Dr. Broadbridge, Dr. Schwendemann and Dr. Miller-Jensen on the subjects of physics, interface structure/phenomena and disease research at Southern Connecticut State University and Yale University.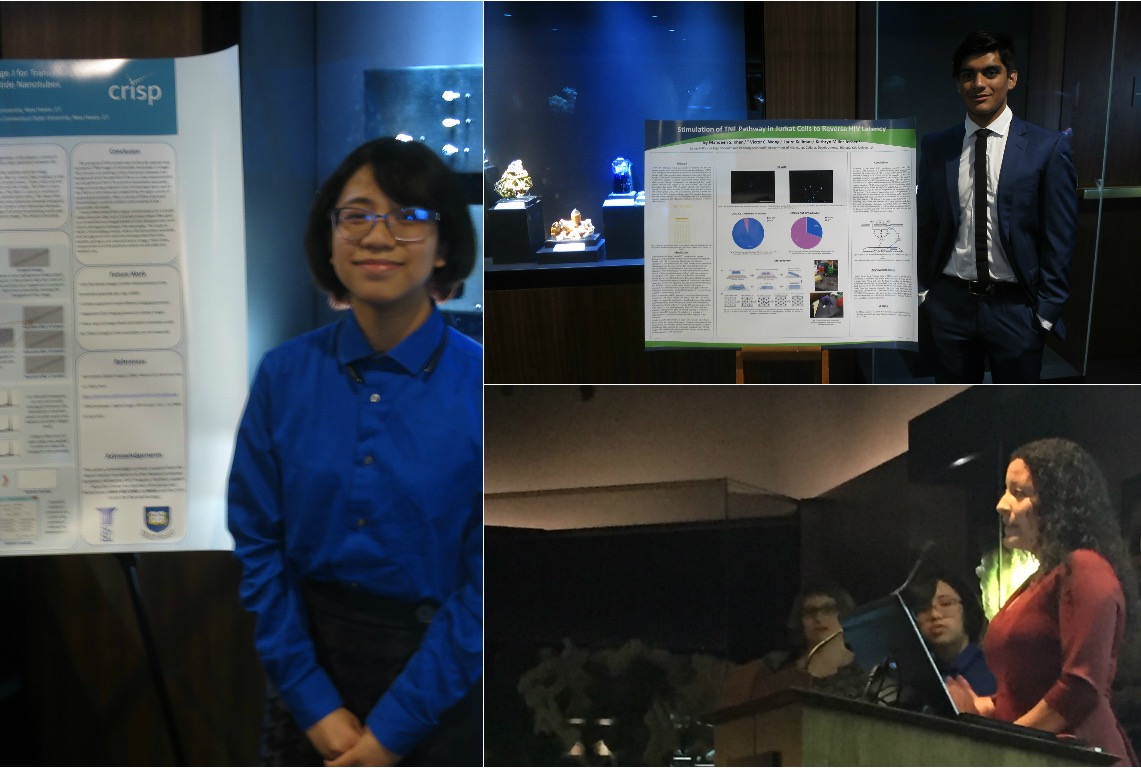 Collections Interns


---
They worked in the Peabody Museum's division of Botany with Dr. Sweeney, digitizing and mounting specimens from the lab. In the Geology Lab with Dr. Hull, the interns focused on cleaning and organizing samples of foraminifera. Participating interns were Aaliyah Shabazz, Gabriela Villanueva, Issac Faustino, Nicholas Simons.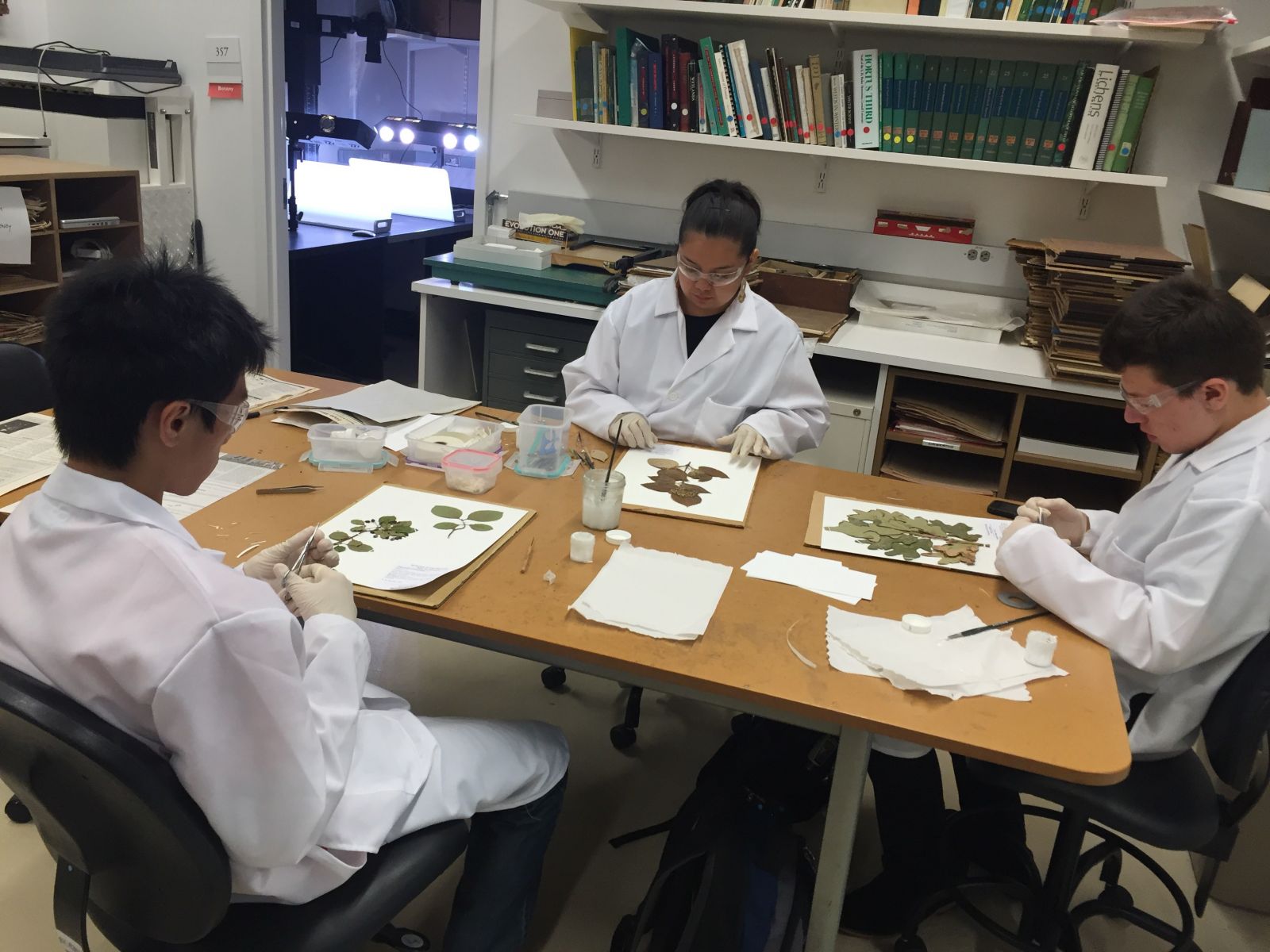 Outdoor Corps


---
Outdoor Corps is a new program and partnership with New Haven LEAP for 9-10 year old students that are focused on outdoor and environmental education. Our interns focused on experiential learning in urban and rural outdoor spaces. Participating interns Vishal Patel, Miranda Noad, Cristal Arguello, Anna Khairi.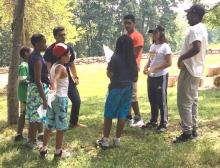 Summer Camps


---
EVO students interned at the Peabody Summer Camp program and worked with the children of the program. Participating interns were Jonah Galan, Vanessa Hansen-Quartey, Fiona Kelly.