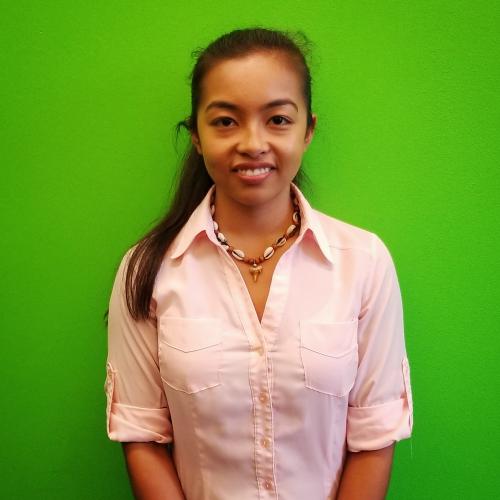 We'd like to take a moment to congratulate Apple Pham, our new Sci.CORPS coordinator!
Apple has been with EVO for four years, starting as a classroom instructor and moving up to a Sci.CORPS supervisor two years ago. Now, we're proud to report that she's moved up yet another step! Apple graduated with an Honors degree in Physics from Southern Connecticut State University this May, and graduation has enabled her to devote even more time to our amazing students.
We're thrilled to have her working with us, and we look forward to seeing what her characteristic energy and drive brings to the position!