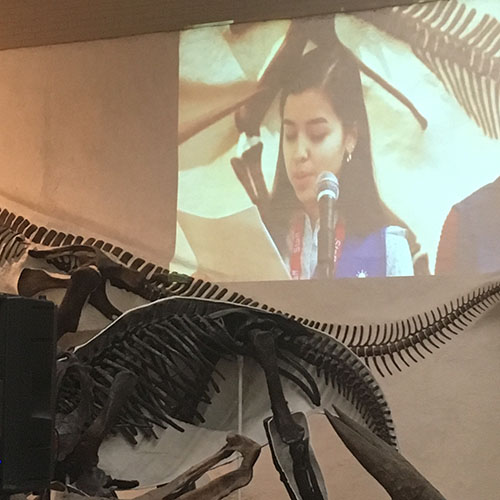 Every year for the past 21 years, the Yale Peabody Museum has celebrated the legacy of Dr. Martin Luther King, Jr., by hosting an event in his honor. On each MLK Day weekend, the museum is opened to the public on Sunday and Monday, with community programming focused on environmental and social justice.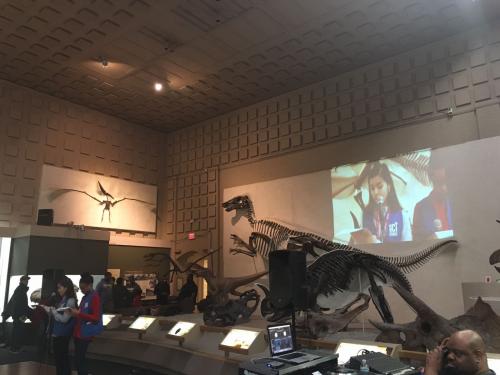 EVO students have been involved with this event in the past, but this year, we had our Sci.CORPS employees staff the event on both days! Additionally, some of our students - Cristal Arguello, Wayde Whichard, and Raven Bacote - took to the Great Hall to deliver speeches.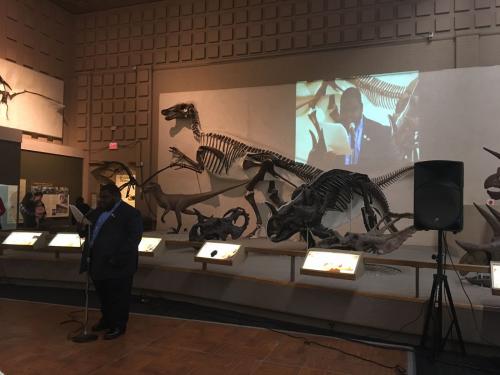 We're extremely proud of the students who gave up their long weekend to help with this important event, as well as of the students who gave speeches. We look forward to being involved with MLK Day at the Peabody for many years to come!