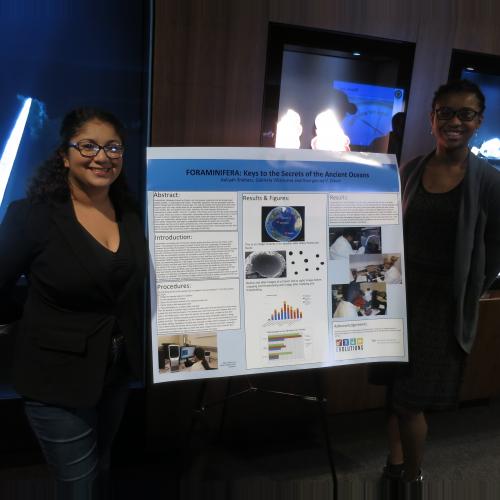 Our EVO students had a very busy Veteran's Day weekend this year! 
On Saturday the 12th, 11 of this summer's interns presented their research at the new David Friend Hall at the Peabody. There was a diverse range of topics, with posters on environmental science, medicine, paleontology, technology, and more! We had a wonderful turnout from family and friends of the presenters, as well as other EVO students and members of the Yale community. Thank you to all who attended! To see more about the topics that were presented, go here.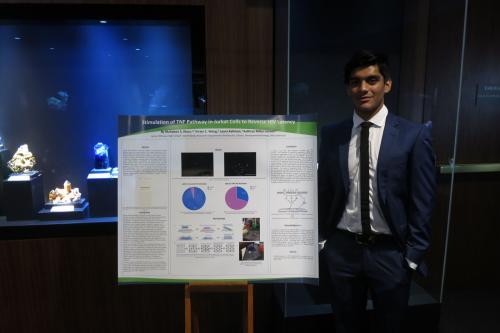 Five other EVO students spent their Thursday - Saturday at an Undoing Racism workshop organized by Just Moves and presented by the People's Institute for Survival and Beyond. It was an enlightening and energizing weekend, and the students are already planning to host a weekend workshop of their own in order to bring the information and skills back to their community. We're extremely grateful for the opportunity, and hope to participate in similar ones in the future!