Class of 2020
Class of 2020
---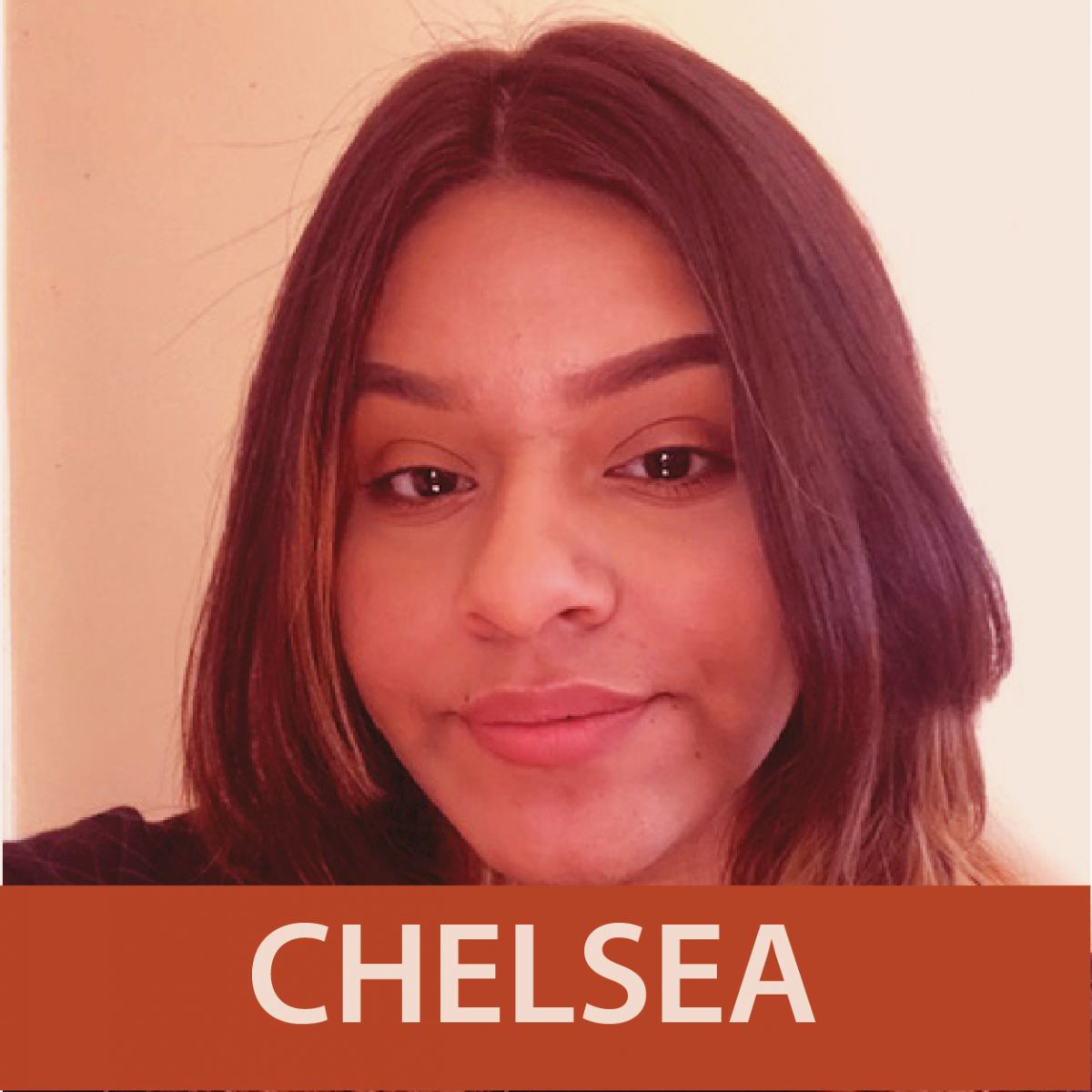 My name is Chelsey Reyes and I'm a senior at Common Ground High School. I take every opportunity that comes my way and enjoy meeting new people. Throughout high school I stayed on Outer Island to help maintain it and make it accessible. I was also part of the Natural Resource Conservation Program and had an internship at the Regional Water Authority. I will be attending UConn and will continue to take opportunities while majoring in Urban Forestry and Arboriculture.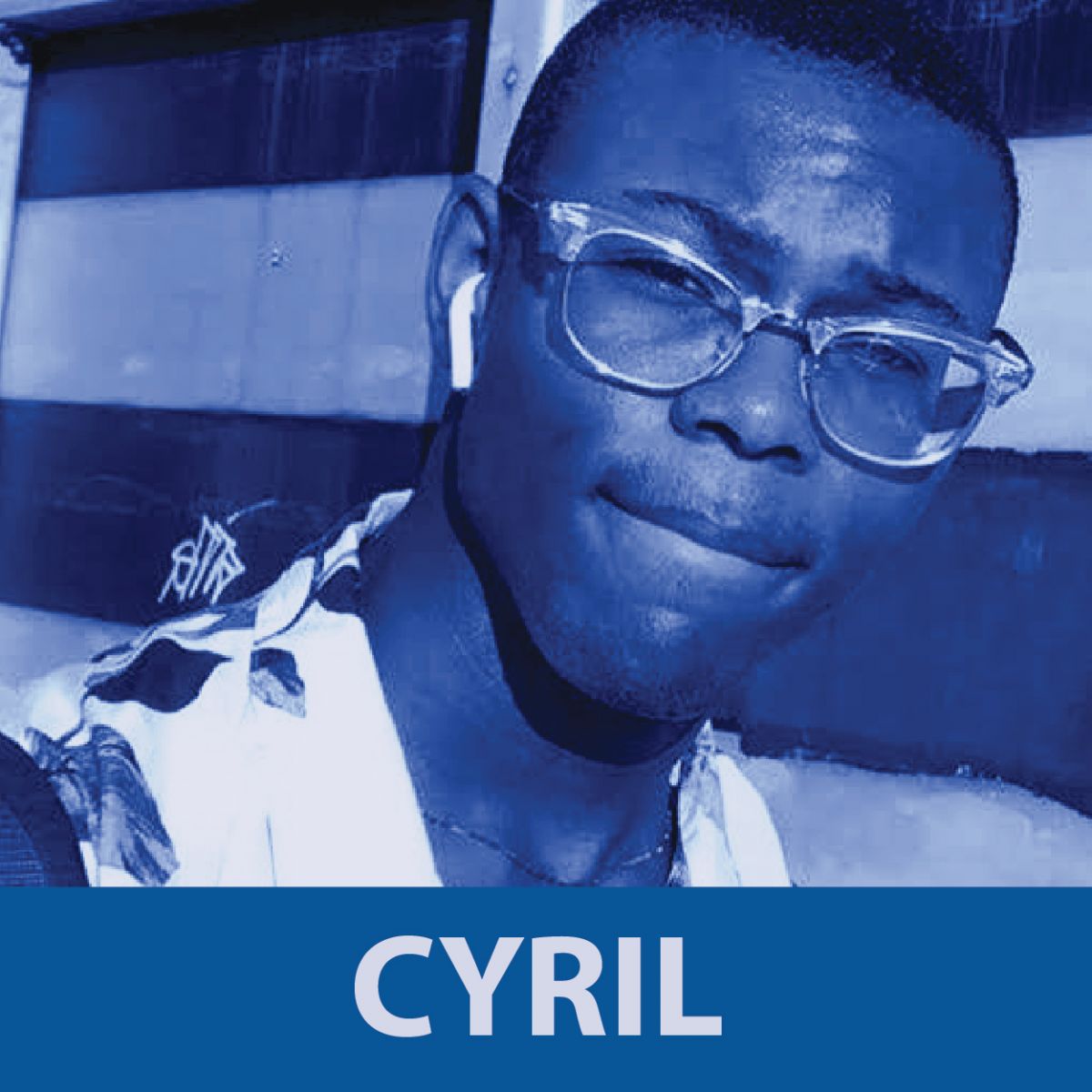 My name is Cyril King, and I am a senior at ESUMS. Education is very important to me and I strive to learn all of my life. I will be going to New York University and as a future paralegal, I hope to break the chains of the justice system, helping those who do not have a voice. I will help people despite their economic status and be a representative for people who can not represent themselves.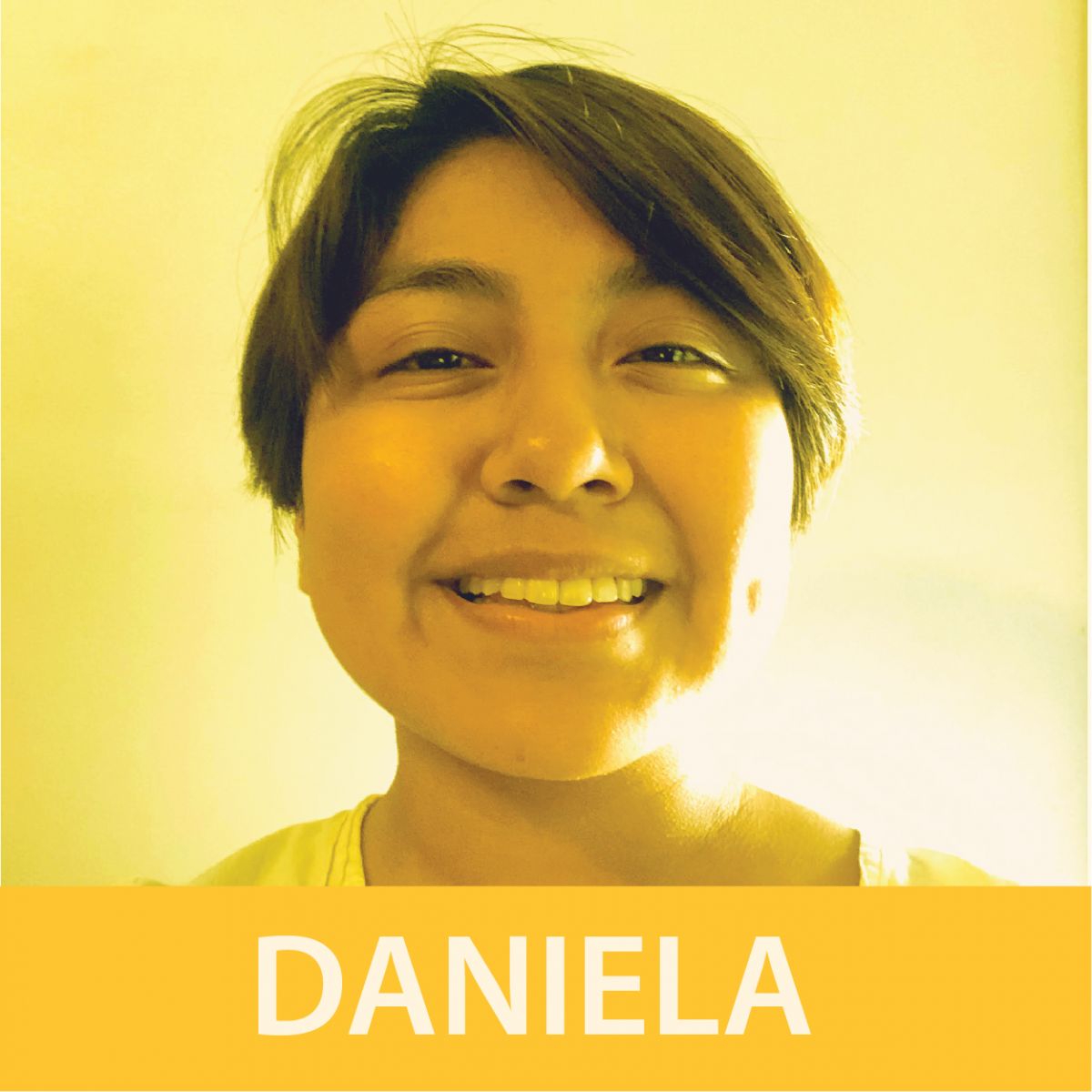 Hi my name is Daniela! I'm a senior at Wilbur Cross and have been in EVO since sophomore year. Aside from EVO, I was an active member of my school's band and have worked with Planned Parenthood as a peer educator. I will be attending Yale in the fall and plan on studying chemistry and foreign languages.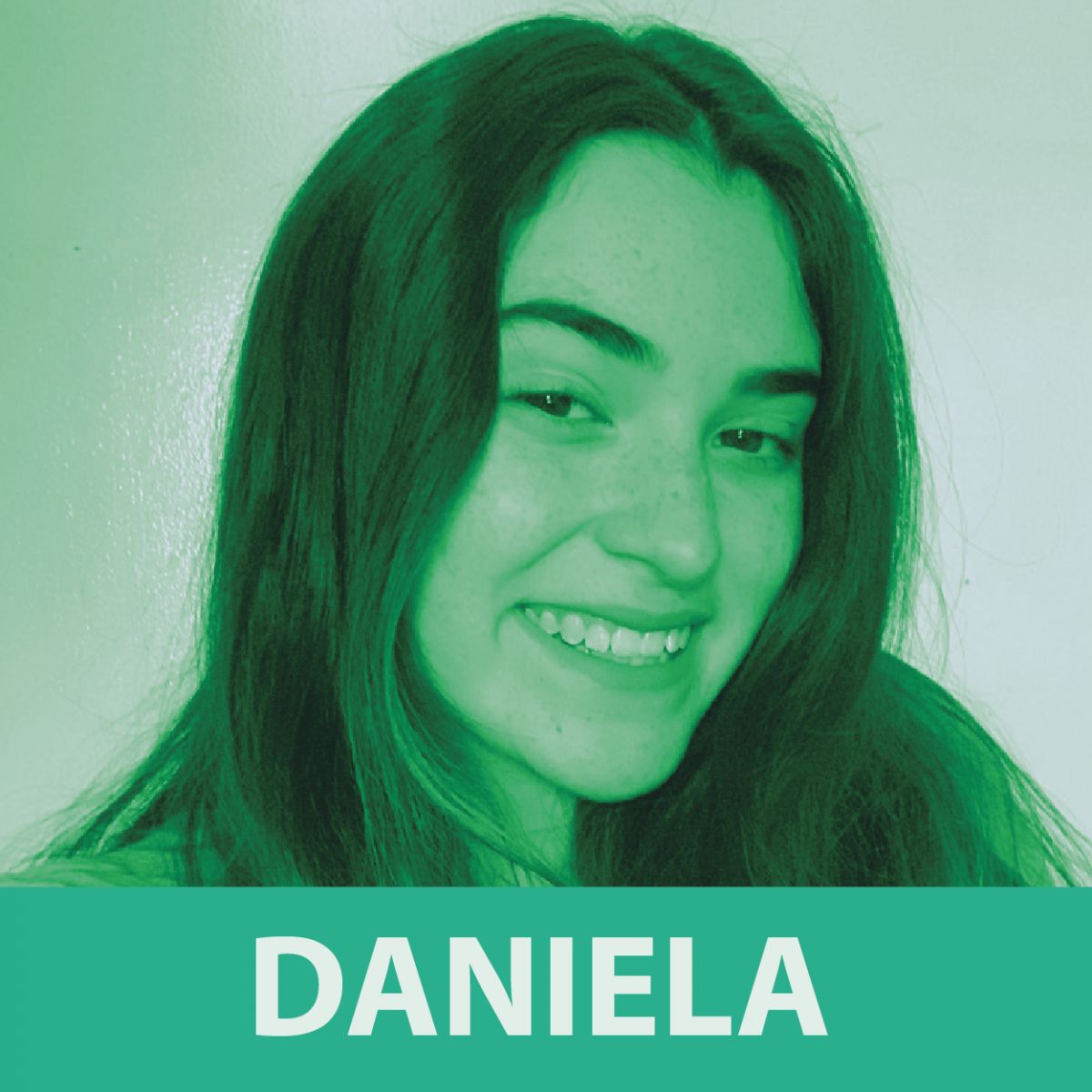 My name is Daniela Quesada. I am currently a senior at Metropolitan Business Academy, I joined EVO my sophomore year without having an idea of what it was but I'm glad I did because EVO has given me nothing but great opportunities to go to new places, meet new people, and learn more about different careers. I will be attending Southern Connecticut State University, majoring in Psychology. I have always loved helping others and the medical field has always been in my interest as well. I hope to pursue a career as a Psychiatrist.
Hi, my name is Emily Cervantes! I am interested in politics and plan to study political science. I am blessed to have been in EVO and make new friends! I plan to hopefully become a politician and establish a proper relationship with my community!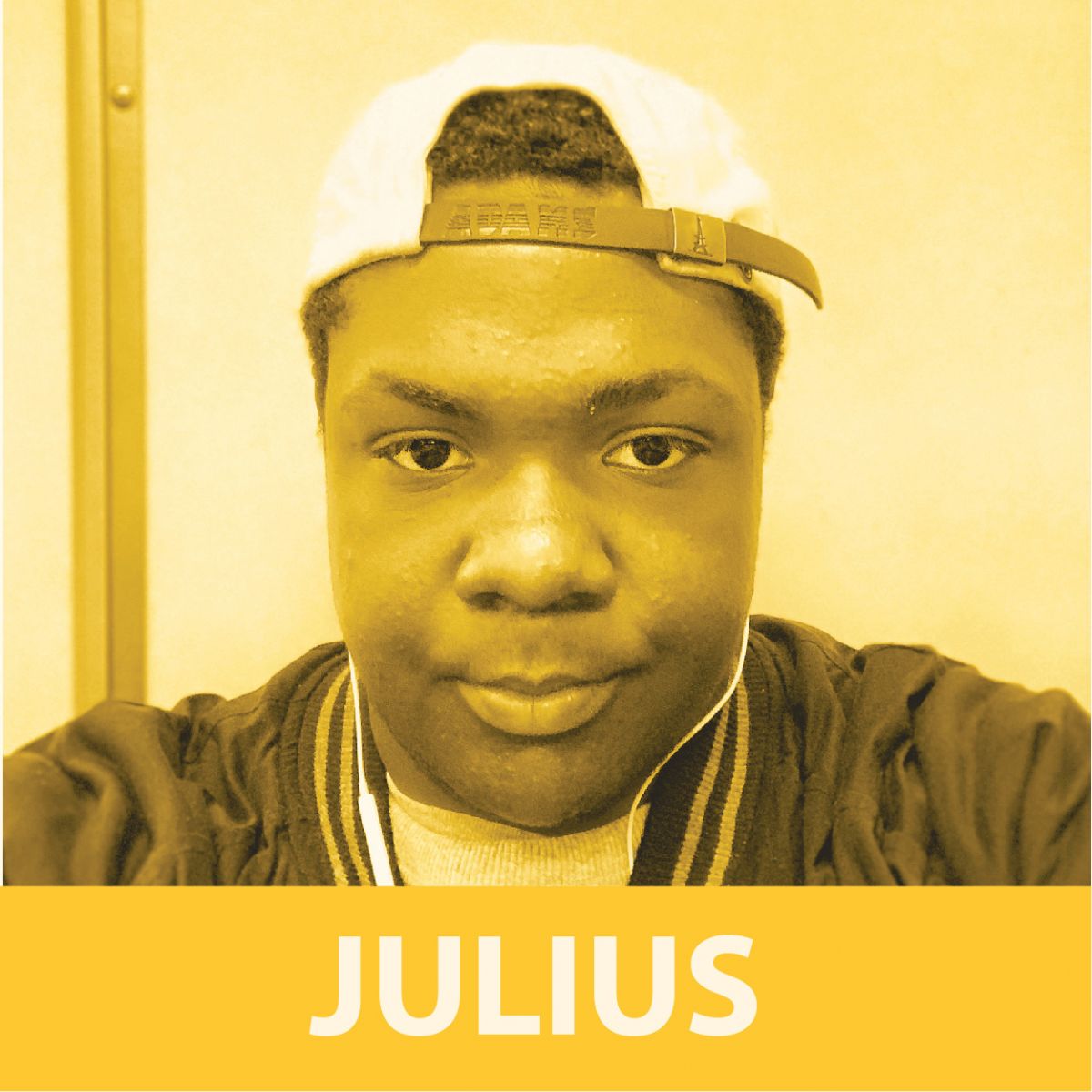 I am Julius Pugh and I hope to be an Environmental Scientist!
Hi! My name is Nadia and I am planning to become a nurse. I fell in love with the idea of helping other people in an significant way. I then soon fell in love with the healthcare world and will be pursuing my interests at the University of Connecticut as a nursing major.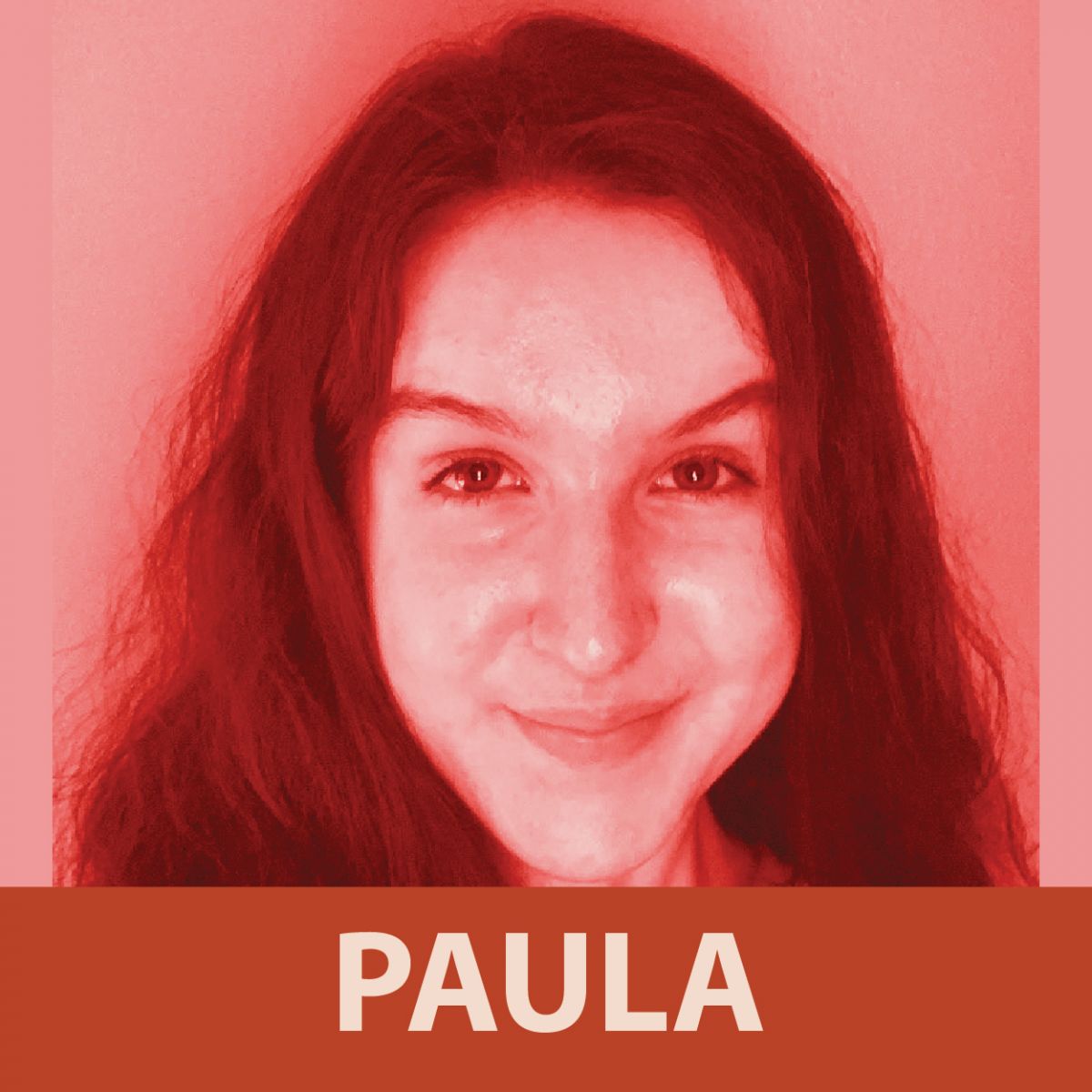 Hi! My name is Paula Mock, and I'm graduating from ESUMS this year. I've been a part of EVO for four years, and worked at Sci.CORPs for two! I'll be attending UConn this fall, where I hope to study either sociology or psychology!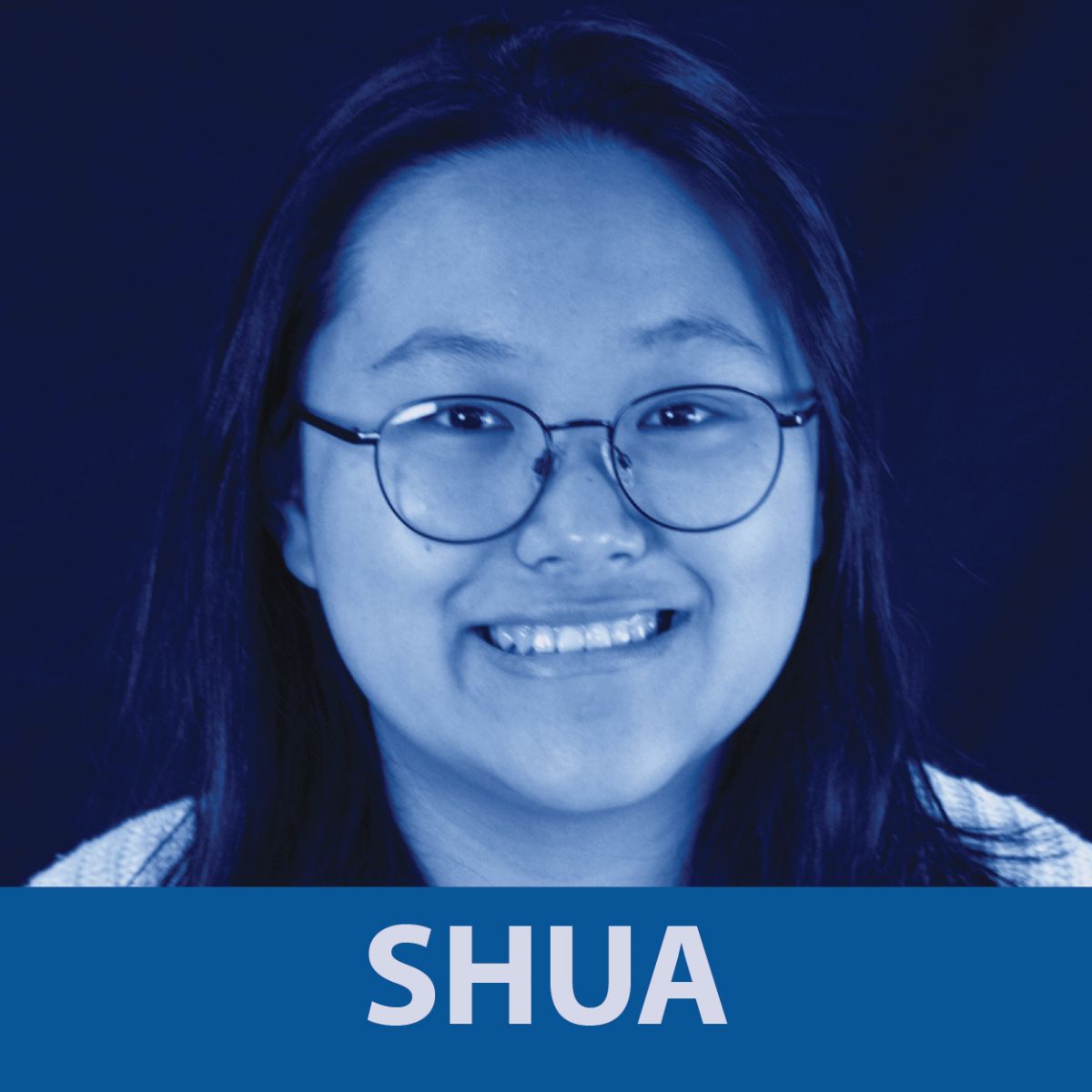 Hi! My name is Shua and I'm a senior at Hillhouse. I moved from S.Korea a few years ago, and I enjoy watching films and listening to K-pop! I've always wanted to become a pediatrician but recently became interested in studying public health, helping those underserved with medical healthcare.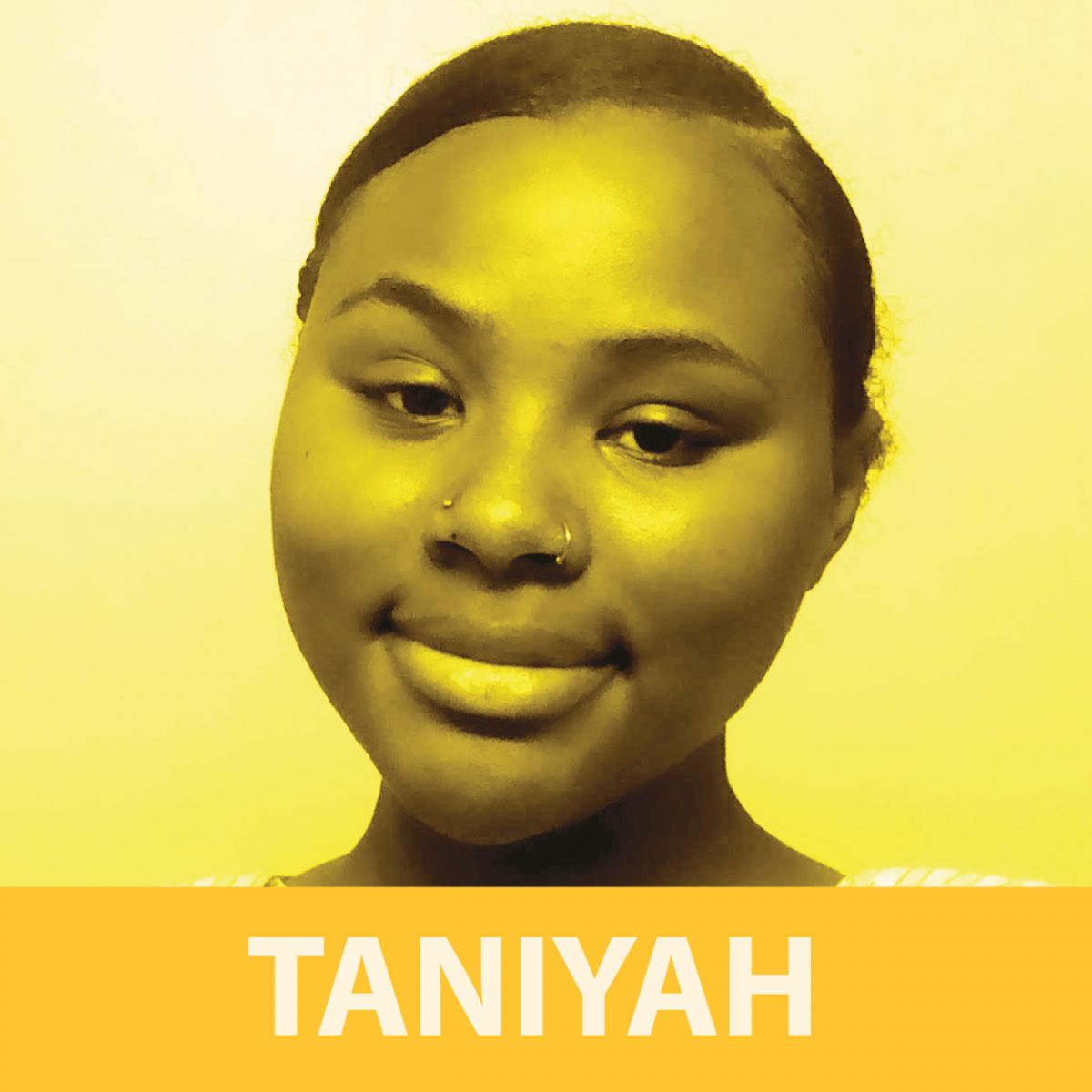 Why hello there! My name is Taniyah Walker and I am a senior at Metro. I am academically interested in neurology and molecular biology which why is will be majoring in neuroscience at WNE! I love trying new things whether it's an activity or food. I enjoy working with the community which I have joined Sci.CORPS. I aspire to work under someone and then prosper into a doctor in the future!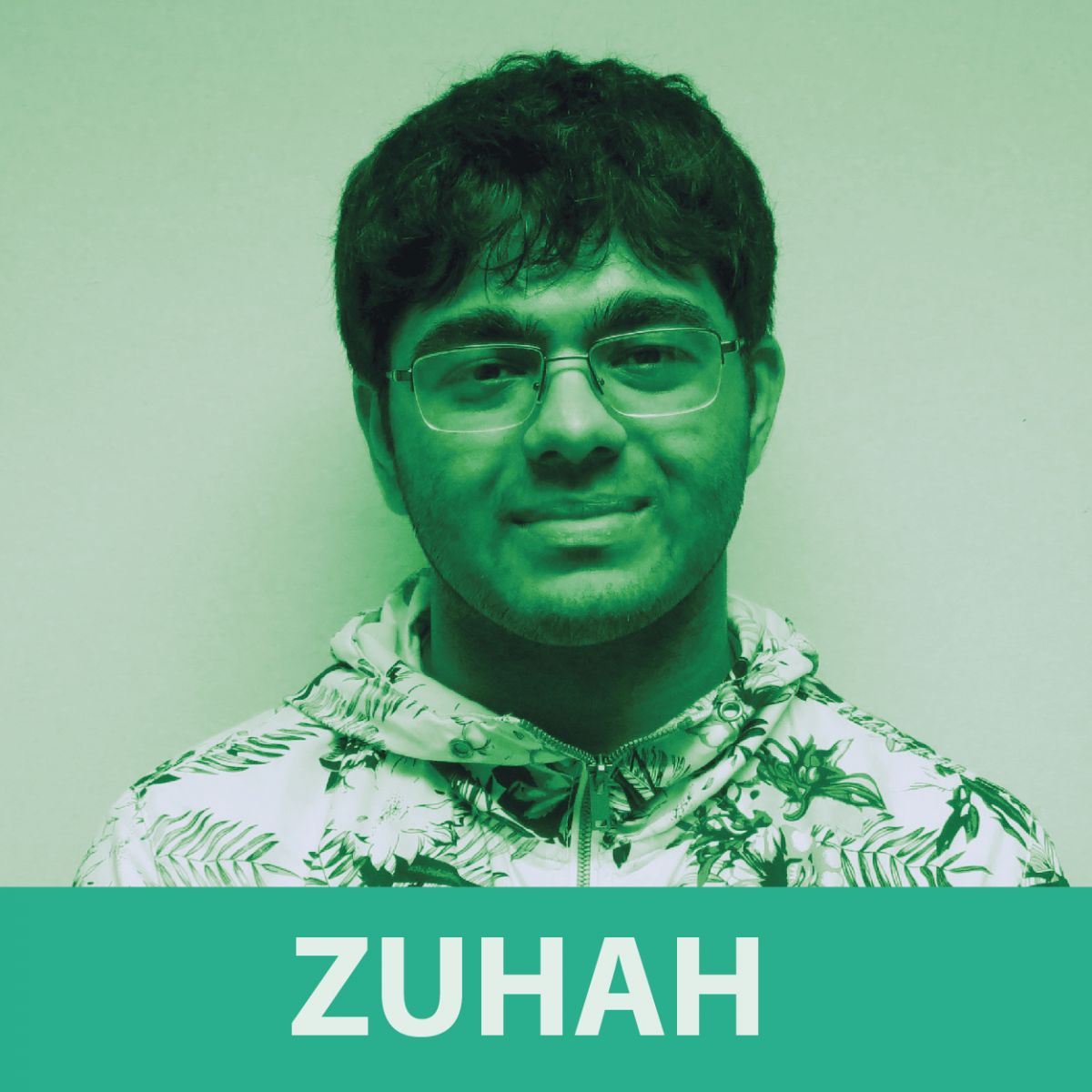 My name is Zuhah Syed. I've been in EVO for three years now. One of my biggest accomplishments has to be how I grew over my time here, talking more and becoming more confident in myself. I'm interested in research, and I'll be studying environmental science in college.