Class of 2017
Class of 2017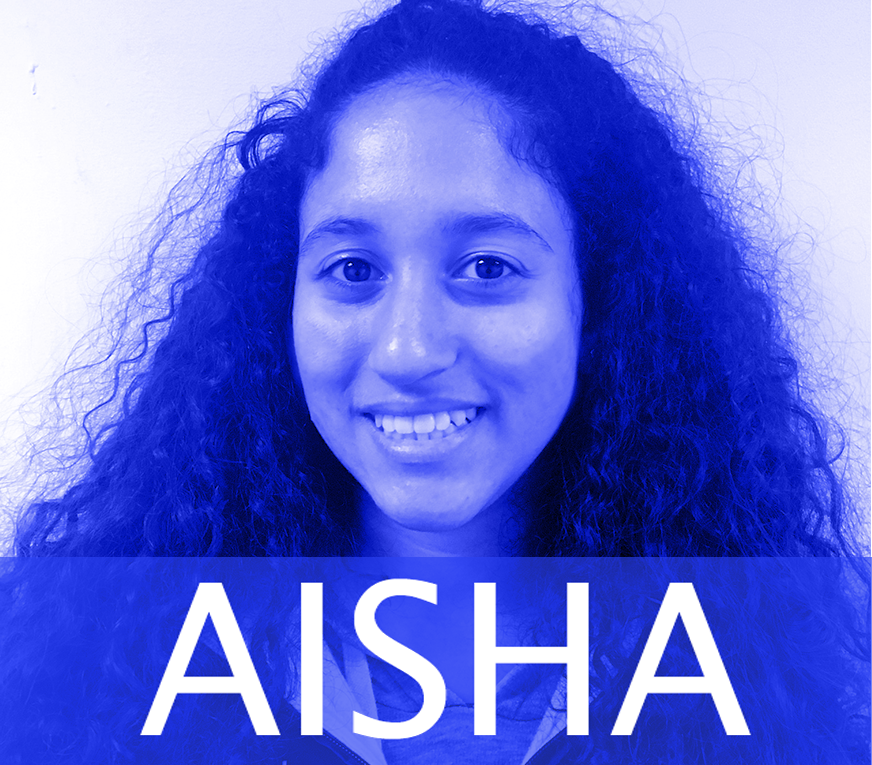 Hey, my name's Aisha Sharhan! I go to Cooperative Arts and Humanities High School in New Haven, my focus there is theater. In the fall of next year, I'll be attending the university of Connecticut. Unfortunately, I have no clue what I want to major in, but due to the opportunities that EVO has provided me I have options. For example, the Environmental Leaders internship I participated in over the summer sparked an interest in environmental science and social justice. Also, I hope to enjoy my life to its full extent and never miss an opportunity to experience something in the world or life!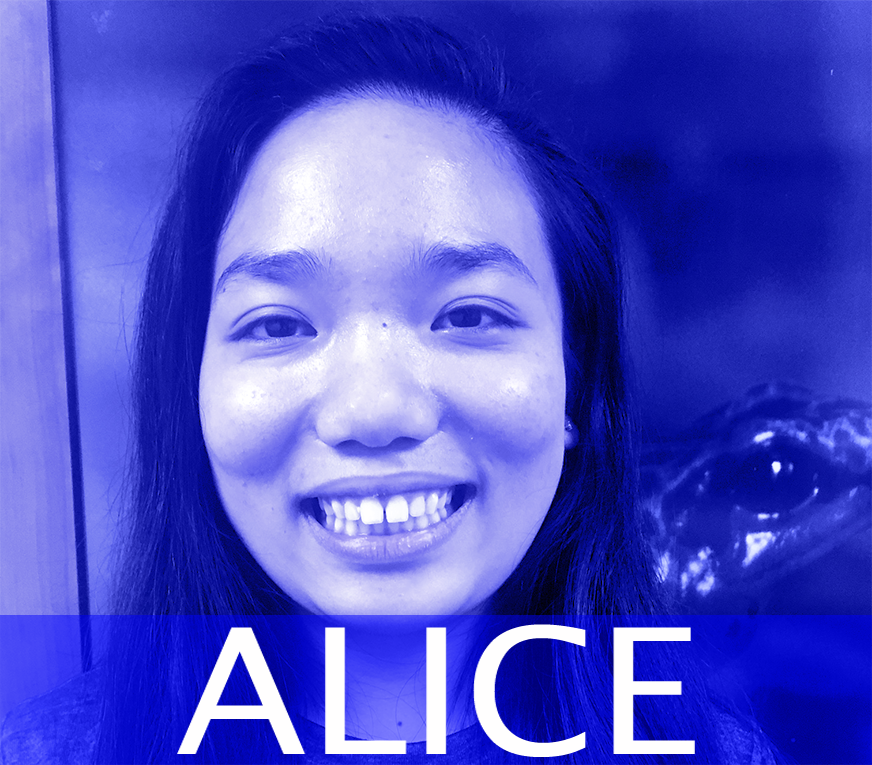 Hi my name is Alice Li. I am a senior from West Haven High School. I have been in Yale EVOLUTIONS ever since freshman year which makes me really old. Next year, I will be attending Yale University as a Molecular, Cellular, Developmental Biology major. I will also be taking Chinese language classes to prepare me for future fellowship opportunities in China. With the major, I will be applying to Medical School to hopefully become a General Physician. Since I will be attending Yale, I will stay in touch with EVOLUTIONS through Sci.CORPS. I will be the supervisor for Sci.CORPS and I cannot wait to meet future EVOLUTIONS students!!!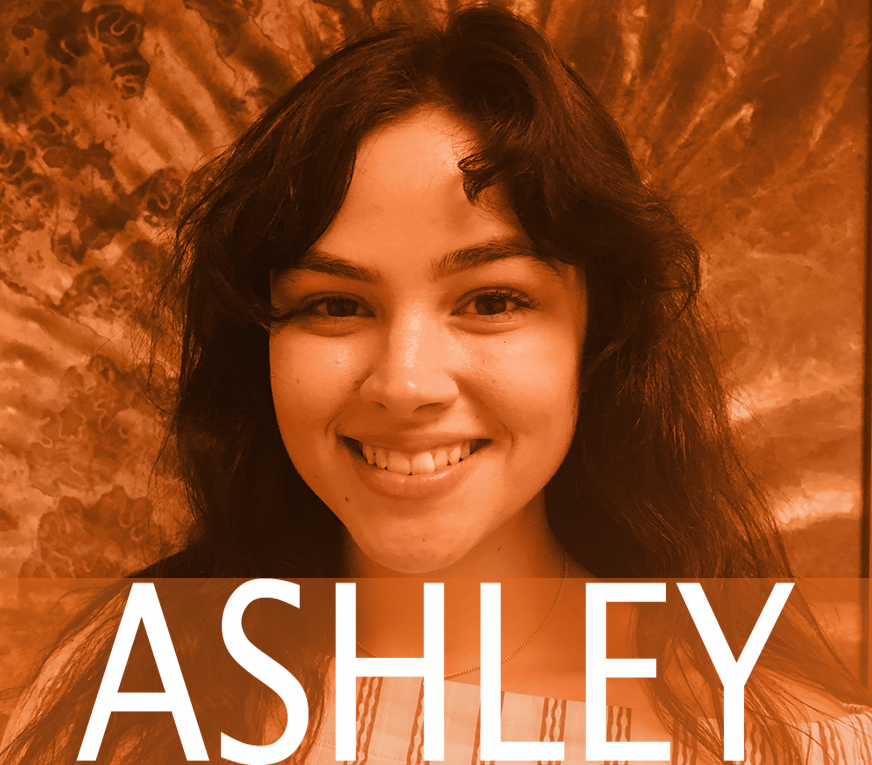 Hi! My name is Ashley Ceravone and I am a senior at Cooperative Arts and Humanities High School. I joined EVO sophomore year and I have made many memories since. I am currently a Museum Interpreter in Sci.Corps and I am also an Environmental Leader. Next year, I will be attending Suffolk University in Boston and will be studying Political Science. Throughout these years of EVO I have grown immensely as a young adult. I am no longer the shy girl too nervous to raise her hand, but rather a leader.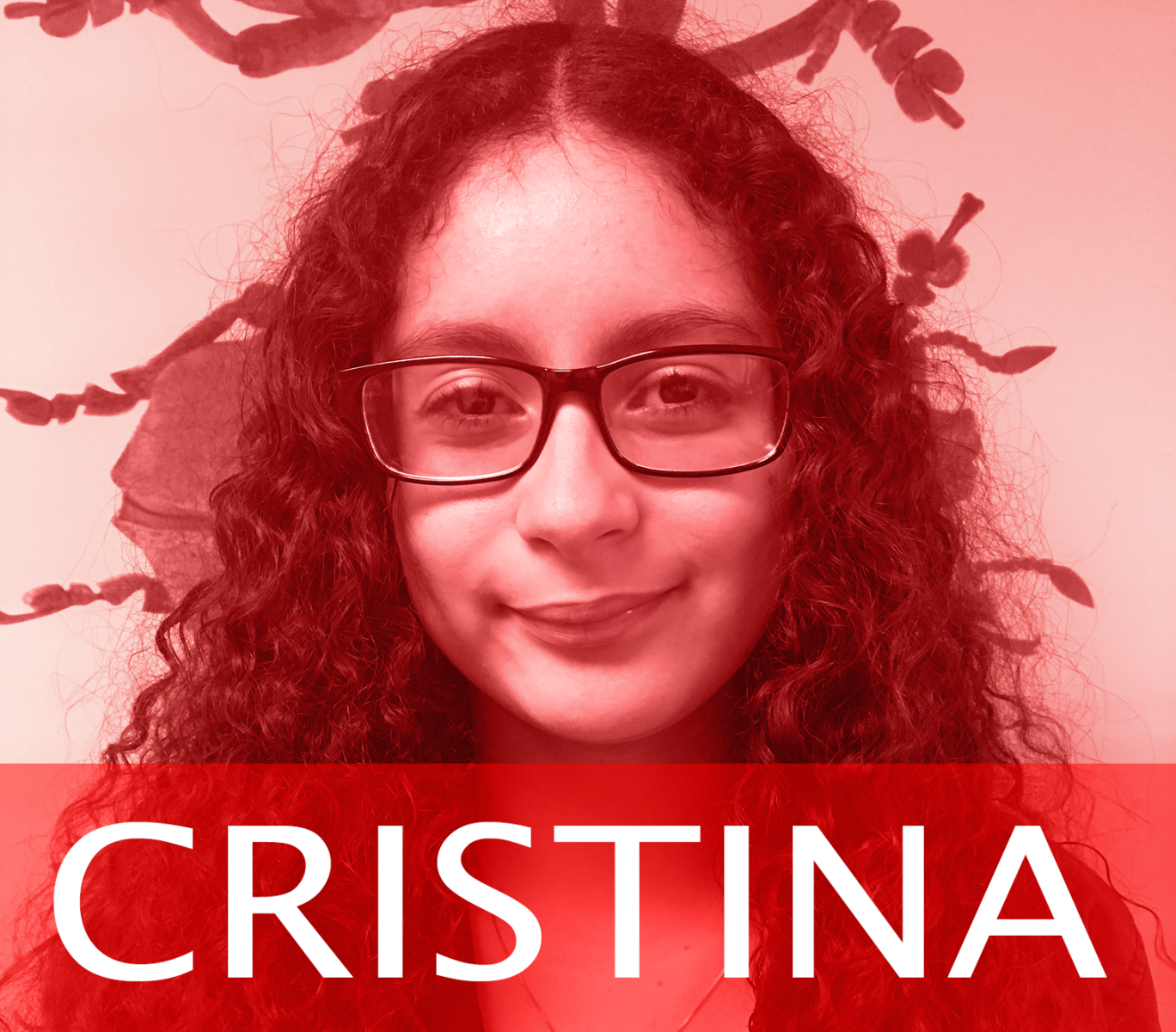 My name is Cristina Baez, I've been in Evo for three years. Evo has taught me to not be so shy. I have also made many good friends in Evo. will be in the class of 2021 at the University of Bridgeport for Business Administration. I am also the Vice President for Academic Development for Connecticut state DECA. I hope to become a human resources manager in the future.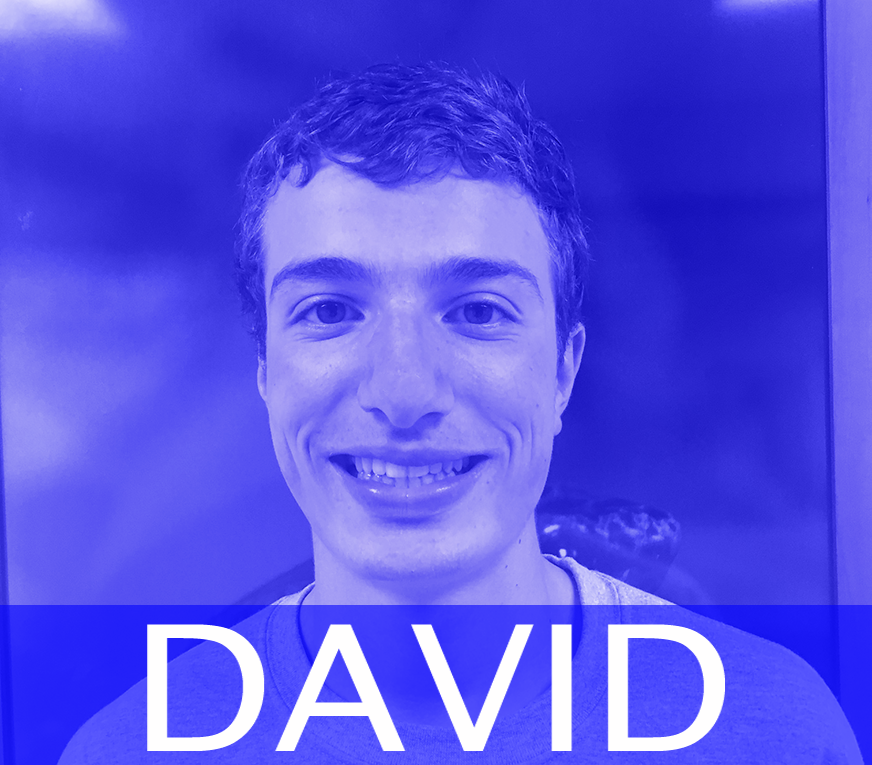 Hi, my name is David Landolfi. I was born in New Haven, CT, and I've lived here my entire life. I am currently a senior at Wilbur Cross High School, and here I participate in the band, varsity baseball and National Honor Society. After high school, I am planning on attending Yale University with an intended major in environmental engineering. In my free time, I enjoy doing puzzles, listening to podcasts, and practicing the trumpet.
My favorite EVO memory is the Environmental Leaders internship over the summer in 2016. I had didn't have the slightest clue what environmental studies/engineering entailed, and now it is one of my biggest passions. EVO helped reassure me that I have a passion for STEM, and set me up for a successful career in this area.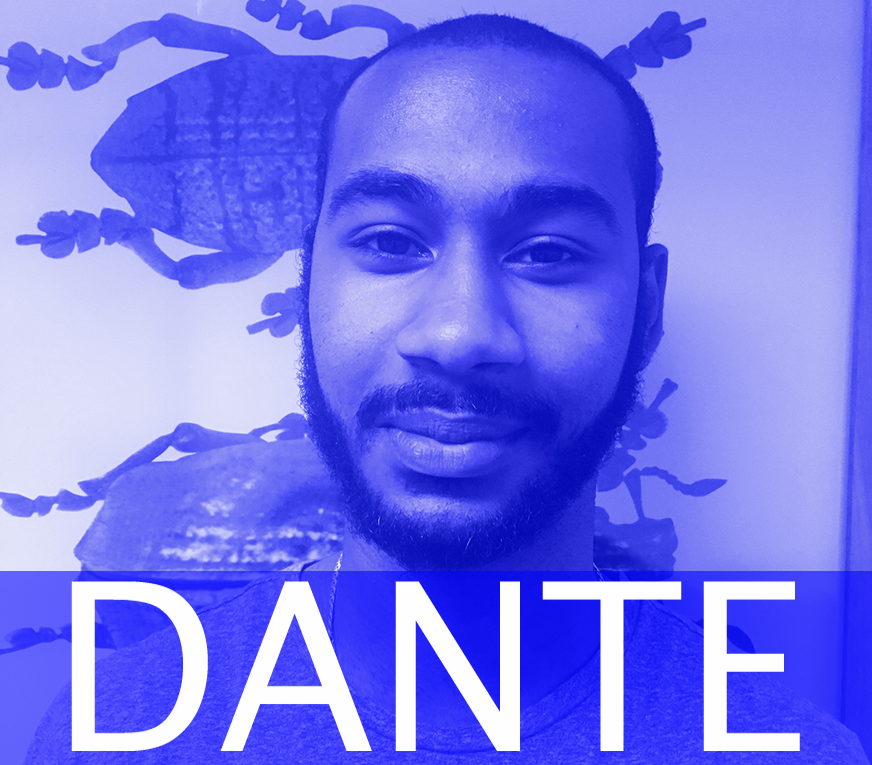 Hi, my name is Dante Frazer and I am a senior at Cooperative Arts & Humanities High School in New Haven. I've been a part of the Evolutions Afterschool program for three years; I also been a part of Sci. Corp for two years. My favorite thing about EVO is the amazing friends you make and the cool things you learn. After EVO, I will attend NCC and major in public safety.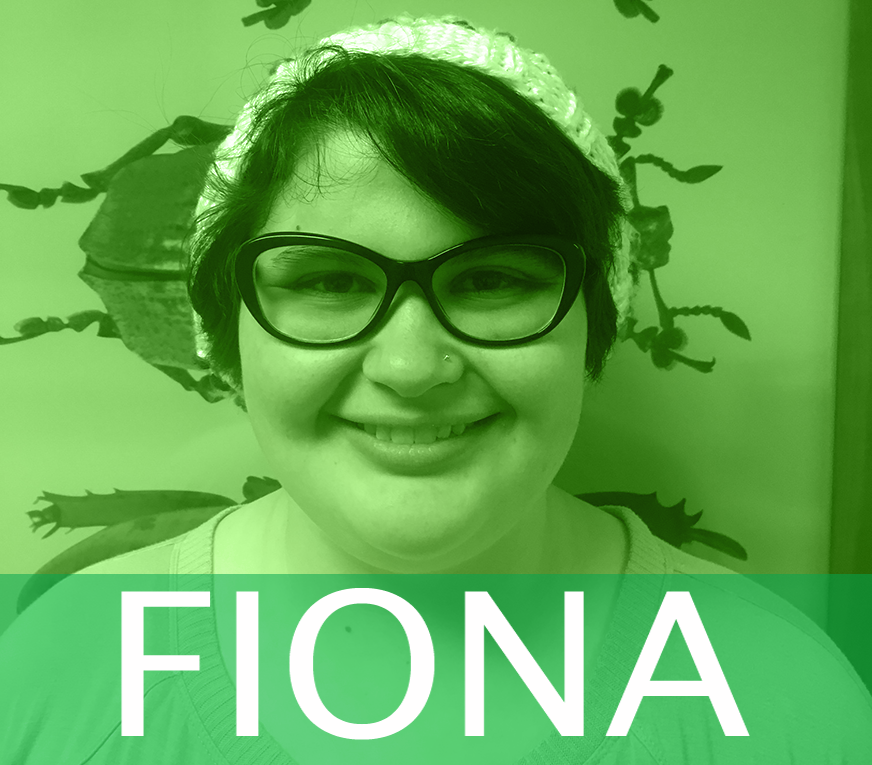 My name is Fiona Kelly, and I am a senior at Common Ground High School in New Haven. I began EVOLUTIONS my freshman year, and have been both a student and a teaching assistant for the program. My sophomore year, I was a lab intern in the Invertebrate Paleontology Collection at the museum, and Junior Year I was a junior counselor at the Peabody summer camps. I am interested in studying Conservation Biology and Museum Studies in college. EVO has shown me how to understand and utilize museums as a teaching tool for science. I will be attending Earlham College in Richmond, Indiana in the fall of 2017. I intend to major in Biology, and double-minor in Museum Studies and Spanish.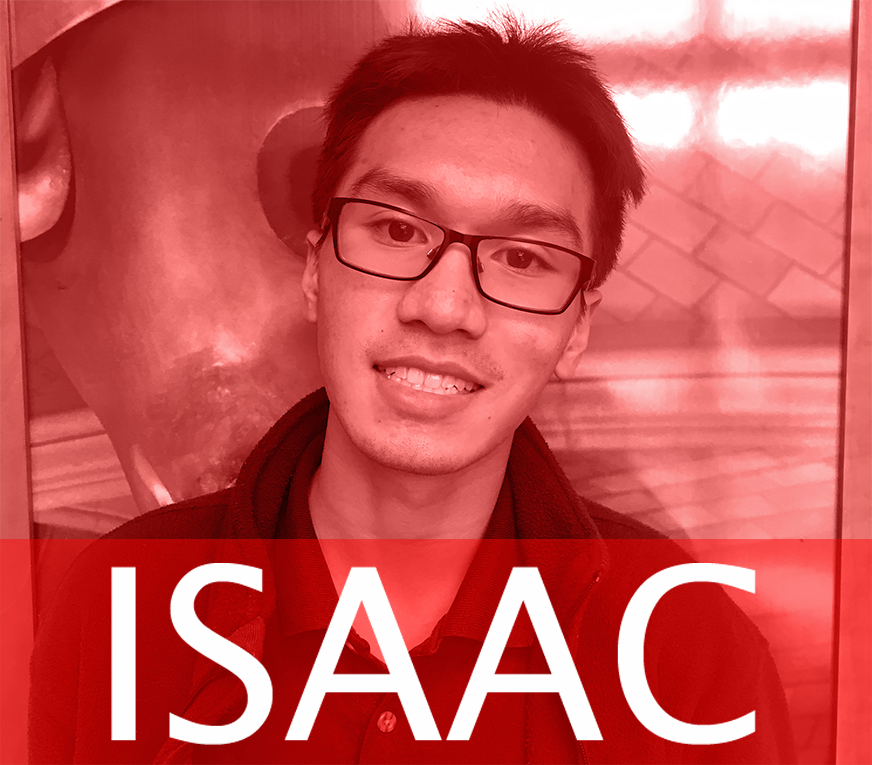 Hi. My name is Isaac Faustino and I am a senior at the Engineering and Science University Magnet School, graduating in June 2017. This fall, I am learning at UConn as a part of their Honor's Program, majoring in Ecology and Evolutionary Biology. My favorite EVO memory is DinoSnore this past year when the males were able to sleep in the Great Hall, under the dinosaurs, and playing various card games early in the morning. I am proud to have been a part of EVOLUTIONS since a high school freshman as the program became a gateway of opportunities, including being a teacher's assistant for an EVO class, working in the museum for Sci.Corps, and interning in the Peabody Collection's Botany Division this recent summer.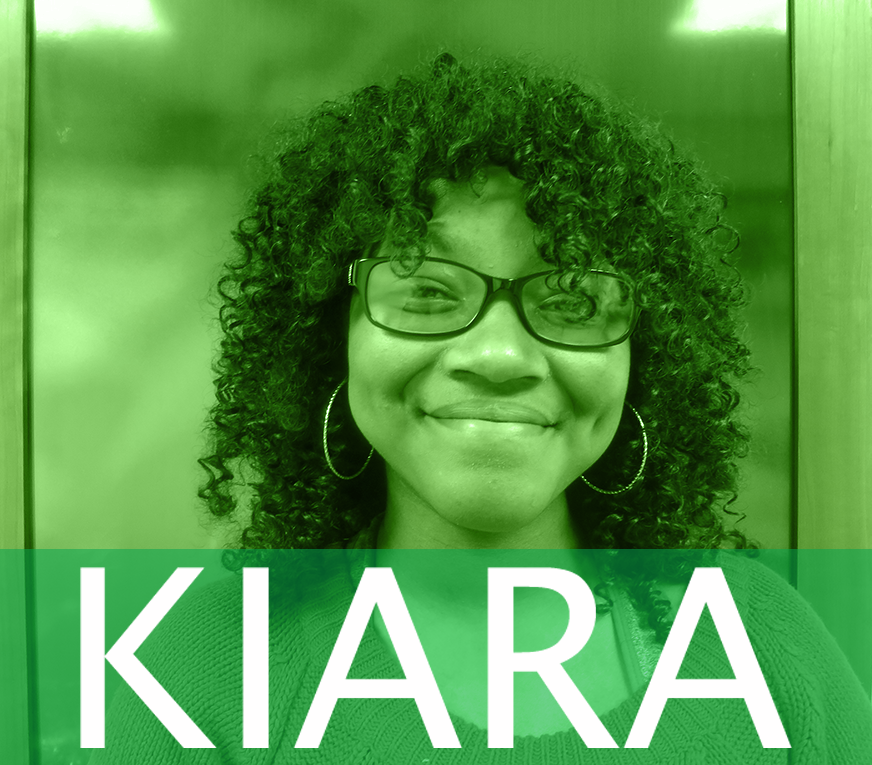 Hi my name is Kiara. I am a senior at Cooperative Arts and Humanities High School. In August I will be attending the University of New Haven. I will major in Music and Sound Recording BA with a double major in Music Industry and a minor in Creative Writing. I'm a writer and musician. I sing, play clarinet, write novels/books, write plays, write songs and write poems etc. My 3 years in EVOLUTIONS I love the college trips the most. Taking trips outside of Connecticut was really helpful for me because I got to see schools I wouldn't have been able to see on my own. It broaden my horizon on colleges. Although I wish the trip wasn't just three days it was pretty fun. I enjoyed making the exhibit my first year about air pollution.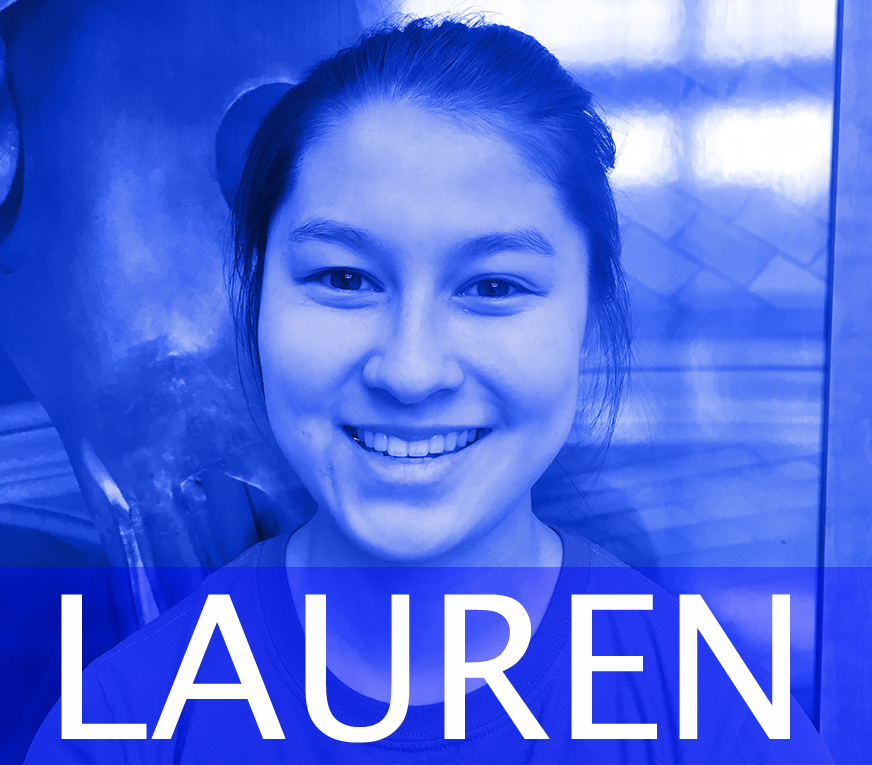 Next year, I will be going to Smith College in Northampton, MA and will likely be majoring in applied math or international relations.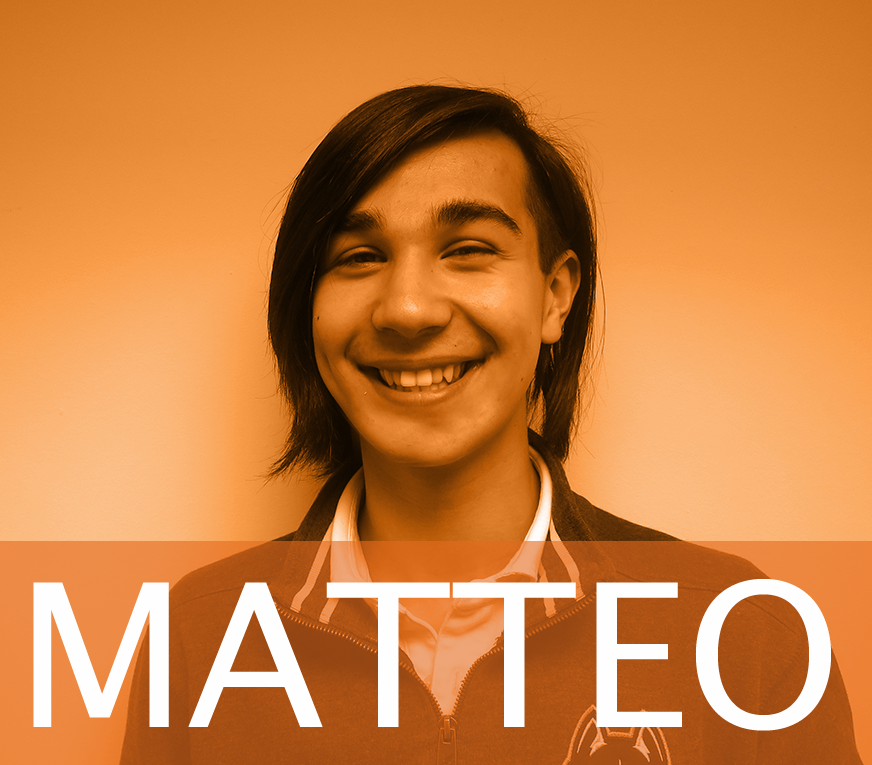 Hello, I am Matteo Coletta! I am currently a senior at ESUMS. After highs chool I will be attending UCONN in Storrs, CT hopefully pursuing a major in the engineering field. In my free time I play drums in a rock band, and play in the percussion section of various orchestras and wind ensembles in the New Haven area. My favorite EVO memory is attending the college tour
because it helped me gather a list of colleges to apply to, as well as giving me the feel for what the college environment is like. I am glad I joined EVO because the program gave me a deeper insight into the STEM field, as well as guiding me in the college application process.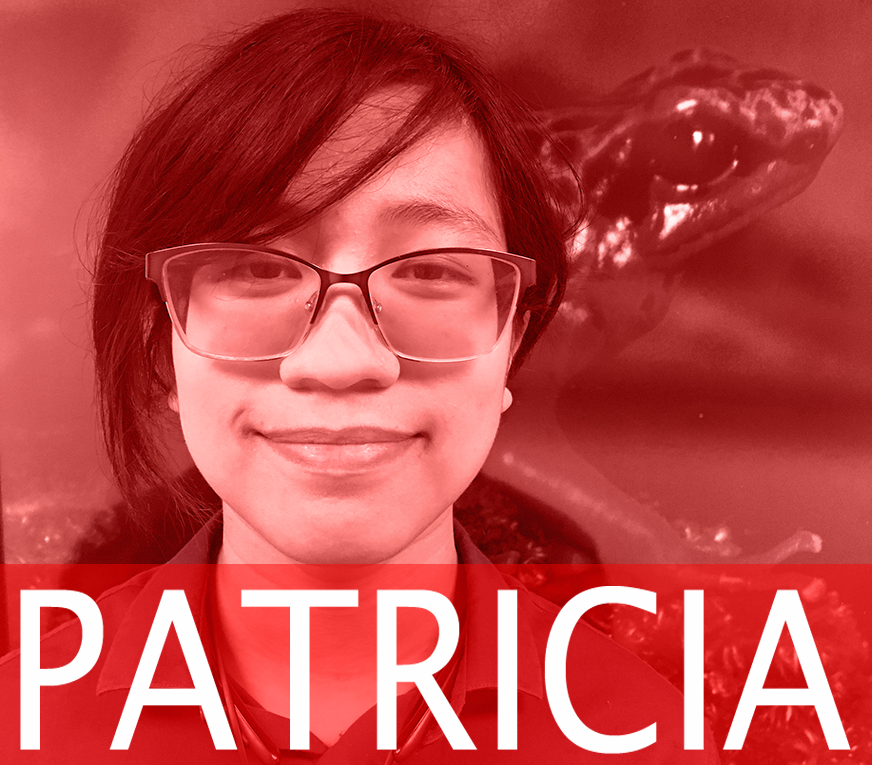 Hi, my name is Patricia Acorda and I'm a senior at ESUMS, the Engineering & Science University Magnet School. My favorite parts of EVO were the wonderful people and the internship opportunities. Next year, I plan to study computer science and digital media design at Rensselaer Polytechnic Institute in Troy, NY.
Hi, my name is Selena Malaterra and I am currently a senior at Cooperative Arts and Humanities High School. I major in theatre and have been involved in the majority of the performances that have taken place there. My favorite memory at EVO would be our time at DinoSnore, watching movies and eating food at 12:00 am and sleeping in the mammals room because I refuse to sleep in the bird room. (In case you didn't know, I hate birds.) Another favorite memory of mine would be the college trip to Pennsylvania - it played a big role in my college decision process, and I had so much fun exploring the city with my best friends. In the fall, I plan to double major in theatre and education at Emmanuel College with a minor in social activism. I cannot wait to make Boston my new home and visit the all the museums and arts galleries.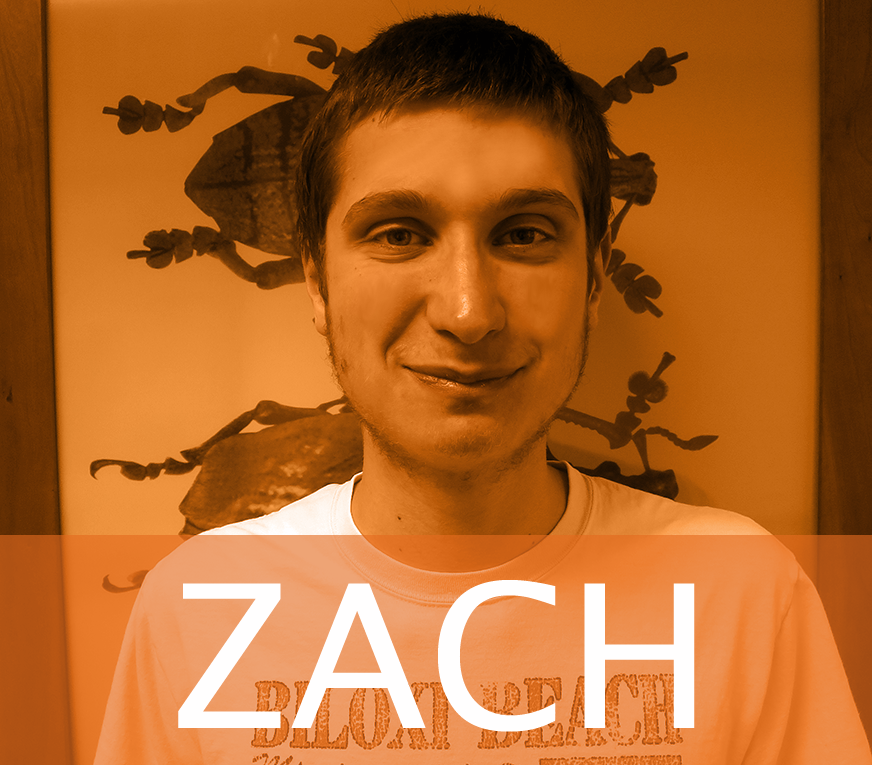 Favorite memory is sophomore year building all those designs of rockets, boats and even parachutes.
I am going to URI for my future plans and plan on studying broadly in cellular and molecular biology for my major. I hope to have a great experience.