Senior Spotlight
Class of 2021
---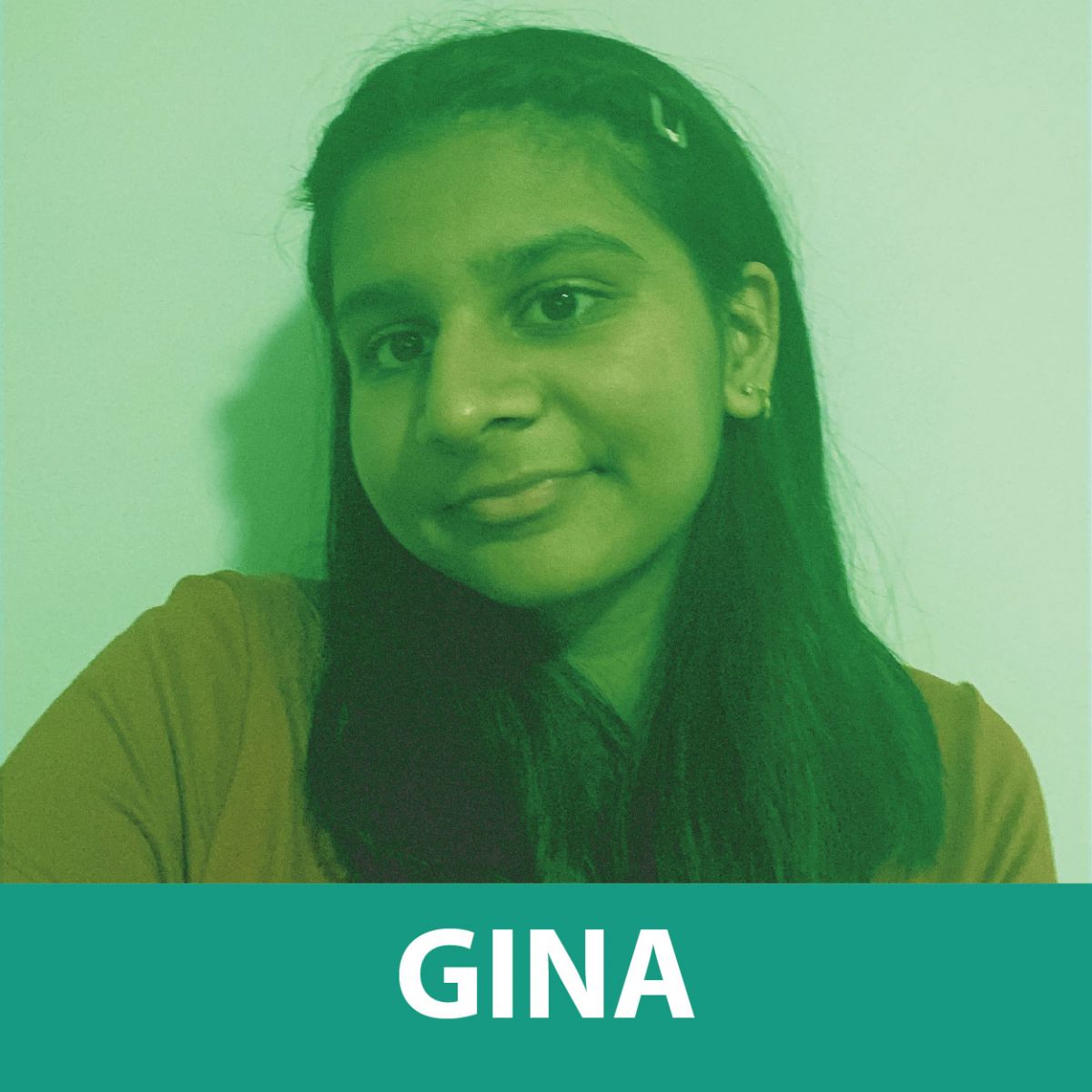 Hi My name is Gina! I am an Actor and Environmentalist--wait that's Leonardo DiCaprio, I just really like animals and wanna study animal science :D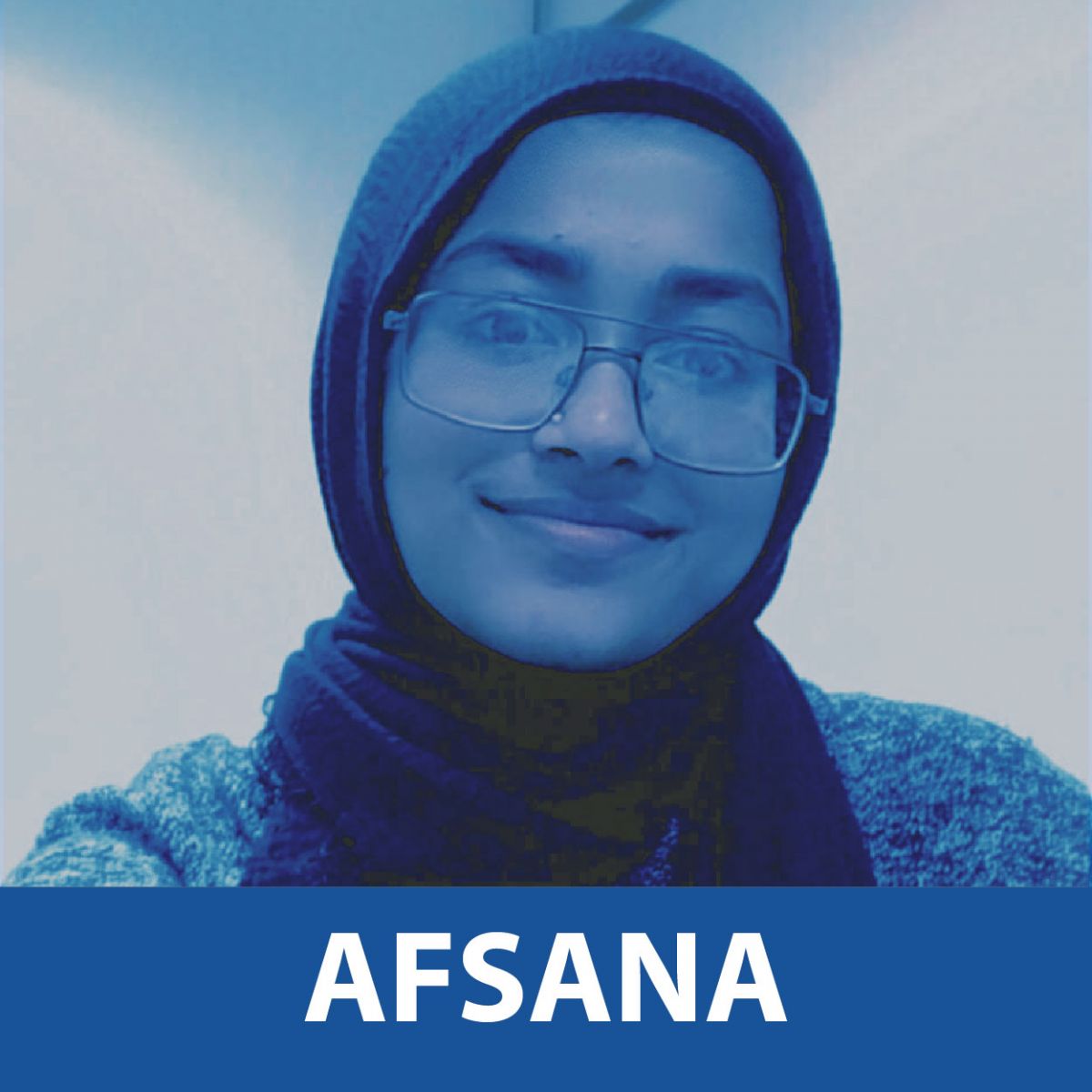 Hello! Although my name is Meshkath Ullaha I like to be called Afsana. I don't think words can express how much I love baking but I also enjoy drawing in my spare time. I hope to become a physician assistant in the future by majoring in biology.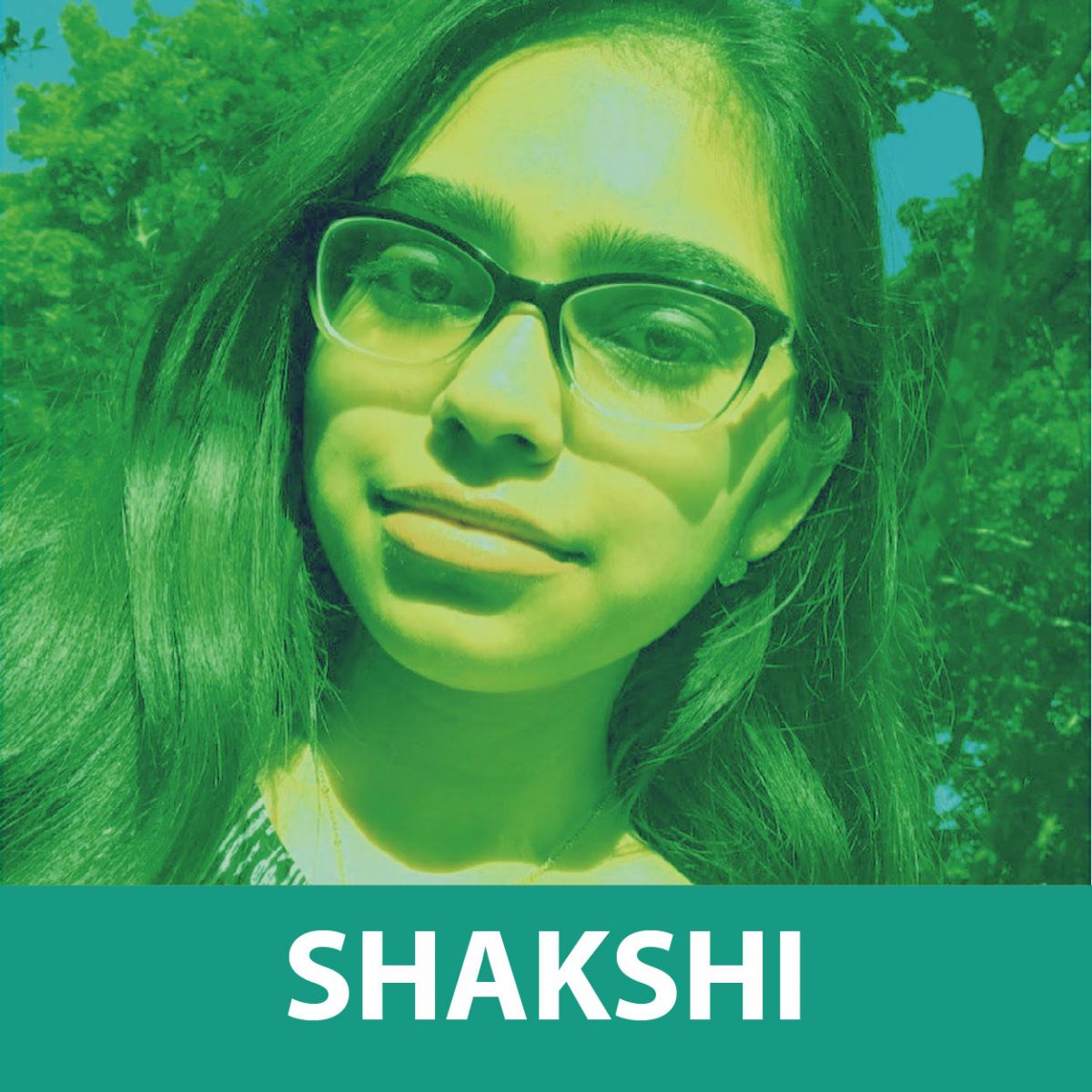 I am Shakshi Patel. As a future lawyer, I aspire to be close with my community and maintain relations. Making friends is a big priority and through EVO, I gained a whole class, which is more than I could ever be grateful for. I hope to keep the legacy continuing!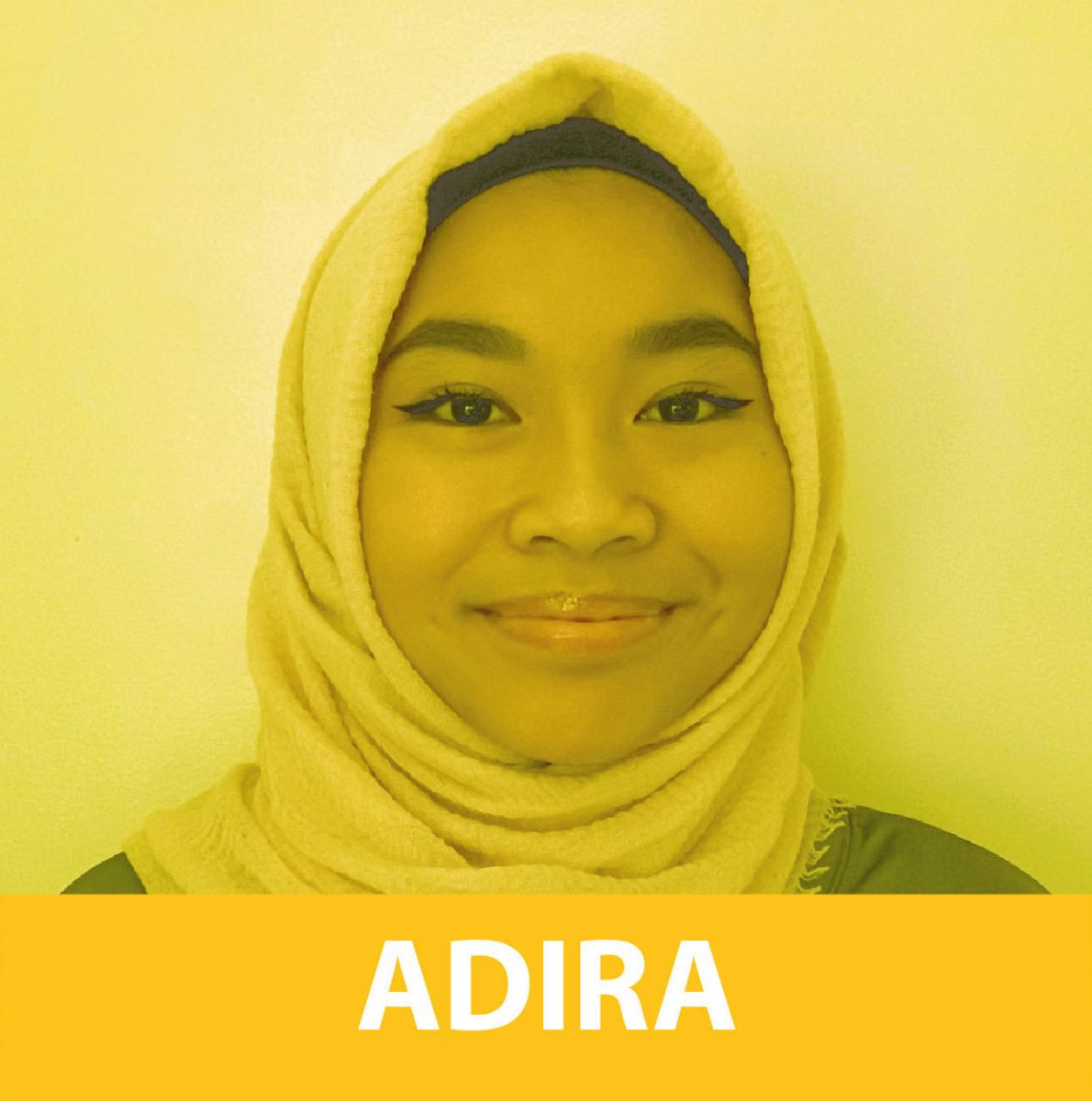 I am Adira Ahmad-Rizal. I love photography, video editing, fashion, and food! I enjoy making new friends and experiencing new things. I plan to study ecology and evolutionary biology and do research in paleontology in the future!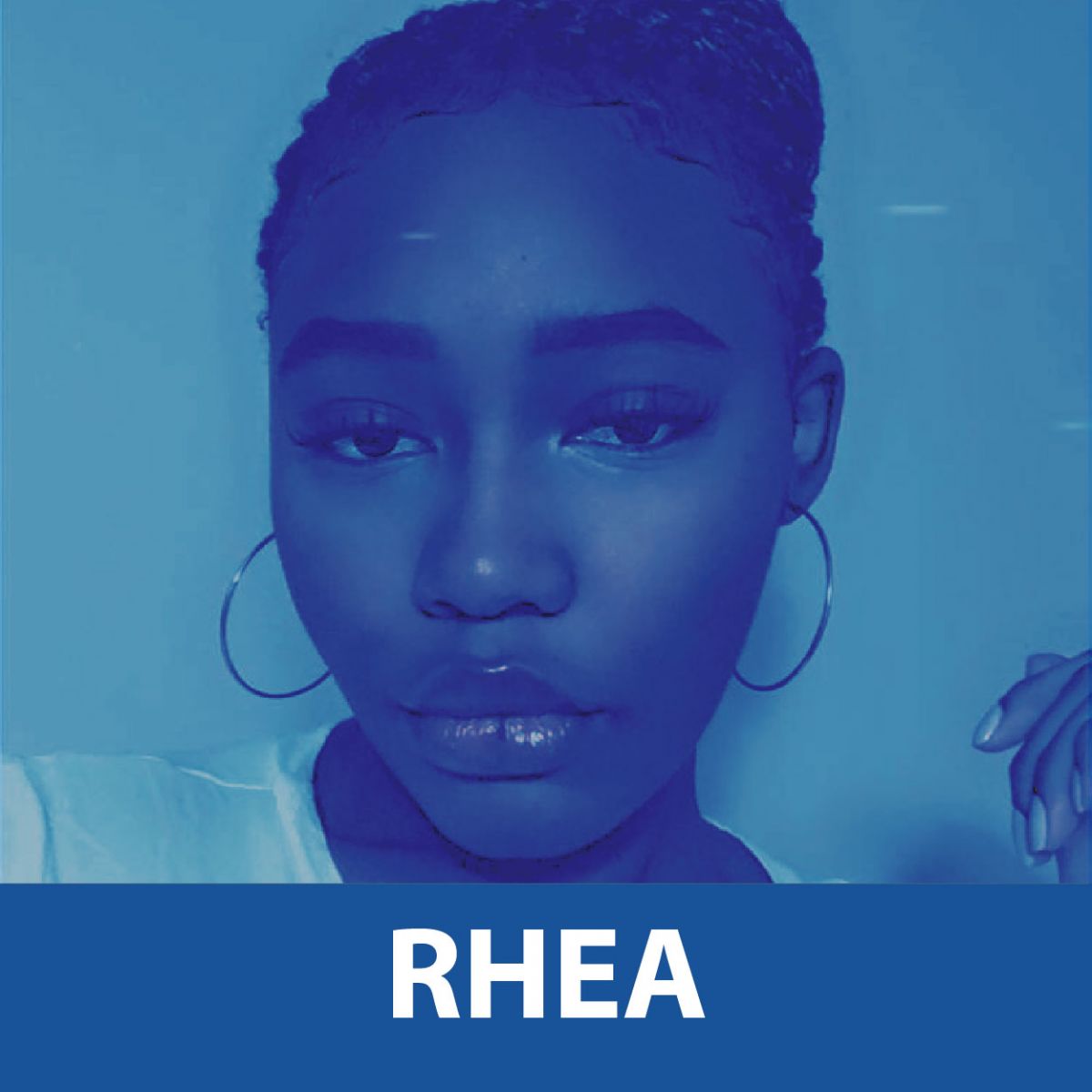 I am Rhea Bacourt. I enjoy short walks on the beach, cooking and music. Some of my favorite artist are Rihanna and Tasha Cobbs. I joined EVOLUTIONS because of my love for science and people, especially children. I'm an Aquarius and one day I would like to be a Phycologist. Not only because I like hearing people talk but I like to help people through the process of their obstacles and seeing it through to the end. The only thing I would change about EVO is having it continue once you enter college. Go class of 2021 and hello EVO!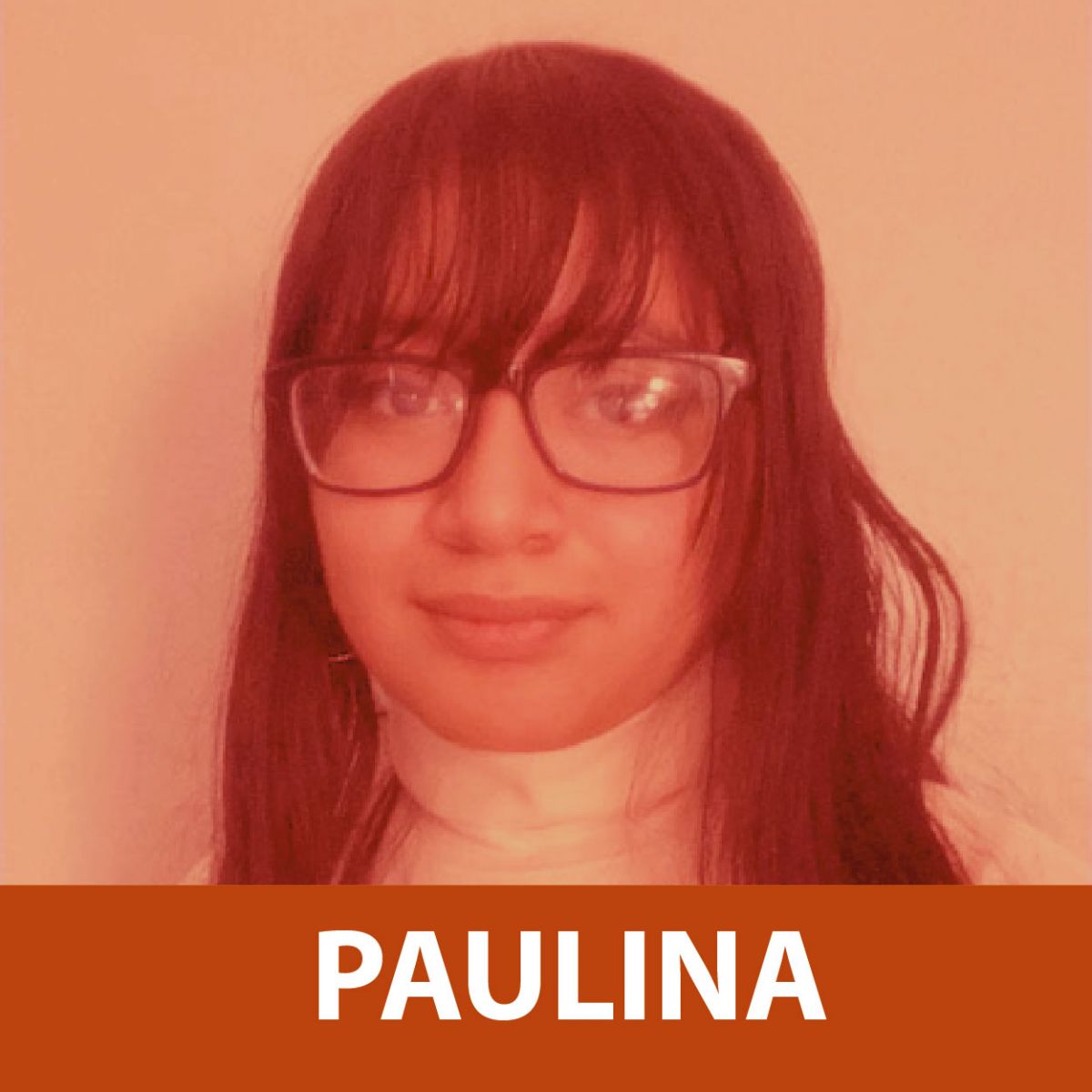 My name is Paulina and I'm a senior at Coop. I like to draw and take naps, and I'm currently thinking about pursuing animation as a career :)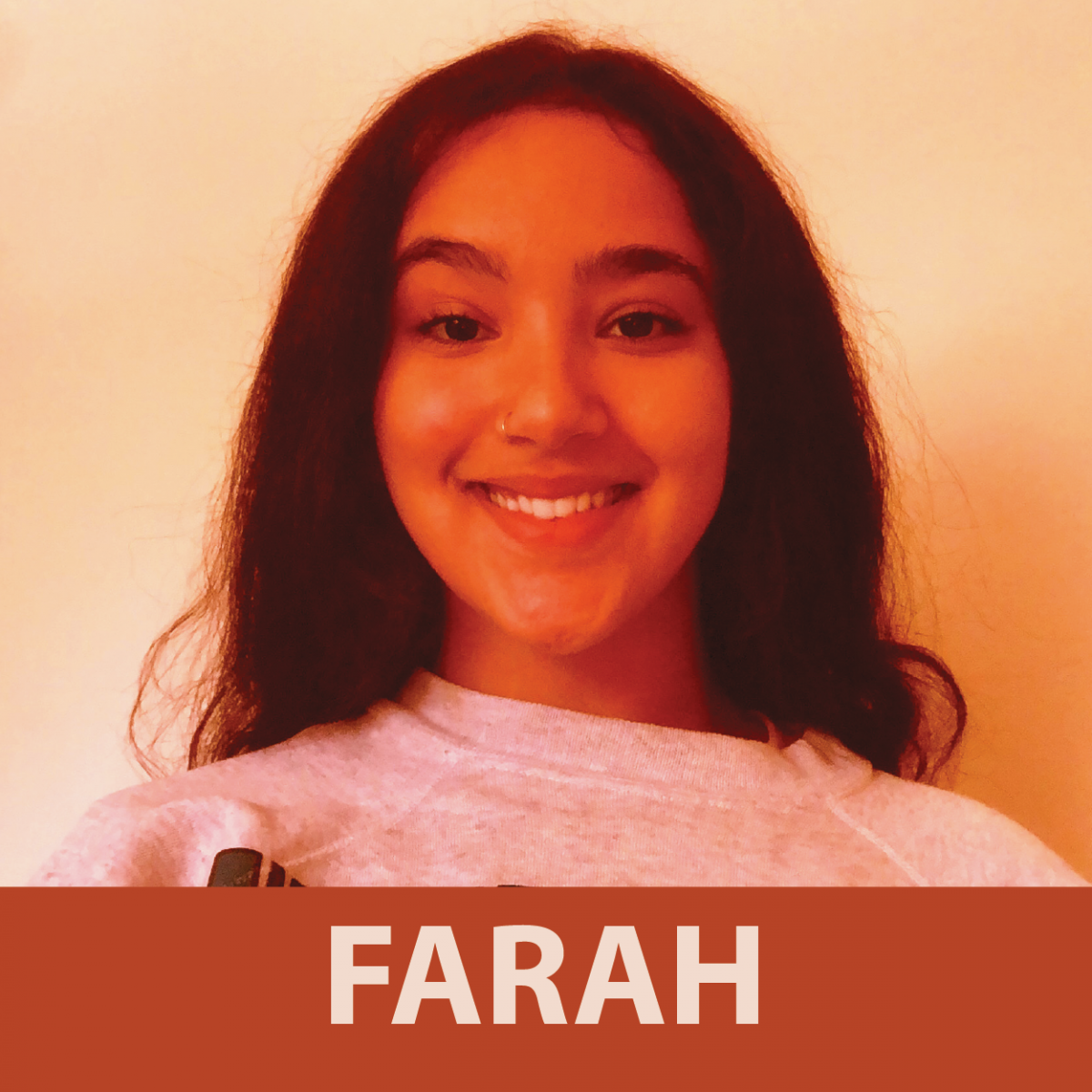 Hello! My name is Farah. I enjoy playing guitar and exploring through different realms of poetry in my spare time. Outside of school, I manage a non-profit organization called PERIOD, which strives to de-stigmatize menstrual cycles by advocating for adequate resources to all communities. In the future, I plan on pursuing a double major in Psychology and Politics!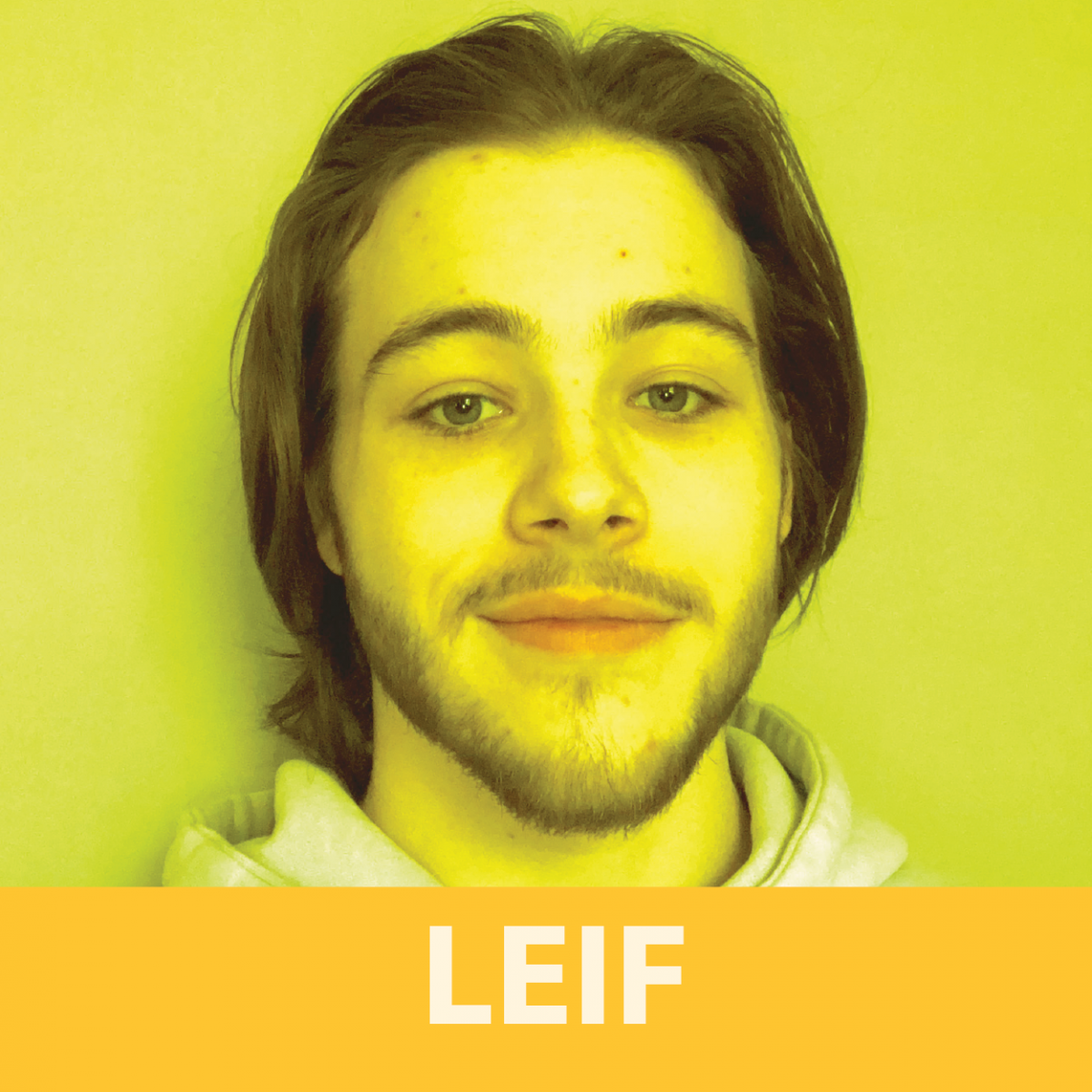 Hi! I'm Kieren Leif Dykstra Deschenne, but I go by Leif. I go to The Sound School in New Haven where I study fin-fish aquaculture science. I am very interested in marine and terrestrial conservation and plan to go on to study conservation sciences and computer science in order to pursue my goals in habitat protection. I will be attending Brown University with a focus in these areas, and will also play rugby there. Other interests of mine include animation, playing the violin, and blacksmithing.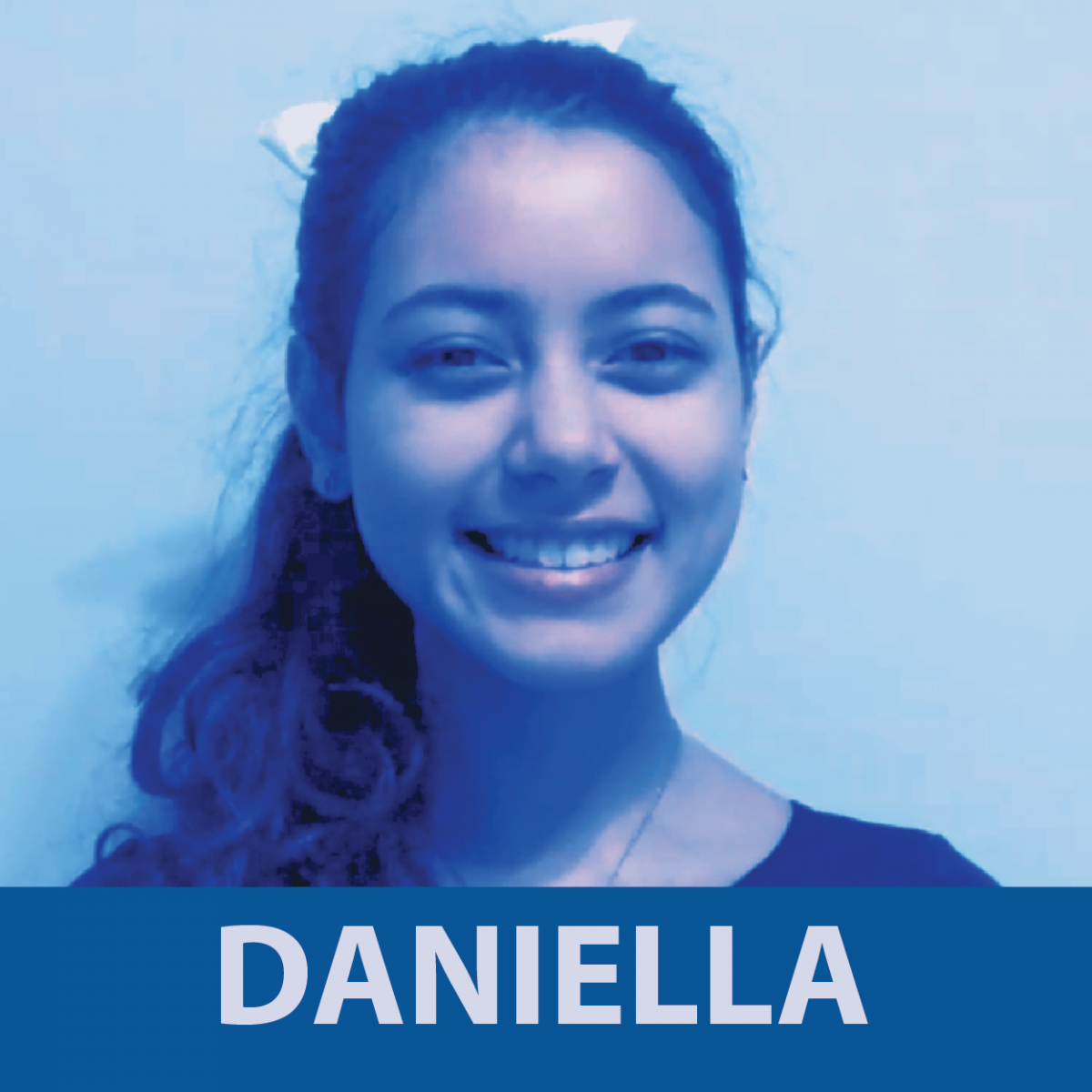 Hi! My name is Daniella Lebron, and I absolutely love finding new ways to bring art to STEM. In my free time, I sing as an Alto in Yale's Morse Chorale and am currently creating an online graphic novel. I plan on majoring in Civil Engineering and hope to one day become an Imagineer for the Disney parks :)) Fun fact: I edit this website with the help of Sci.CORPS instructor Anna!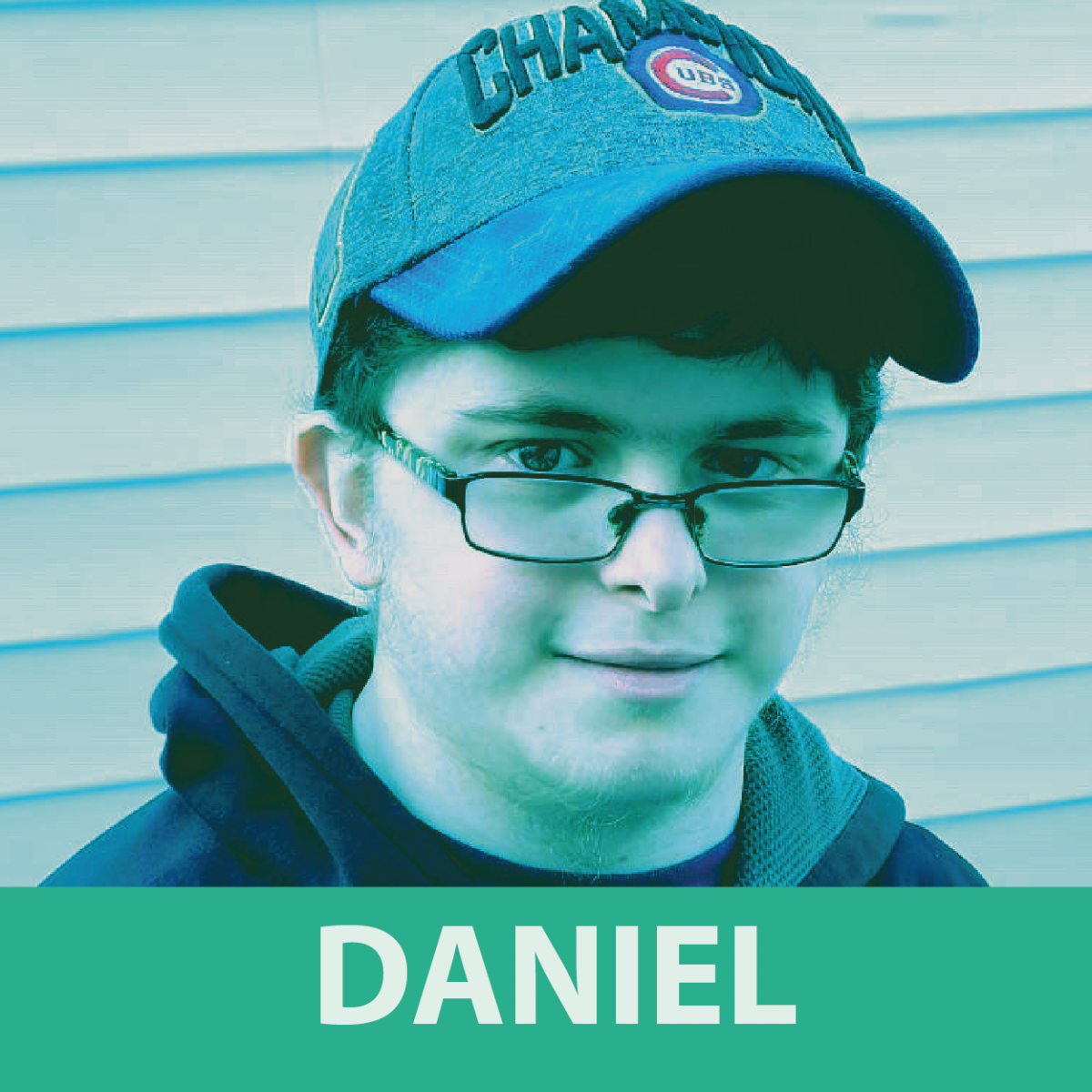 My name is Daniel Gitelman, and I am a senior at High School in the Community. I enjoy chilling on my laptop, watching YouTube and/or playing video games. I intend to major in Political Science at college, with a potential minor in a foreign language.
I am Kierstin Turnbull. I have always enjoyed different forms of visual art. Art has always been its own language — as the communication of each powerful emotion and opposing idea transcends cultural boundaries. In the future I'd like to effectively combine art, mechanical engineering, and computer science!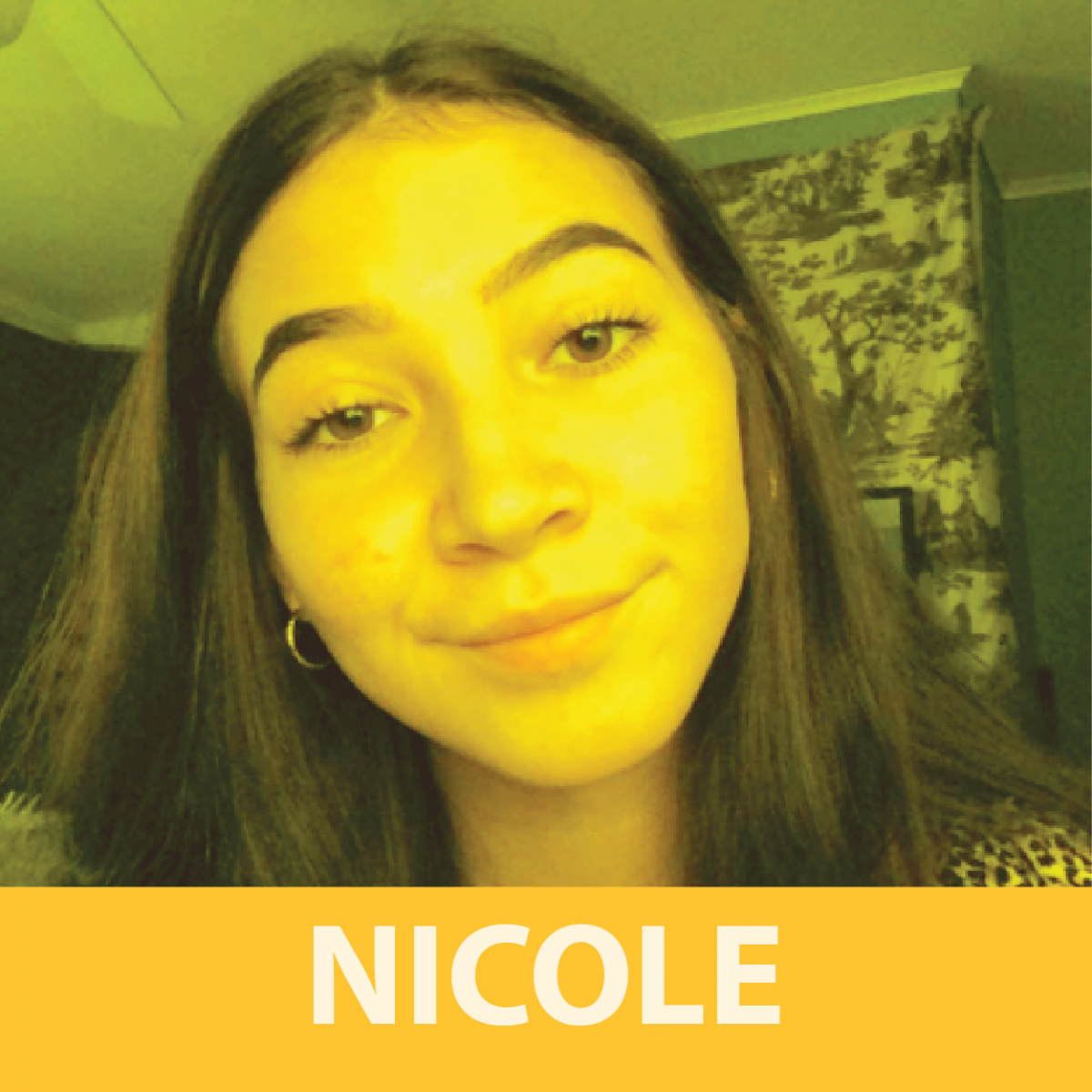 I'm Nicole! I am a very ambitious person with love for helping others, mainly through charity and community service events. Being apart of several clubs, such as Interact, have helped me create events like those myself. My love for helping others is something I will carry with me through to college and my future career.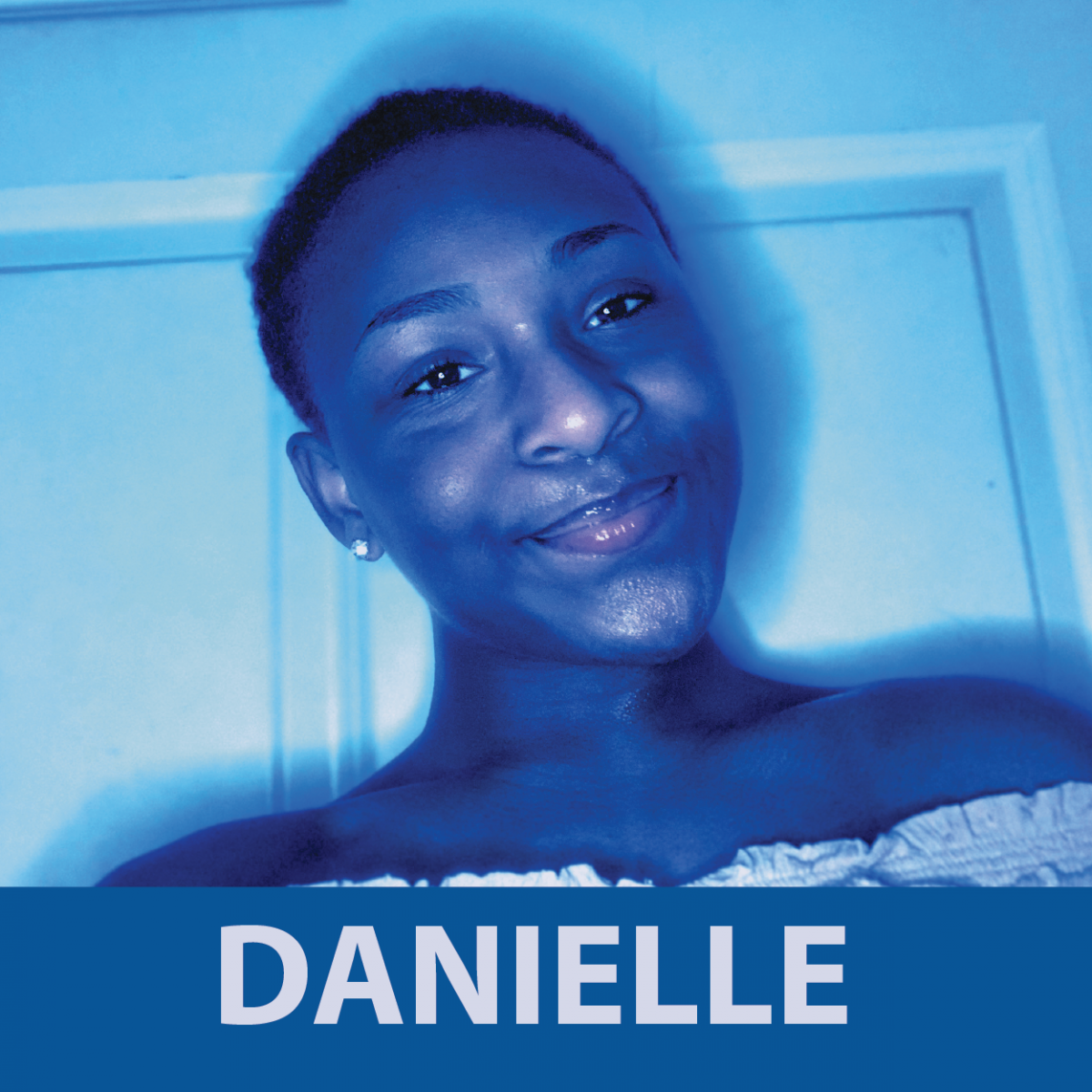 Hiii, my name is Danielle but my friends call me Dani or Dani G. I enjoy listening to music, creating clothing, gardening, learning about science, and eating food! Currently, I work with Sci.CORPS but I aspire to be a medical examiner and dance teacher.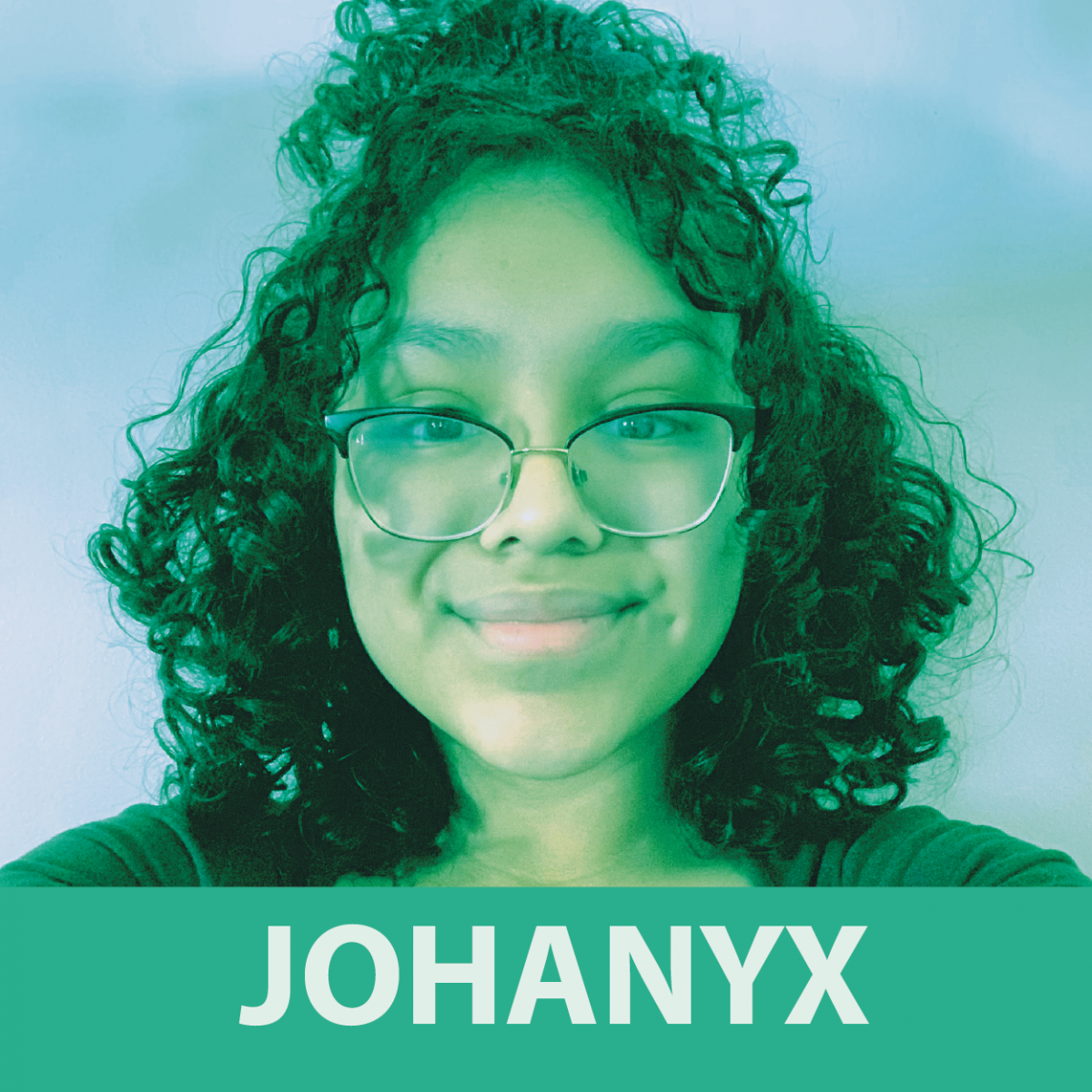 My name is Johanyx and I go to High School in the Community. I am a climate activist and in my free time, I enjoy making educational or fun videos and watching period drama pieces. In college, I want to major in Molecular/Cellular Biology and go into research in the future as well as traveling Europe.